Davies Manor Plantation
Introduction
It is unknown when and by whom this dogtrot style cabin, the oldest in Shelby County, was built, but it and the property have been restored by the Friends of Davies Manor. As an excellent representation of 19th-century plantation life, the house was added to the National Register of Historic Places. Along with the home, the plantation includes thirty-two acres of land, and multiple other outbuildings such as a tenant cabin, a commissary, a gristmill, and an outhouse. There are also various gardens, including a kitchen garden and medicinal herb garden.
Images
The Davies plantation home is the oldest structure in the county and is possibly the oldest in West Tennessee.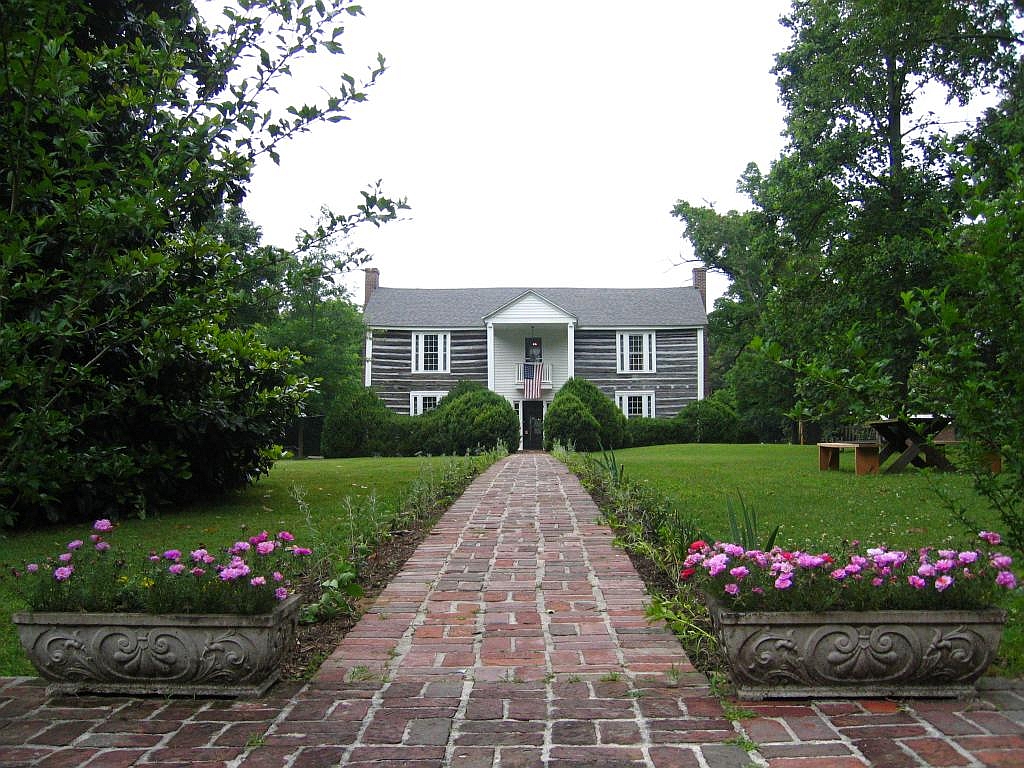 Sources
"A Brief History." Davies Manor Plantation. Accessed June 29, 2015. http://daviesmanorplantation.org/?page_id=55.

Photo: "Davies Manor Shelby Cty TN Outside 1" by Thomas R Machnitzki - Own work. Licensed under CC BY-SA 3.0 via Wikimedia Commons - https://commons.wikimedia.org/wiki/File:Davies_Manor_Shelby_Cty_TN_Outside_1.jpg#/media/File:Davies_...
Additional Information