Magnolia Plantation and Gardens
Introduction
The Magnolia Plantation and Garden is the oldest public garden in the United States. Founded and still owned by the 13th generation of the Drayton family, the estate was established in 1676 and the grounds opened to the public in 1840.The gardens have been a primary fixture of the property, as they were initially modeled after formal English gardens, and survived through centuries of turmoil. Today the gardens, plantation home, slave quarters, and estate grounds are open to visitors for guided and self guided tours.
Images
The azalea garden located at the Plantation. Magnolia Plantation was the first garden in America to plant azaleas outside.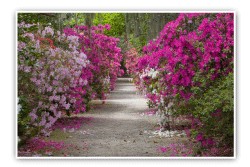 The Magnolia Plantation hours where tours begin and teach the history of the Drayton family.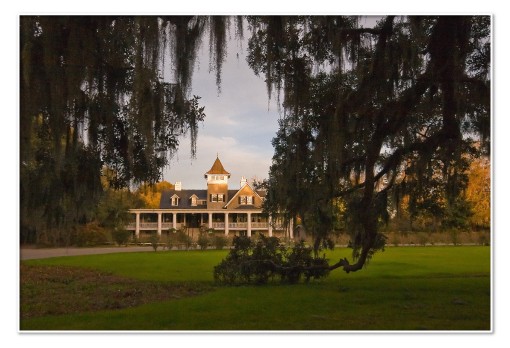 The Magnolia Plantation exterior.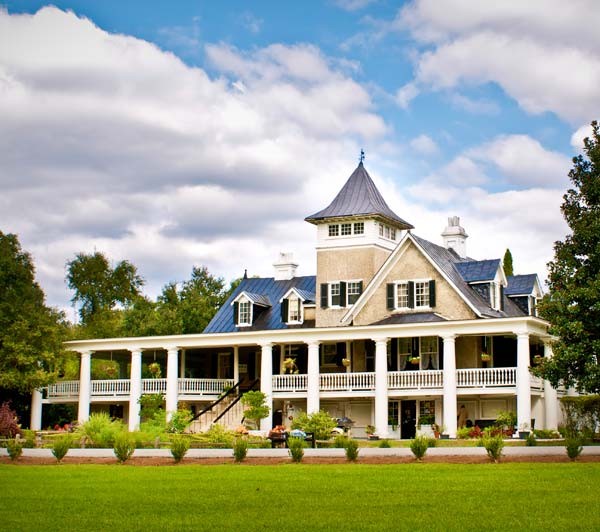 The Magnolia Plantation Slave Quarters.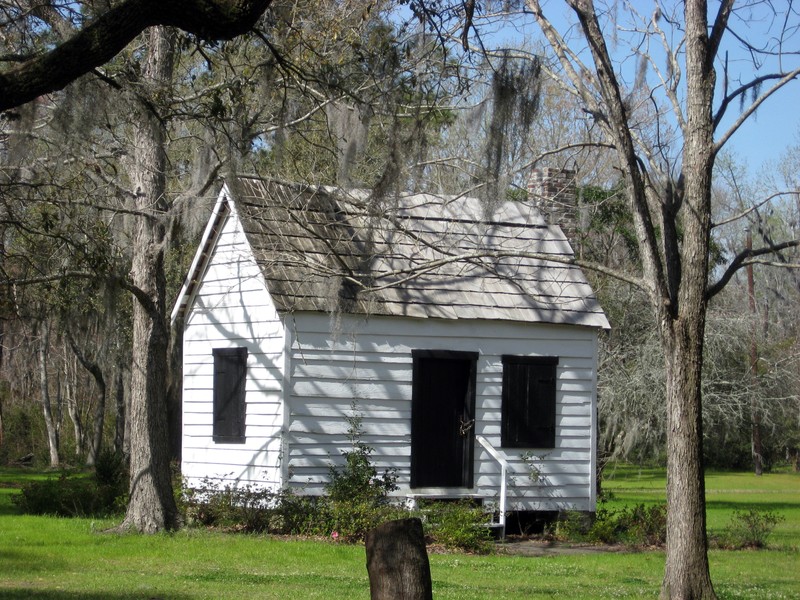 Backstory and Context
Thomas Drayton and his wife Ann arrived from Barbados to the new English colony of Charles Towne and established Magnolia Plantation along the Ashley River in 1676. The Plantation saw immense wealth and growth through the cultivation of rice and the British and American troops would later occupy its grounds during the American Revolution. The Drayton sons would become both statesmen and soldiers fighting against British rule.
Upon his death in 1825, Thomas Drayton, the great grandson of Magnolia's first Drayton, willed the estate successively to his daughter's sons, Thomas and John Grimké. Thomas Drayton had no male heirs so when he willed the estate to his great grandson he made it a condition that the grandsons assume their mother's maiden name of Drayton. John Grimké Drayton became a wealthy plantation owner at the age of 22. While in New York he fell in love with, and married, Julia Ewing, daughter of a prominent Philadelphia attorney. He wanted to create a series of romantic gardens for his wife to make her feel more at home in the South Carolina Lowcountry. He based the style and methods of the gardens on the English style gardens that were common in the North at that time.
The early gardens at Magnolia Plantation were established in the late 17th century and saw an explosion of beauty and expansion through the 18th century. The early 19th century is when the gardens truly began to expand on a great scale.
Today the Magnolia estate contains over 100 acres of formal, English style gardens, a partially pre-Revoluntary restored manor home, and five cabins that have been restored to demonstrate the living conditions of the enslaved African Americans who would have lived and worked at the property.
Sources
http://www.magnoliaplantation.com/
Additional Information