Stansbury Home
Introduction
The Stansbury Home is a historic house in Chico, California. It was built by Mississippi-born physician Oscar Stansbury in 1883. Designed by A.A. Cook in the Italianate-Victorian style, it is one of the best Victorian era homes in the city and also one of the largest. The house is operated by the Stansbury Home Preservation Association and is open to tours on the weekends. The association also hosts ice cream socials and other events at the home, which can also be rented for weddings. The home was placed on the National Register of Historic Places in 1975.
Images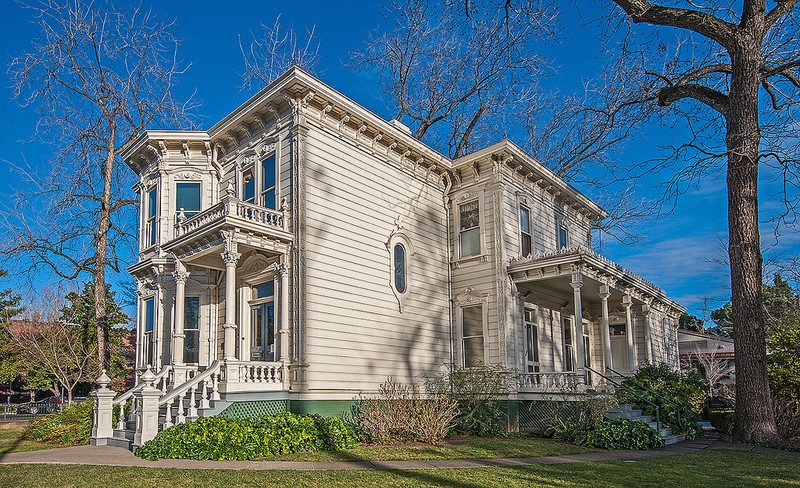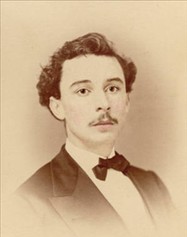 Backstory and Context
Oscar Stansbury was born in Mississippi in 1852. After studying in pre-med school there, he received his doctorate from the University of Maryland in 1873. He returned to Mississippi and worked in his family's lumber mill (and also may have practiced medicine) until 1875 when he received a letter from his cousin asking him to take over the cousin's medical practice in Chico. Oscar agreed and worked there for a couple of years and got married two years later.

Oscar became an important figure in Chico. He ran a hospital for some time since none existed and was very concerned with public health. He was a member of the California Board of Public Health, which enforced sanitary and hygienic regulations. He also helped establish the Bureau of Vital Statistics and also helped pass the California Pure Food and Drug Act in 1907. He also traveled to the Panama Canal to study malaria and yellow fever prevention methods. Oscar passed away in 1926. The house remained in the family until Oscar's oldest daughter, Angelina, died in 1976. The City of Chico then acquired the property.

Sources
http://www.stansburyhome.org/dr.-oscar-stansbury.html http://www.stansburyhome.org/history-of-the-stansbury-home.html
Additional Information