Tate House
Introduction
Built in the 1840s, the log home is the oldest in Tunica County. The structure is an example of a dogtrot antebellum home and has been a part of the Tunica Museum since 2000.
Images
Tate House, Image from: http://www.tunicatravel.com/things-to-do/cultural-attractions/tate-house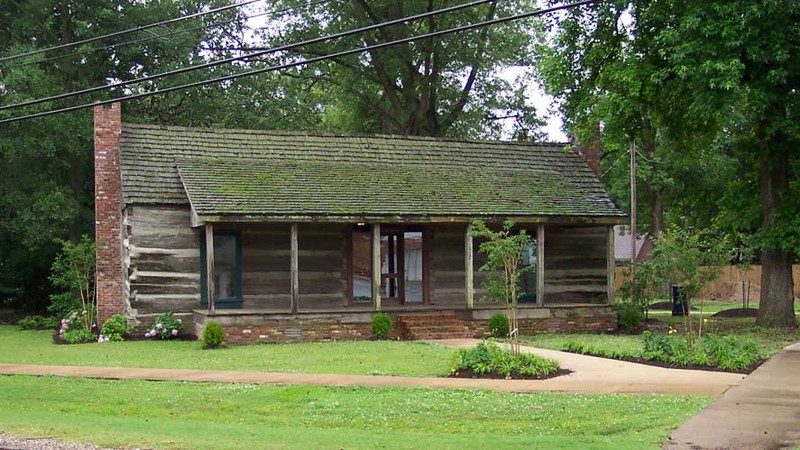 Backstory and Context
Made of cyprus logs, the Tate House was built near Robinsonville, Mississippi in the 1840s and bought by Samuel Kerr in the 1860s. In 1890, Robert and Simpson Tate bought the home and purposed it as a plantation commissary. In 1952, the cabin was purchased by the Leatherman family and was moved to Elsie, Mississippi and then again to Austin, Mississippi in the 1990s. According to visitsouth.com, "Richard and Carroll Seabrook Leatherman donated the cabin to the Tunica Museum in 2000, and the organization then moved the cabin to its present location, where today it is used as both a museum and a site for area tourist information."
- See more at: http://visitsouth.com/lifestyle/article/tate-log-house#sthash.zDBeYArU.dpuf
Sources
http://visitsouth.com/lifestyle/article/tate-log-house