Winterthur Estate
Introduction
The Winterthur Estate is a large historic property in Wilmington, Delaware once owned by the du Pont family. Today, the main building on the estate, the Winterthur mansion, is an American decorative arts museum containing an extensive collection of 90,000 objects and artwork comprised of furniture, glassware, ceramics, metals, textiles, painting and prints. The mansion was designed by Henry Francis du Pont and his father, Henry Algernon, in the early 1900s. The entire property covers 1,000 acres which include a 60-acre garden. The estate was placed on the National Register of Historic Places in 1971.
Images
The Winterthur mansion is a historic property once owned by the du Pont family. Today, it is a decorative arts museum housing a collection of 90,000 works of art.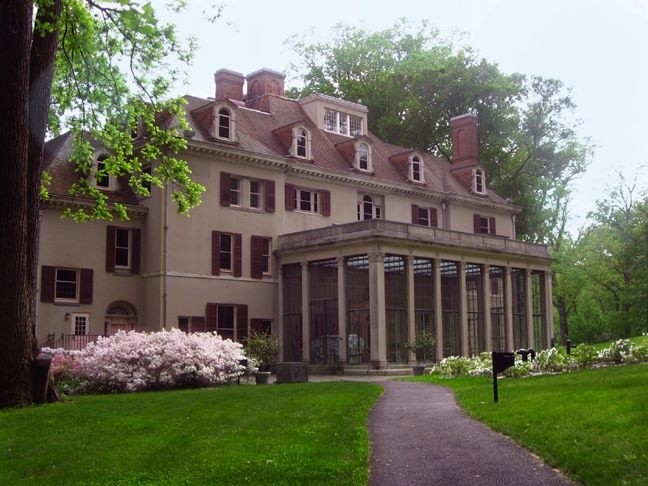 Ruth Wales du Pont and Henry Francis du Pont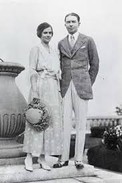 The property also features beautiful gardens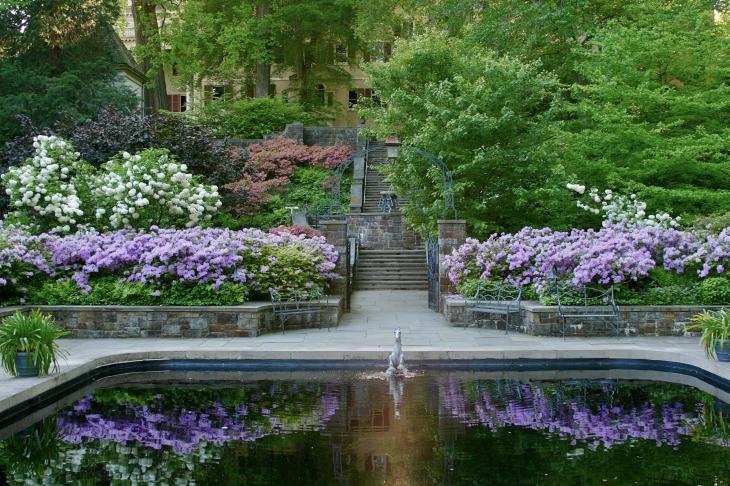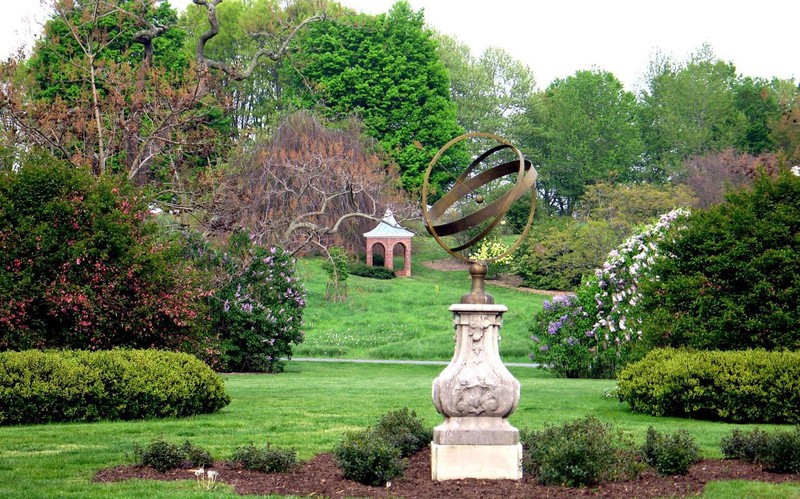 Backstory and Context
Though it may feel a bit like stepping back in time, a visit to the Winterthur Estate is very much a visit to a twentieth century home and garden. The grand home, built on the 1,000-acre du Pont estate, opened as a museum in the 1950s. The museum was the work of Henry Francis du Pont, an avid horticulturalist and collector of American art.

Henry Francis du Pont acquired the property from his father in 1927 and soon began to convert the home into a museum showcasing the works of art he collected. The process was completed in 1951 and du Pont moved into another building on the property.

But the history of Winterthur is actually much longer than that. The du Ponts immigrated to America in 1800 and settled in Brandywine Valley. The first du Ponts to settle in the area named their estate Winterthur, the name of their ancestral home in Switzerland. Over the years, family members became successful entrepreneurs, engineers, horticulturalists and collectors. In its early years, the home at Winterthur was a twelve-room Greek Revival structure, but it grew with each generation, eventually becoming the grand structure that visitors of today know and love.

Today, Winterthur consists of one hundred and seventy-five rooms and contains one of the finest collections of Americana in the world. Henry Francis du Pont, who was born at Winterthur in 1880, loved everything about the place and devoted much of his adult life to transforming his home into a museum.

But du Pont wasn't satisfied in transforming only his house. Du Pont, who was an avid naturalist and horticulturalist, also made the grounds of the estate a showplace. The gardens, which comprise most of Winterthur's almost 1,000 acres, were designed by du Pont himself.
Sources
Greer, Dorothy. "The (Henry Francis du Pont) Winterthur Museum and Gardens." National Park Service - National Register of Historic Places Nomination Form. February 24, 1971. http://pdfhost.focus.nps.gov/docs/NRHP/Text/71000233.pdf.
Additional Information