Des Moines Art Center
Introduction
The Des Moines Art Center is highly regarded internationally for its architecture and its collections. It was first built in 1948 and expanded in 1968 and then in 1985. Three world renowned 20th century architects designed each phase, respectively: Eliel Saarinen, I.M. Pei, and Richard Meier. The museum's permanent collections include works by Claude Monet, Auguste Rodin, Andy Warhol, and Edward Hopper. The museum offers various educational programs for children and adults, a research library, and guided tours. Visitors can also view the sculptures that are located on the museum grounds. The museum was placed on the National Register of Historic Places in 2004.
Images
The Richard Meier addition, built in 1985.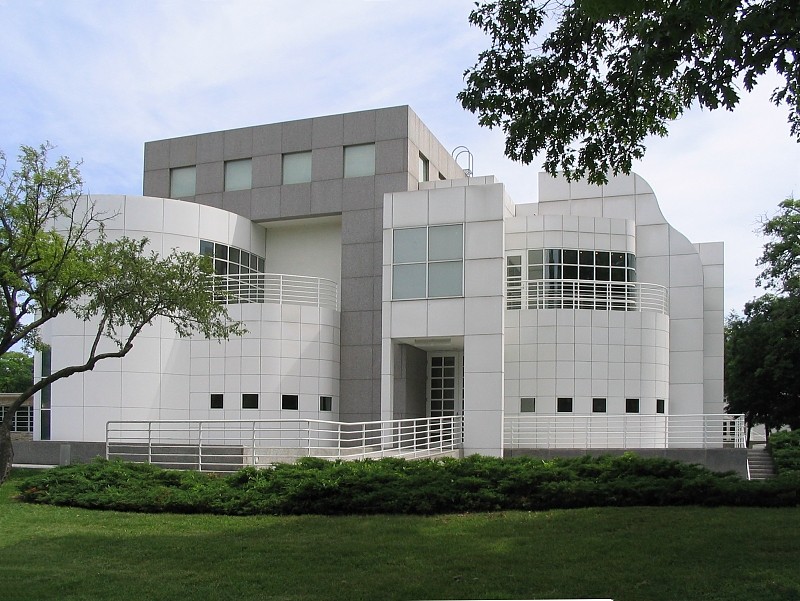 The first museum building designed by Eilel Saarinen.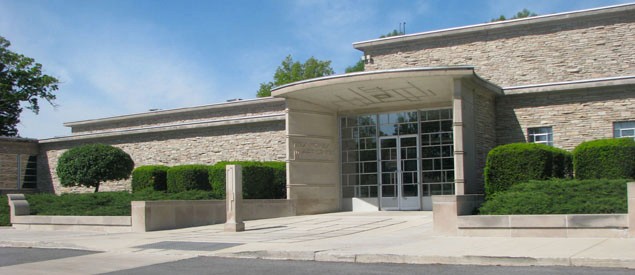 I.M. Pei's addition with a reflection pool adjacent to it.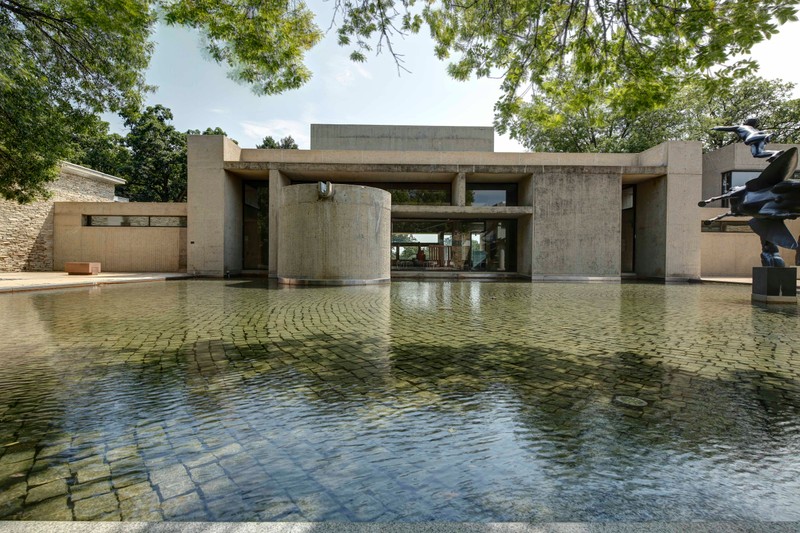 Backstory and Context
The museum's history dates back to 1918, when the Des Moines Association of Fine Arts opened in the Main Library. A bequest by benefactor, James Edmundson, established a trust worth a half a million dollars with the hopes that assets could be recovered from the Great Depression in ten years. This occurred and the museum opened in 1948.
Sources
Lane, Cindy. "Des Moines Arts Center," National Register of Historic Places. 10-19-04.
Additional Information