Langston High School
Introduction
Johnson City's first African-American public high school, Langston High was established in 1893 and named in honor of U.S. Congressman John Mercer Langston. Langston was a leading educator, lawyer, and the first African American to win election to public office in the United States (Ohio 1856). The school's first motto was "Enter to Learn; Depart to Serve." The Supreme Court declared an end to racially segregated schools in 1954 ad in 1965, federal courts ordered Johnson City to comply. In response, the school district began the process of integrating the school through the spring and fall of 1965.
Images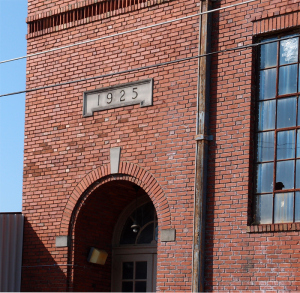 Langston High School, now Johnson City School Maintenance building as it looks today.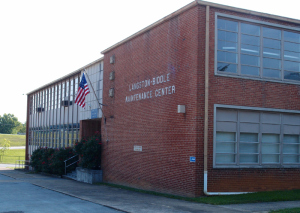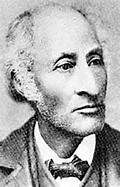 Historical marker to Langston HS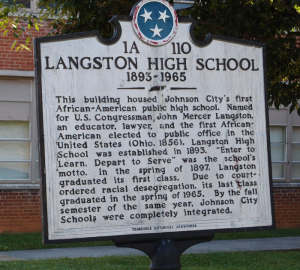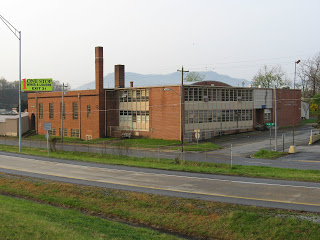 Backstory and Context
Langston High School educated African Americans before desegregation. Dr. Hezekiah B. Hankal, Principal William Wolfe, and others established the school on this site in 1893. Several additions to the building came later, and most of the original 1893 building was replaced by new construction in the 1950's. The school remained open following integration in the 1960's, but the majority of students opted to attend Science Hill High School. The school closed in 1965. Today it is used as the Johnson City School Maintenance building.

Dr. Hezekiah B. Hankal was both a minister and medical doctor who played a major role during a cholera epidemic in 1873 that came through the area. While caring for African-Americans and local American Indians, his practice was desegregated so that he could help more of the populace. He is also highly regarded for his role in establishing 5 schools in the area and a few churches. Johnson City's new Health Administrative carries his name.

Additional Information