David S. Creigh House (Montescena)
Introduction
Located in Lewisburg, West Virginia, this historic home was built in 1834 and is referred to as "Montescena."
Images
David S. Creigh House (Montescena)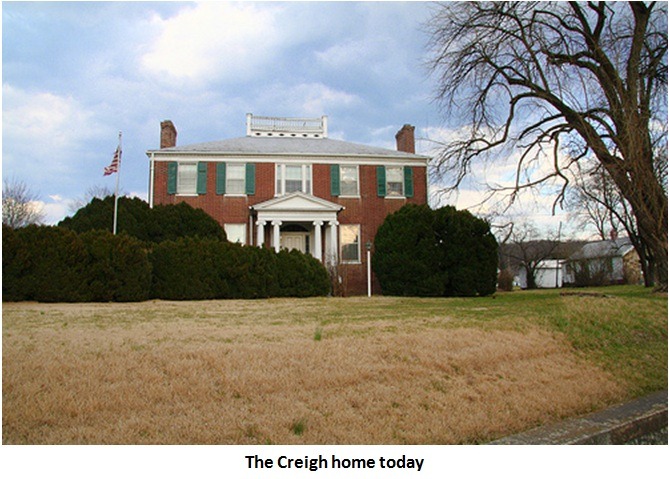 The Shenandoah Valley Campaign of 1864 by Gary W. Gallagher discusses the events that led to Creigh's execution.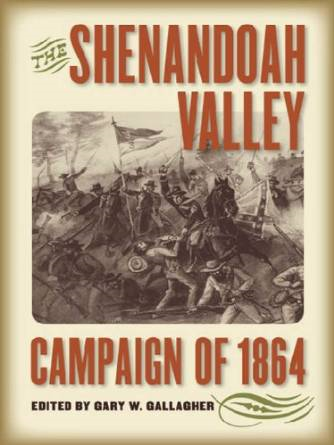 Backstory and Context
This David S. Creigh home also known as Montescena, was built in 1834 by David S. Creigh. Creigh was a prominent merchant in Lewisburg until his marriage in 1833. He devoted his life to agriculture. During the Battle of Lewisburg in 1862, Creigh helped both Union and Confederate troops.
There has been two famous incidents at Montescena, one of these events occurred in 1863 when: "A Union soldier had entered the Creigh house and began pillaging and verbally abusing Mrs. Creigh.When David entered and found the man, a fight ensued and a gun accidentally fired as they struggled to the portico. The soldier was either killed in this manner or with an ax which one of Creigh's slaves urged him to use."1

It was decided to not inform anyone about the murder and when the neighborhood found out, Creigh was found guilty and sentenced to a hanging. David S. Creigh was hanged after being forced to walk 100 miles. His body was placed in a temporary resting place until he was moved to Montescena to be buried.
Despite Creigh's wish for the house to be burned, Montescena still stands today and is a private residence not open to the public.1


Sources
http://www.wvculture.org/shpo/nr/pdf/greenbrier/75001888.pdf
Additional Information