DeSoto County Museum
Introduction
Located in the heart of Hernando, the DeSoto County Museum aims to preserve the history of the entire county. The museum features displays of history dating back to 1541, when Hernando DeSoto explored the surrounding areas. Various learning programs for children are offered, including a monthly homeschool group. It is open to the public Tuesday through Saturday with free admission for everyone.
Images
The DeSoto County Museum preserve the county's history from the arrival of Spanish explorer Hernando DeSoto to today.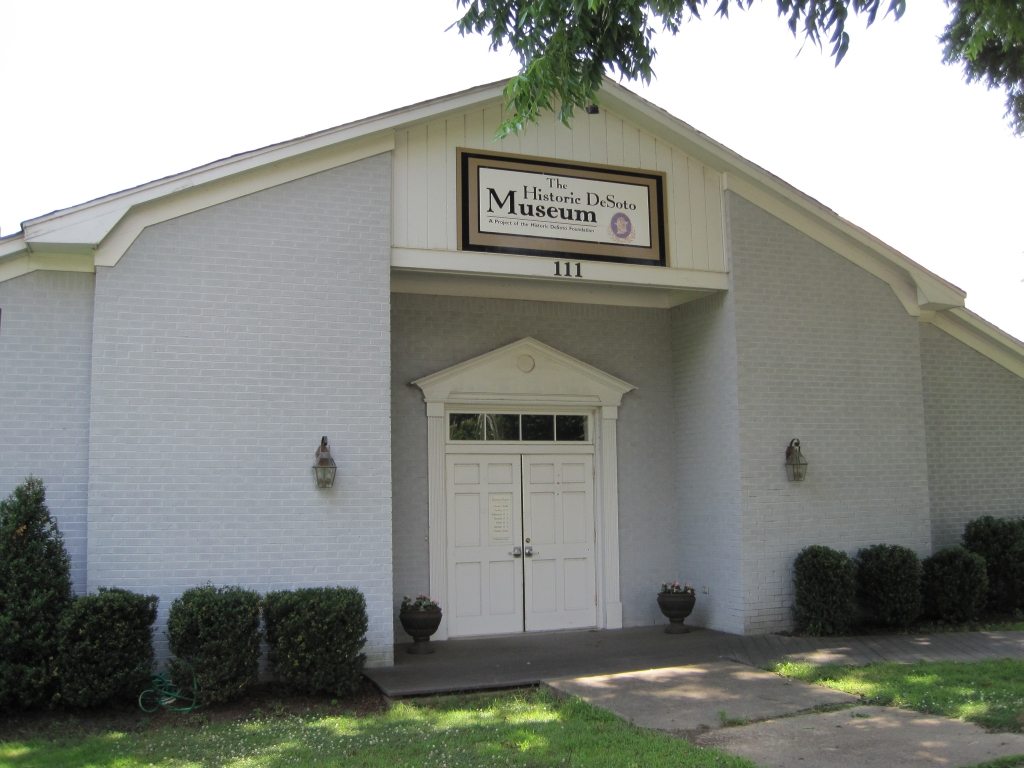 One of the exhibits inside the museum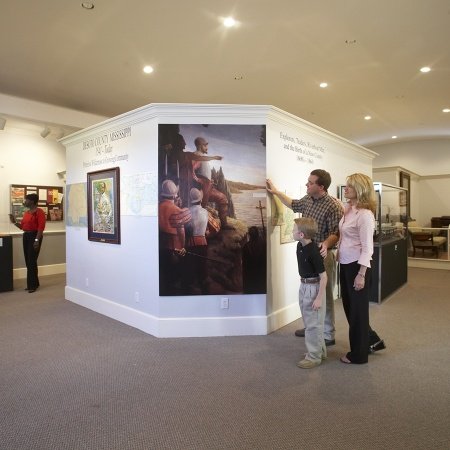 The log cabin present on the museum grounds, built in 1850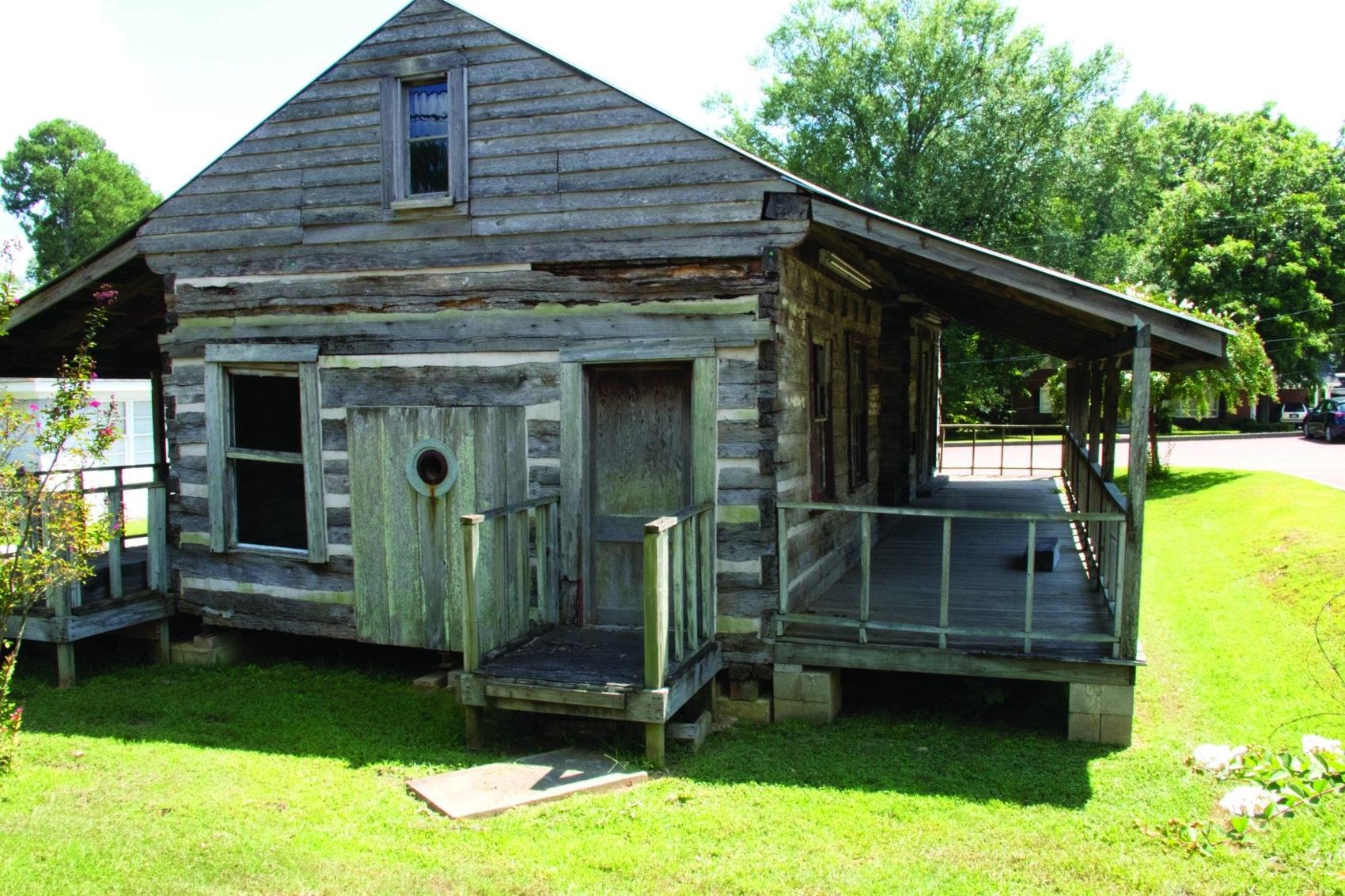 Backstory and Context
The DeSoto County Museum provides the citizens of Hernando, Mississippi with a way to learn about the rich history of DeSoto County. With both artifacts and educational exhibits, the museum showcases history ranging from 1541 to present day. Beginning with Hernando DeSoto's exploration of the surrounding area in 1541, the museum offers a comprehensive account of DeSoto County's history and the way the community has changed over time.

The museum exhibits begin with an account of Hernando DeSoto's exploration of what is known as Mississippi today. DeSoto's interactions with the original Native American inhabitants of the land are also discussed. Some other featured exhibits include a working model paddlewheel boat, the parlor of an antebellum mansion, and various items from the Civil War and World Wars I and II. Additionally, exhibits cover the Native American, African American, riverboat, and agricultural history of the area. DeSoto was a predominately African American county from the days of slavery until the 1960s, so the area has a unique African American history.

Alongside the exhibits, the museum offers another piece of history for visitors to enjoy. An original log cabin is present on the museum grounds. Built by the Crumpler family in 1850, the structure is one of the oldest dogtrot style cabins in DeSoto county. The cabin was expanded throughout the years, but what remains at the museum today is the core of the structure. The cabin was lived in until around 1986 and was donated to the museum several years ago.
Sources
1. Homepage. DeSoto Museum. Accessed June 14, 2015. http://www.desotomuseum.org

2. Photo: Thomas R Machnitzki - Own work. Licensed under CC BY-SA 3.0 via Wikimedia Commons - http://commons.wikimedia.org/wiki/File:De_Soto_County_Museum_Hernando_MS_03.jpg#/media/File:De_Soto_...

3. DeSoto County Museum. Visit DeSoto County. Accessed July 21, 2019. https://visitdesotocounty.com/locations/desoto-county-museum/.

4. Covington, Jimmie. DeSoto museum is chock full of facts. The Best Times. September 01, 2018. Accessed July 21, 2019. https://www.thebesttimes.com/local/desoto-museum-is-chock-full-of-facts/article_824c23ca-ac98-11e8-af06-c7c5d4d2220b.html.


Additional Information