Old Marine Hospital
Introduction
The Old Military Hospital was designed in 1834 by Robert Mills. Famous for his role as the first professional American architect, Mills' other work includes the Washington Memorial. Initially, the building served as a hospital for seamen, then as a training location for physicians during the Civil War. In the late 1800's the hospital transitioned into an orphanage for Black children. The founder, Reverend Jenkins, funded the project by training the boys in music, who traveled around the world to perform. They would come to be known as the Jenkins Orphanage Band. Today, the building is closed to the public.
Images
Old Marine Hospital Exterior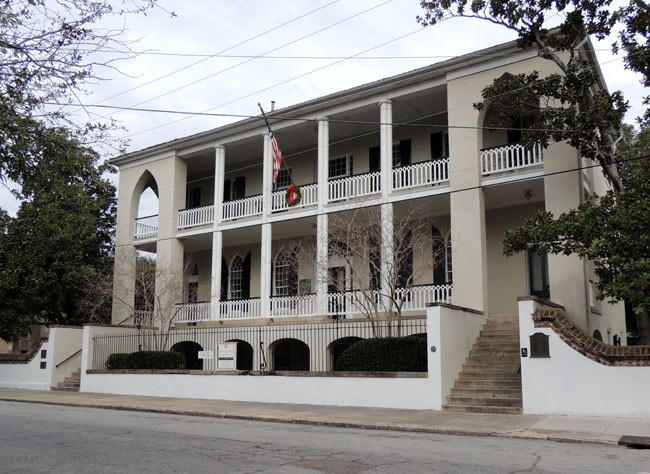 Old Marine Hospital Exterior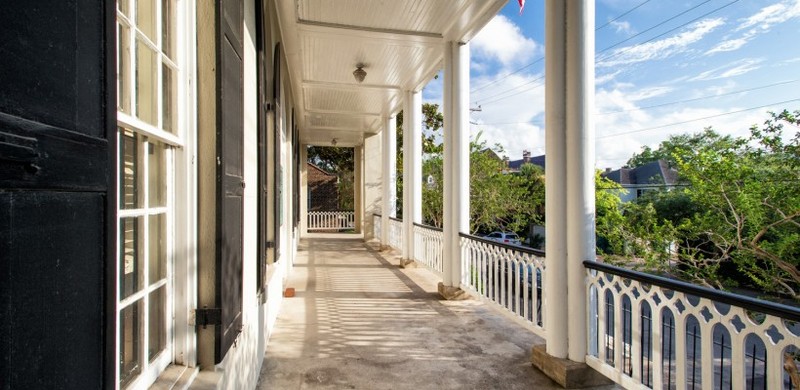 Historical Photo Old Marine Hospital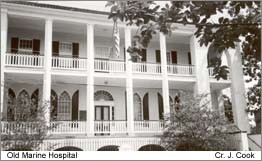 Historical Photo Old Marine Hospital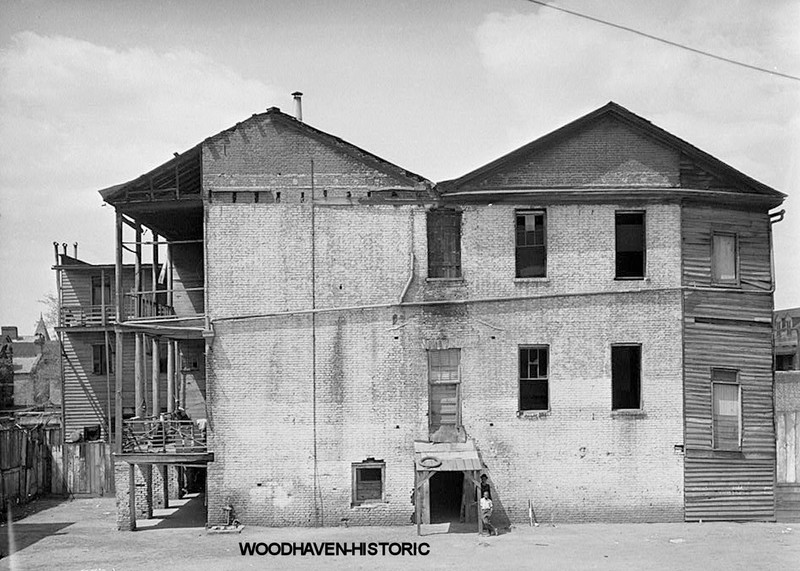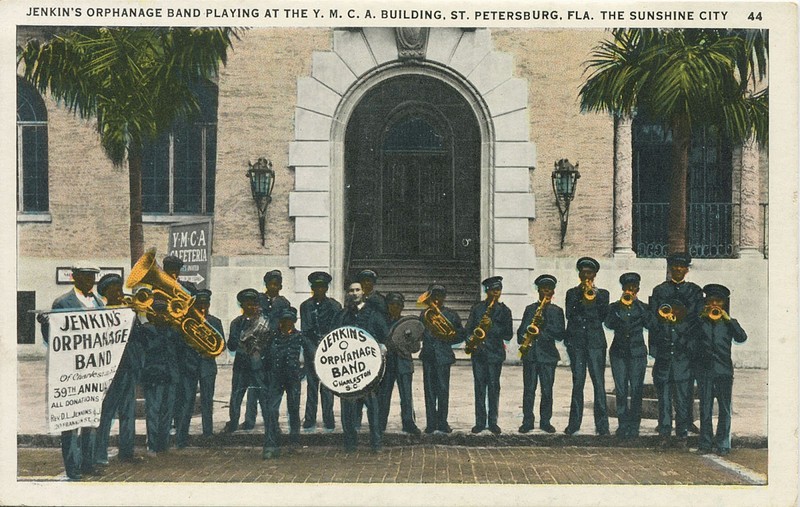 Backstory and Context
The Old Marine Hospital was designed by renowned American architect Robert Mills. Considered to be the first professionally trained American architect, Mills is best known for his design of the Washington Memorial. The Old Marine Hospital is considered the oldest Gothic Revival style building in Charleston.
The building was completed in 1834 and was used to treat ill seaman, primarily merchants, that came into the Charleston harbor. During the Civil War the hospital was used as a teaching hospital for the Medical College of South Carolina, now known as the Medical University of South Carolina.
Following the Civil War, the hospital was designated as a free school for local Black children. It then transitioned to an orphanage in 1895. After recognizing the large number of homeless Black children on the streets in Charleston, a Reverend named Daniel Jenkins founded the Jenkins Orphanage.
In order to procure funds for the orphanage, the donation of musical instruments were accepted. Two local musicians were hired to tutor the boys in music, learning to play on the donated instruments, in addition to their academic studies. The group would be known as the first instrumental group of Black musicians in South Carolina. Before they were able to perform in Charleston, Jenkins had to receive permission from the police chief and mayor. Wearing old military uniforms, the boys gained notoriety, gaining funds for the orphanage and performing all over the country and in Europe. The Jenkins Orphanage Band contributed to several presidential inaugurations, parades, and charity events.


In 1939 the orphanage moved locations, and building was transitioned into the Housing Authority of Charleston. Today the Old Military Hospital serves as the South Carolina Department of Archives and History.
Sources
http://www.nps.gov/nr/travel/charleston/omh.htm http://www.sciway.net/sc-photos/charleston-county/old-marine-hospital.html
Additional Information