Calhoun Mansion
Introduction
Built in 1876, this famous property is considered one of "America's Castles". The 35+ room mansion is known as the largest private residence in all of Charleston. The mansion has been restored to its original condition by a Charleston resident who spent 25 years and $5,000,000 restoring it. The Calhoun mansion is now open to the public for tours and viewing.
Images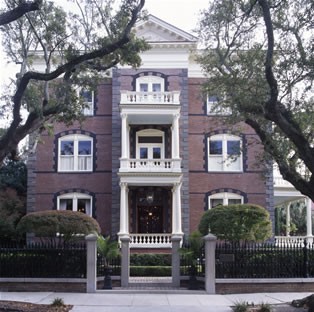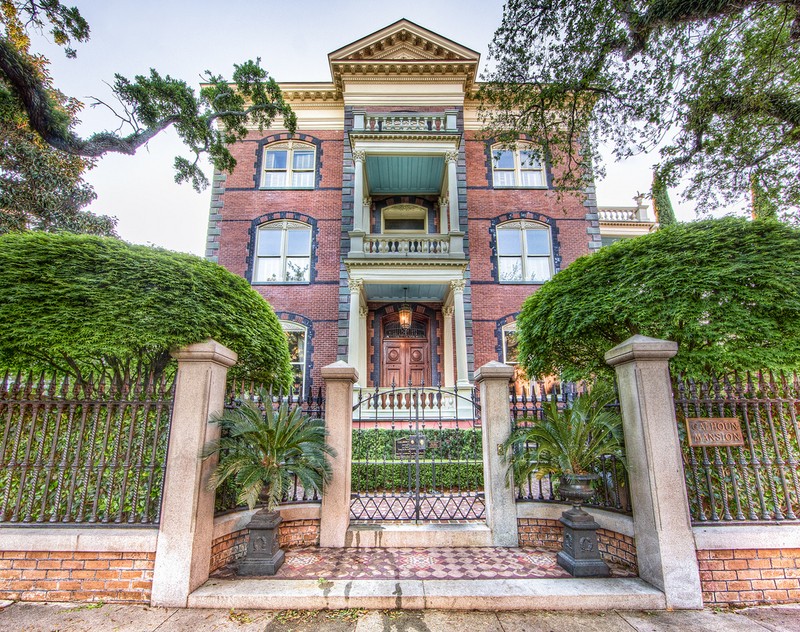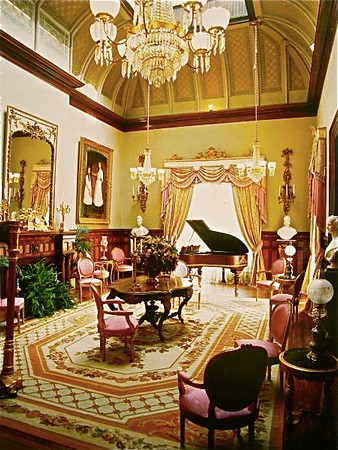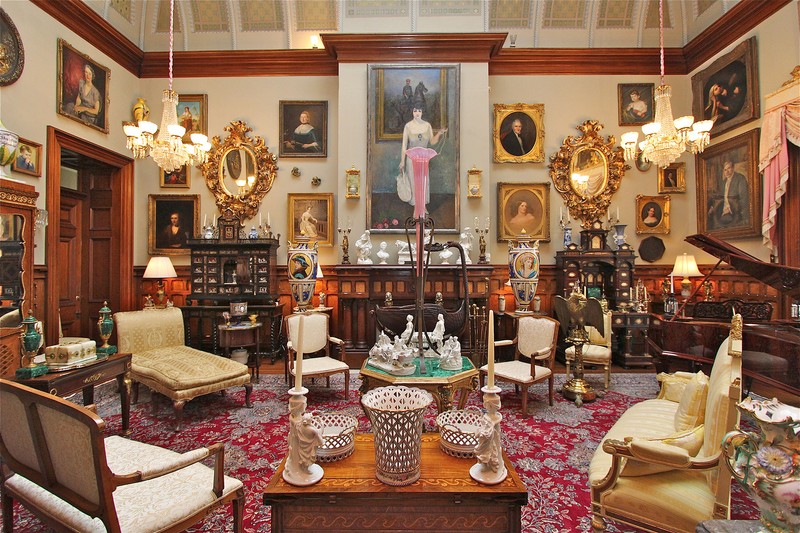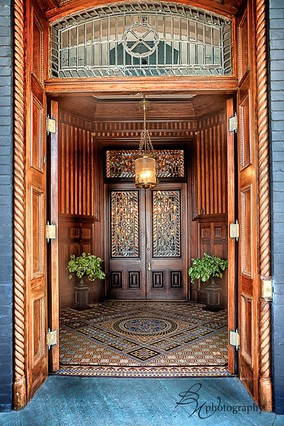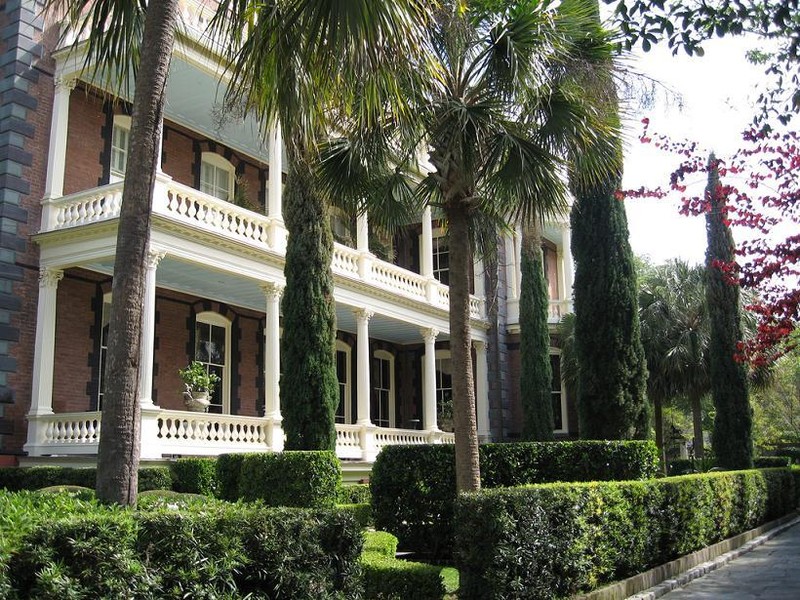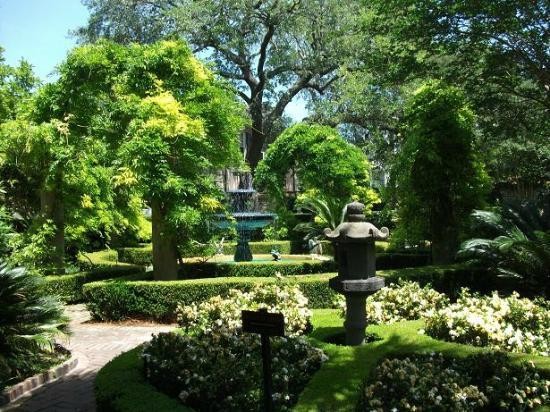 Backstory and Context
The Calhoun Mansion was built in 1876. The building of the house took 5 years and required the talents of hundreds of otherwise unemployable local craftsmen and artisans for the construction. It is known as one of the most famous homes in the country, often regarded as one of "America's Castles". It is the largest single family residence in Charleston, sizing in at 24,000 square feet, with 35 grand rooms including the grand ballroom and the music room which has a 45 ft covered glass skylight. The home also holds 23-period fireplaces, beautiful plaster and wood molding, and numerous chandeliers. Based on the classic Italianate architecture style, the home is ornate and detailed. The Calhoun Mansion took five years to build, and cost $300,000. To account for modern inflation, that sum is nearly 8 million dollars by modern standards.
After the original owner and builder of the home, George Walton Williams passed away in 1903 the house was passed on to his son in law, Patrick Calhoun, the second grandson of Vice President John Calhoun. This lineage is where the mansion derived its name. However, after Patrick's death, the home went through a series of owners, gradually deteriorating and was ordered to be condemned in 1972. It was rescued by a Charleston native who spent 25 years and 5 million dollars to restore it.
Today, the home is owned by a private family. Thus, it still remains the largest single family home in Charleston. However, the restoration of the property and the cultivation of genuine artifact collections have been compiled in the home. It is now open for tours to the public, demonstrating the architectural significance and lavish lifestyle the original occupants would have experienced.
Sources
Palmetto Carriage Works. Accessed April 25, 2017. https://palmettocarriage.com/calhoun-mansion/.
Calhoun Mansion. Accessed April 25, 2017. http://www.calhounmansion.net/.
A Guide to Visiting the Calhoun Mansion. Calhoun Mansion Visitor Tips. Accessed April 27, 2017. http://www.freetoursbyfoot.com/visiting-calhoun-mansion/.


Additional Information