Warner Institiue
Introduction
This historical marker commemorates the history of the Warner Institute building. The Institute was home to the Holston Baptist Female Institute and Tadlock's School for Boys and the Holston Male Institute prior to 1876. In that year, Yardley Warner bought the building and operated a training school for Black teachers known as the Warner Institute.
Images
Warner Institute building today.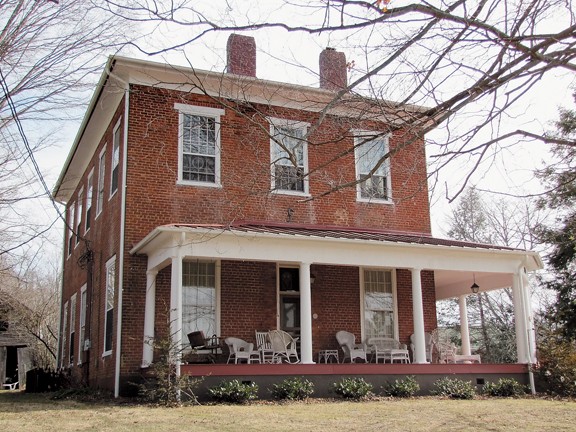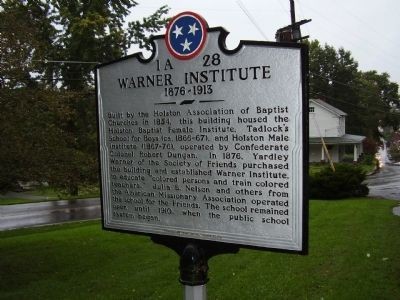 Biography on Yardley Warner: "Yardley Warner, The Freedman's Friend: His Life and Times with His Journal and Letters Reproduced in an Appendix"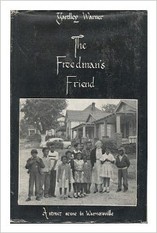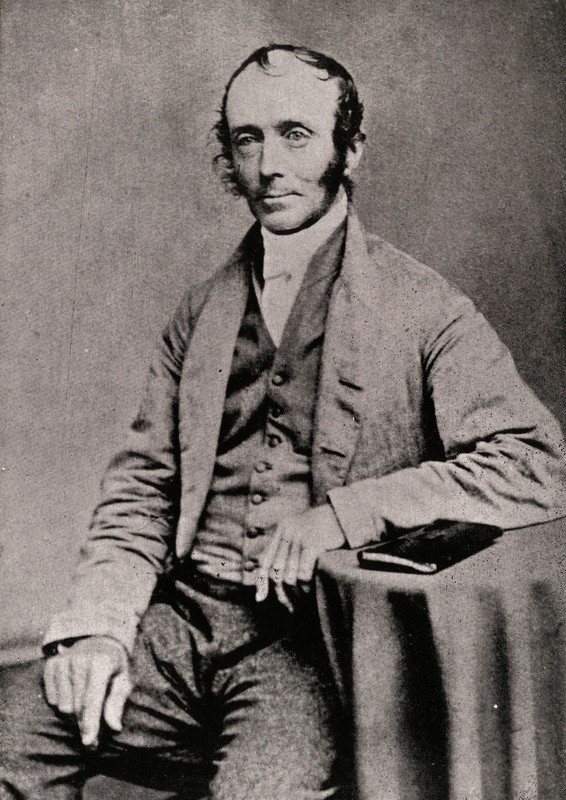 Backstory and Context
"Built by the Holston Association of Baptist Churches in 1854, this building housed the Holston Baptist Female Institute, Tadlock's School of Boys ca. 1866-67, and Holston Male Institute (1867-76), operated by Confederate Colonel Robert Dungan. In 1876, Yardley Warner of the Society of Friends (Quakers) purchased the building and established Warner Institute, to educated "colored persons and train color teachers" Julia B. Nelson and others from the American Missionary Association operated the school for the Friends. The school remained open until 1910. when the public school system began."

Additional Information