American Swedish Historical Museum
Introduction
The American Swedish Historical Museum is a museum dedicated to celebrating the first Swedish settlers to come to America, the New Sweden colony, and the culture and history of Swedish people as a whole. Established in 1926, it is the oldest Swedish-American museum in the United States, its conception stemming from the formation of the Swedish-American Sesquicentennial Association. Today, the Museum holds to its mission by promoting Swedish and Swedish-American culture through history, art, music, architecture, technology, and science.
Images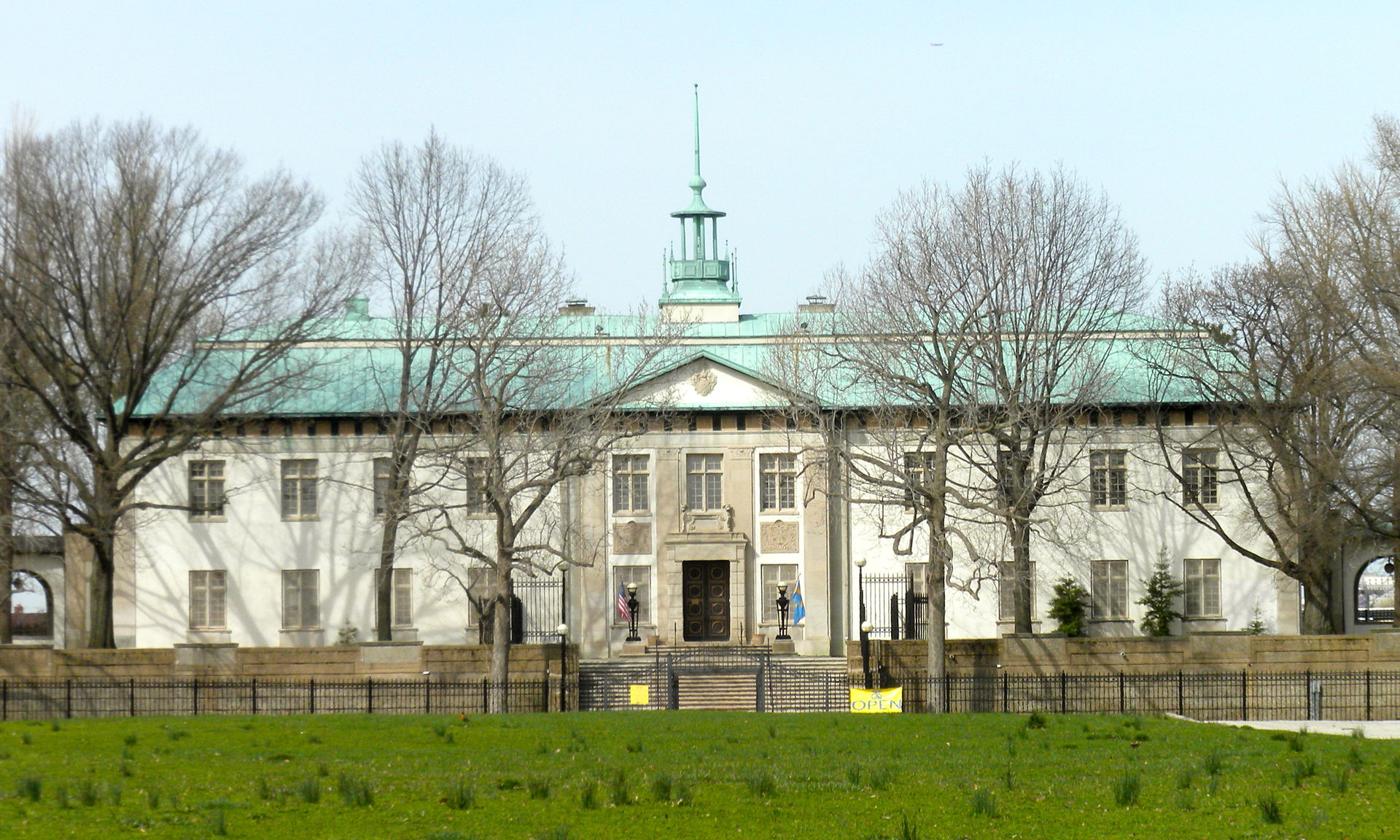 Backstory and Context
Sweden's first contact with America was in 1638, when settlers landed on the shore of Delaware. Almost 300 years later, in the 1920's, Swedish Americans were planning to find a way to properly celebrate the tercentenary of this landing on American shores in 1638. A group of prominent Swedish-Americans assembled, and in 1926, the Swedish-American Sesquicentennial Association was formed, which put a plan to construct a Swedish Museum in motion. After securing land given in a grant by Swedish Queen Christina in 1653, the Swedish Crown Prince Gustav VI Adolf visited America and laid the cornerstone of the Museum on June 2, 1926.
Construction of the Museum began quickly, modeling portions of it after a Swedish mansion and George Washington's home. Construction of the Museum was nearly complete by 1927, but the Great Depression hit fast and hard, slowing construction nearly to a halt. Construction went slowly for a long period of time, but in 1938, the year of the tercentenary of the Swedish landing in America, the committee pushed forward with construction, finishing the Museum in time for the tercentenary celebrations. The Museum was opened and dedicated on June 28, 1938, and has remained so ever since, despite facing financial difficulty over the years. Today, the Museum continues to serve its mission of sharing Swedish and Swedish American culture through its twelve permanent exhibits, as well as its research library, the Nord Library.

Sources
http://www.americanswedish.org/frames.htm http://en.wikipedia.org/wiki/American_Swedish_Historical_Museum
Additional Information