Elihu Embree Home
Introduction
This was the home of Elihu Embree, publisher of America's first Abolitionist papers that focused on slavery. A Quaker in eastern Tennessee, Embree decided that slavery was no longer consistent with his religious beliefs and emancipated his slaves in 1812. In the years that followed prior to his death in 1820, Embree was one of the most outspoken white Southerners in favor of abolitionism.
Images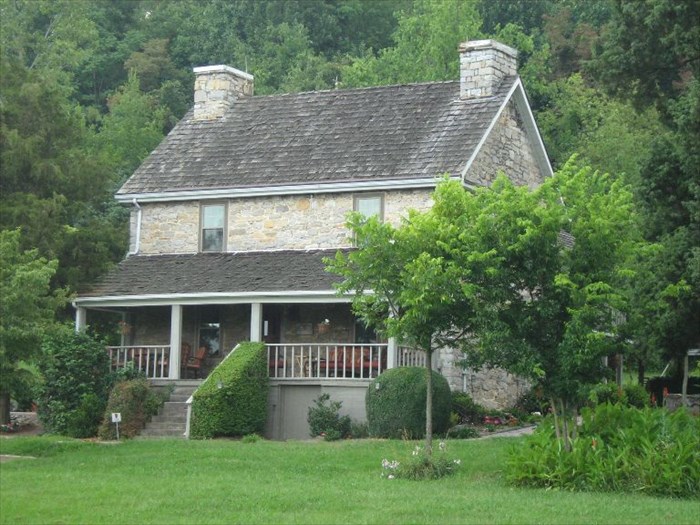 Land of Elihu Embree today.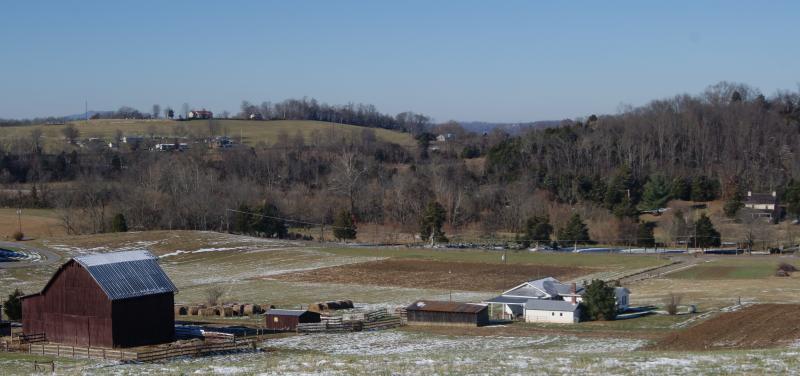 Backstory and Context
Elihu Embree (1792-1820) established one of the first periodicals in the United States exclusively devoted to the freeing of slaves. His paper, the Manumission Intelligencer, a weekly that first appeared in 1819, was succeeded in the following year by his monthly Emancipator. The latter, with 2,000 circulation large for those days was published until Embree's death in December 1820
The Embree House was home to Elihu Embree who was an antislavery activist and editor of the abolitionist newspaper, The Emancipator. The house was part of the Underground Railroad and the site of the September 8, 1863, Civil War Battle of Limestone Station.
The slaves' quarters have stone walls and a fireplace. Several published reports state that a secret tunnel led from the slaves' quarters to a nearby spring. The tunnel was accessed through two oak doors but no trace of the tunnel or the doors have yet been found.
Additional Information