MIT Museum
Introduction
Established in 1971, the MIT Museum offers exhibits and programs based on the work of university faculty and students. These exhibits not only educate the public about science and technology but also serve as a bridge between the university and the public. Exhibits demonstrate the importance of science and scientific research while simultaneously preserving and interpreting the history of the university. The museum's collection includes architecture and design, Hart Nautical Holography, MIT General Collections, Science and Technology, and Research Services. Highlights of the museum include the Kinetic art gallery, artifacts related to photography, holograms from around the world, and the Kurtz Gallery for Photography which is located on the second floor.
Images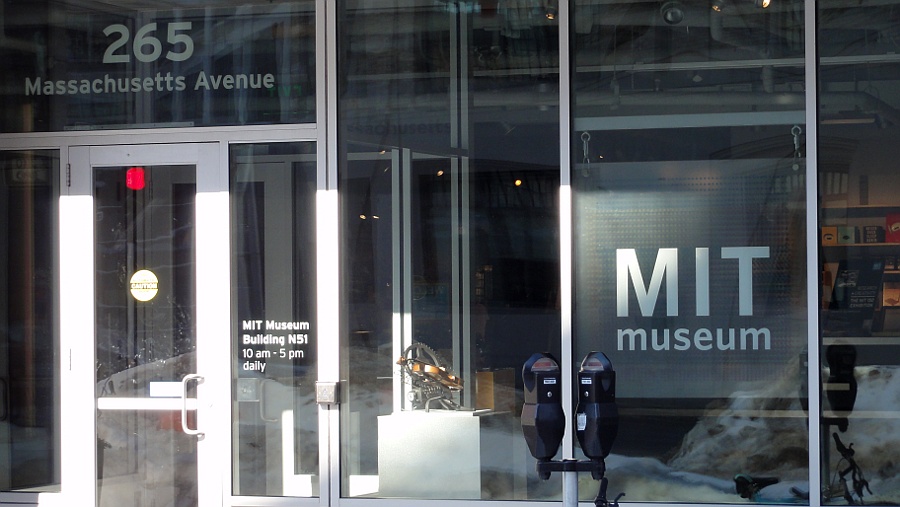 Backstory and Context
Founded in 1971 as the MIT Historical Collections to house MIT's historical collection, the museum was renamed in 1980 and began to focus more on creating exhibitions, programs, and workshops that continue to educate children and adults alike.
Sources
http://web.mit.edu/museum/about/mission.html http://web.mit.edu/museum/exhibitions/currently-on-view.html http://web.mit.edu/museum/collections/
Additional Information