Freetown Church
Introduction
This simple log church was built in the 1840s by three emancipated slaves of William Howard. The church is also known as the Mt. Vernon AME church.
Images
Freetown church, Black & white photo, undated.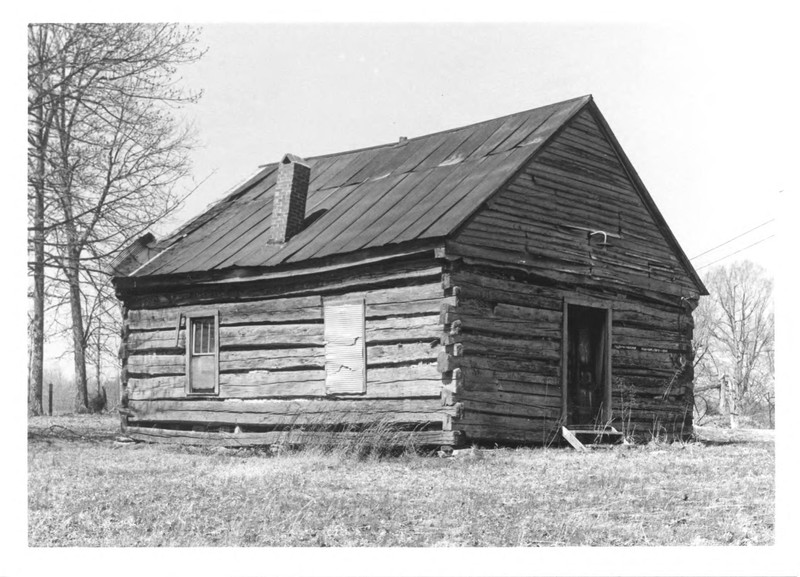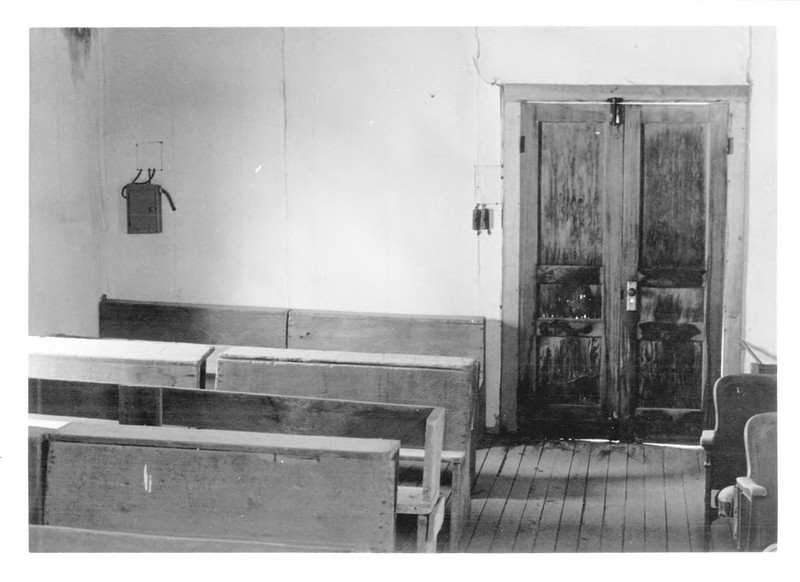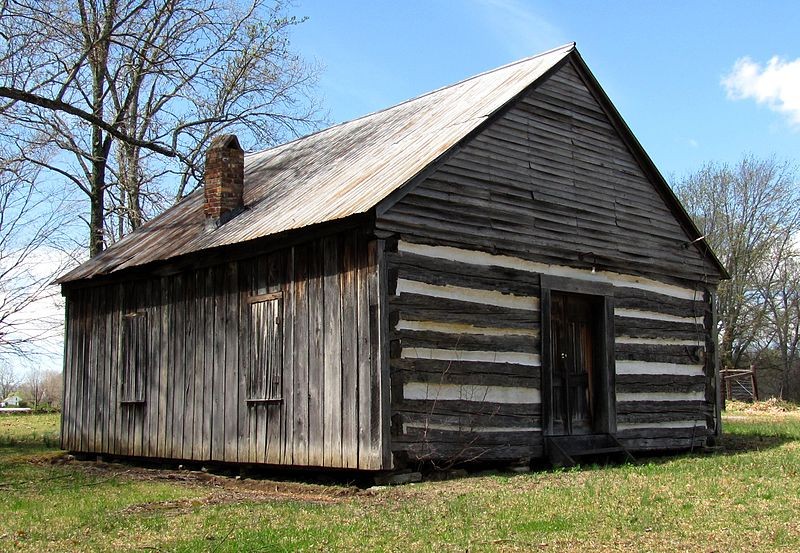 Backstory and Context
William Howard had moved to Monroe County, KY, where Gamaliel is located, from North Carolina in 1802. He purchased a large tract of land and bought slaves to work that land shortly after he arrived to the area.
It is unclear why or how Howard became disillusioned with the institution of slavery, but he joined some of the other slave holders who also became disillusioned to slavery for their various reasons and freed his slaves sometime in the 1840s. While some slave owners encouraged either colonization to Africa or immigration to free states, Howard allowed his slaves to remain near their former slave homes. Howard also gave these ex-slaves a parcel of his land. It appears that slaves from other masters nearby, also freed, came to this parcel of land as well. This land was then called Freetown.
A church was built by three of the freedmen who were deeply religious: George Pipkin, Albert Howard and Peter West. The church also served as a school. The structure still stands to this day.
Additional Information