Louis Brandeis House
Introduction
This home was built in 1922 and became the summer residence of U.S. Supreme Court Justice, Louis Brandeis. The home was placed on the National Register of Historic Places in 1972. Brandeis practiced law in Boston and was known for his liberal views. The home can be found on the shores of Stetson Cover near Eldridge Point. It sits at the end of Judges Way off Stage Neck Road
Images
The summer home of the U.S. Supreme Court Justice (1916-1939) and namesake of Brandeis University in Waltham, Massachusetts.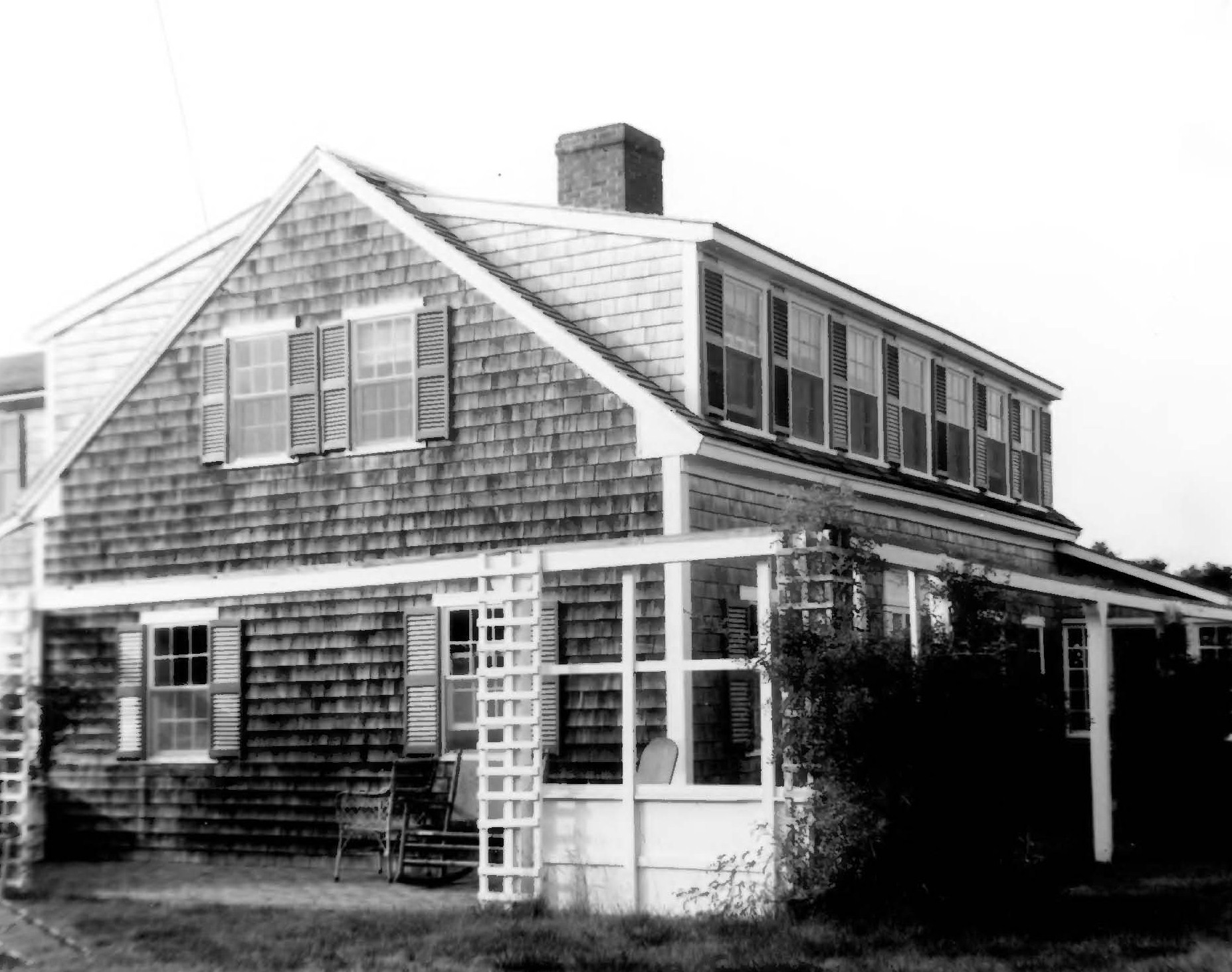 Backstory and Context
Brandeis first gained public fame with his 1914 volume, "Other People's Money and How the Bankers Use It, " a scathing attack on corporate power. His appointment to the Supreme Court in 1916 by President Wilson was an unequivocal endorsement of liberal reform and the worth of the individual. He often stood with Justice Holmes against the Court majority opinions, proving "not only the right to dissent in America, but also that dissent can be constructive."
Additional Information