Fenton Art Glass
Introduction
Fenton Glass Company is one of the oldest glass manufacturing companies in the state. The company offers tours of the factory and at one time had a glass blower on the premises. Fenton is the largest manufacturer of "milk glass" and responsible for the creation of many different glass colors.
Images
Photo of the Fenton Glass Company.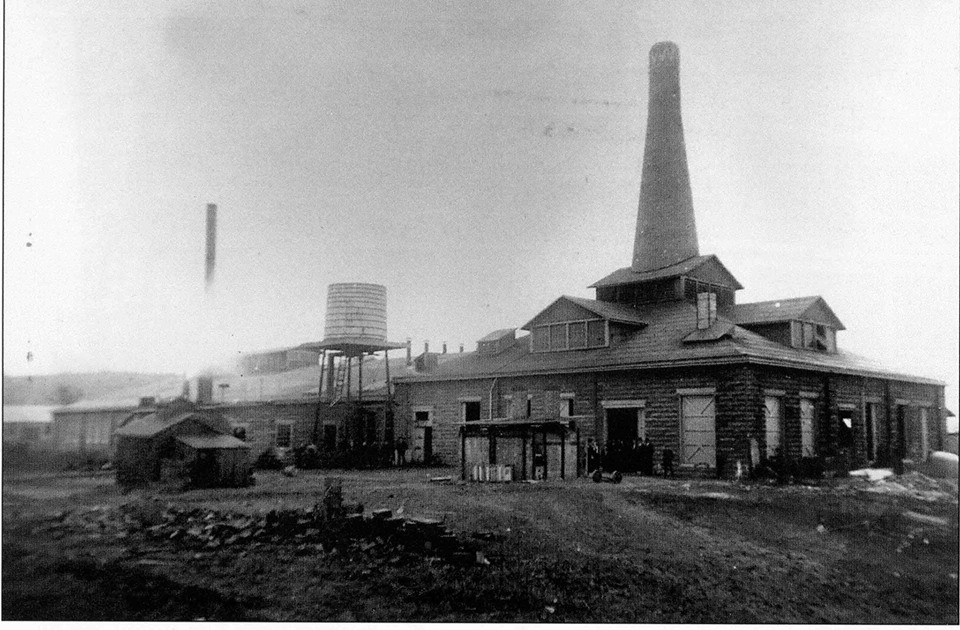 Backstory and Context
Fenton Art Glass Company is located in Williamstown, West Virginia. The original glass factory was located in Martins Ferry, Ohio and did not move to West Virginia until years later. The company was founded in 1905 by brothers Frank L. Fenton and John W. Fenton. Frank was the designer and decorator of the company. His designs were heavily influenced by the work found at two other glass factories but the colors were the work of Jacob Rosenthal, a famous glass chemist. In 1939 the Fenton Glass Company started selling milk glass, which became the top selling item of the company. During the Great Depression the company began producing items such as bowls and silverware due to shortages.

Today the company still produces glass products and gives tours of the factory to the public. They have even added jewelry and bead making to the long list of items that they produce.

Sources
"Scenic Routes and Byways" by: S.U Clauson-Wicker http://www.fentonartglass.com/about-fenton-glass
Additional Information