Grover Hotel
Introduction
Grover Hotel was built in 1926 and was frequented by railroad employees as well as other journeying businessmen. After standing vacant and abandoned for decades, the Old Grover Hotel was renovated by Huerta Construction Company and now offers retail space on the first floor and 16 living condominiums on the other four floors.
Images
"Business District Sharp Avenue, Cleveland, Miss." http://mdah.state.ms.us/arrec/digital_archives/series/cooper/detail/20603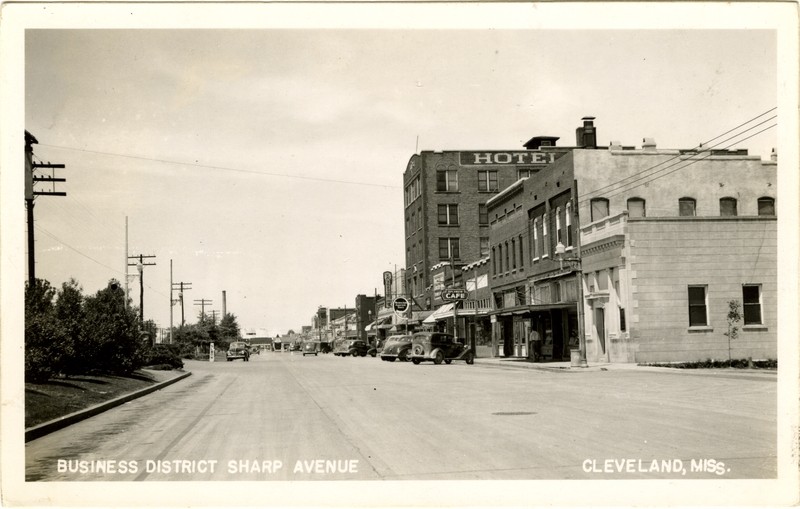 Grover Hotel in July 2010 before renovation http://misspreservation.com/2012/04/05/clevelands-grover-hotel-goes-condo/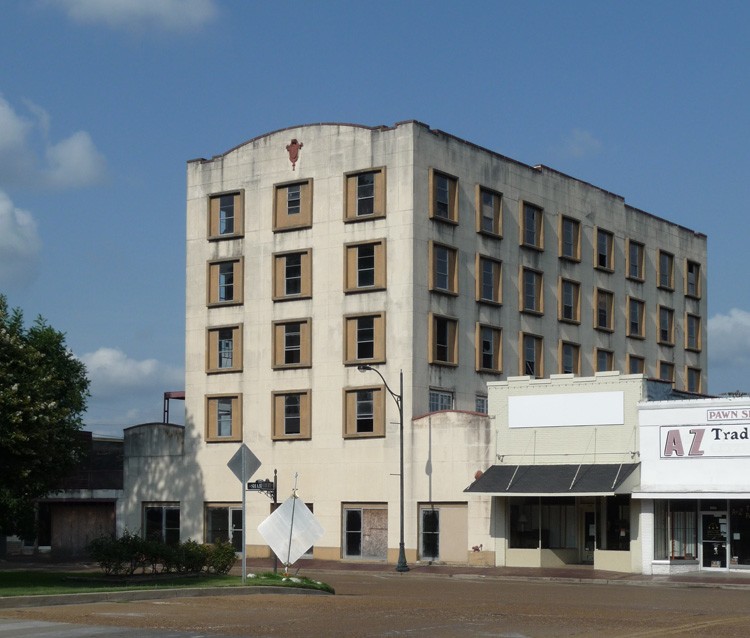 Backstory and Context
According to
The
MDAH database
:
The Grover was constructed in 1926 at a cost of $125,000 as the Delta's finest hotel and Cleveland's first skyscraper. It had 100 rooms that serviced the railroad employees and other business travelers. The 1930 city directory shows that tailor R.S. Cooper, the Palace Barber Shop, and the Hotel Grover Cafe were located here. In the 1940s and 1950s, the hotel was off-limits to the students at Delta State.


Sources
https://www.apps.mdah.ms.gov/Public/prop.aspx?id=3148&view=facts&y=985