South Carolina Civil War Museum
Introduction
The South Carolina Civil War Museum is hosted by Ted and Connie Gragg. It was established in 1996. The museum houses different weapons and uniforms used by Civil War participants. It is connected to a large indoor shooting range, equipped with electronic shooting games and actual downrange targets. The museum is an attraction for all ages and it is reasonably priced.
Images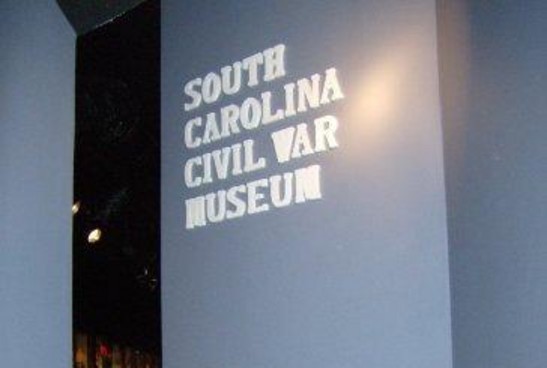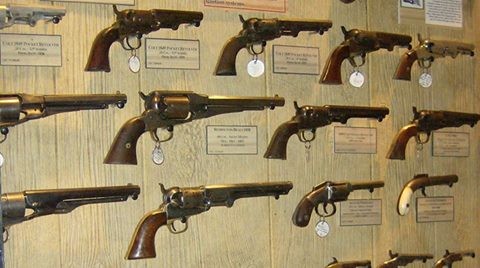 Confederate Uniforms of Civil War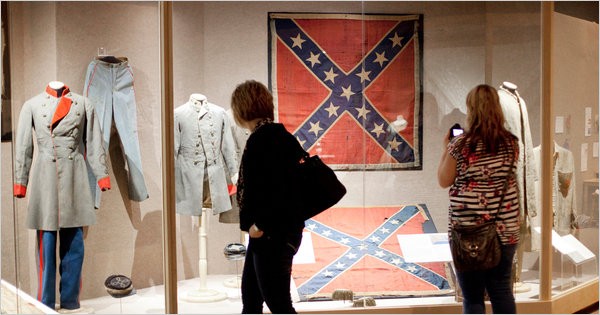 Shooting Range connected to museum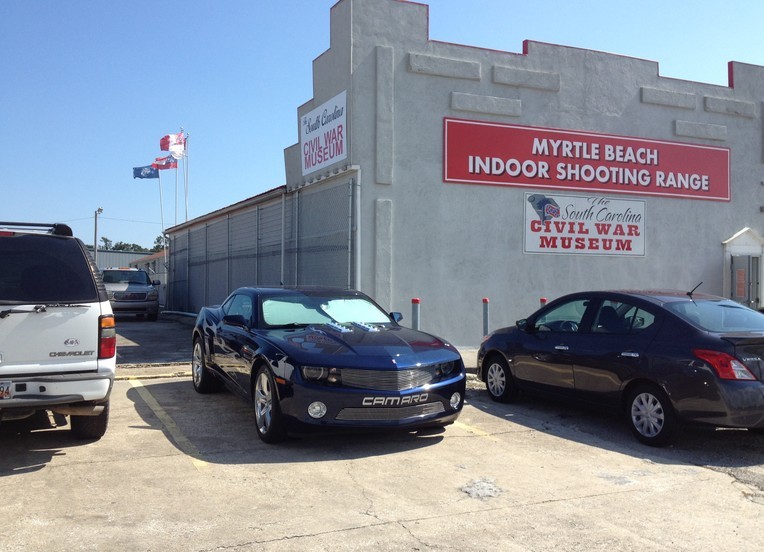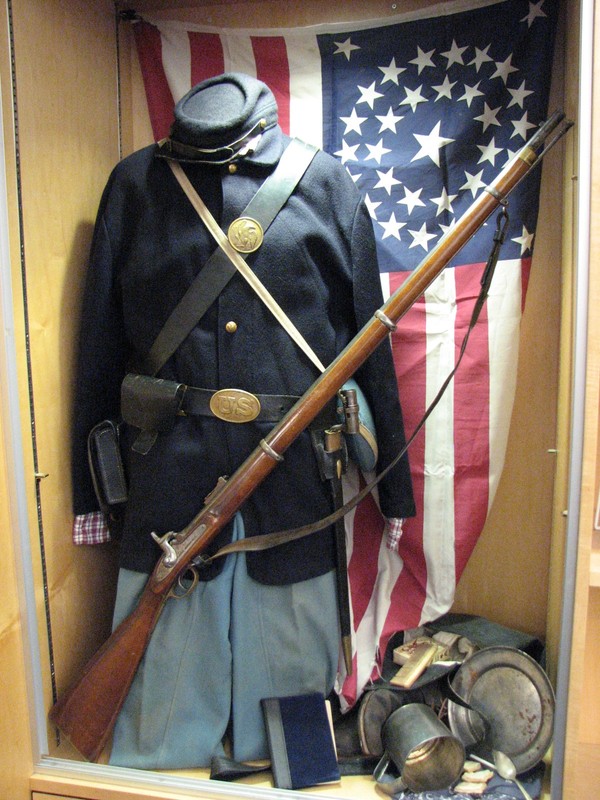 Backstory and Context
The South Carolina Civil War Museum is an attraction for all ages. It was established in 1996 to display artifacts recovered from the Confederate warship, CSS Pee Dee. The museum was founded by Ted and Connie Gragg. It serves as a remembrance of the soldiers who lost their lives during the battles. Everything at the museum is labeled and contains a story behind it. From small arms to cannons, this museum features almost all of the weapons used during battle. Most of these artifacts came from Mars Bluff, South Carolina.
This museum contains many artifacts, such as: bullets, newspaper articles, cannons, uniforms, swords, currency, and guns. Most of these artifacts date from 1860-1865. The museum shows all aspects of the time period, from the politics side to the battle side. When visiting this museum, expect to see a fully clothed Confederate and Union soldier in a mannequin. The museum has a dedicated section for each side, housing the weapons and uniforms along with other items that are relative to the sides. It even features a musical section to show the importance of arts during the Civil War. Another section in the museum is the belt buckle collection that takes up much of the wall space. The museum is connected to an indoor shooting range that has electronic games for people of all ages.
The shooting range has shooting games that will keep the children and adults entertained. The new laser simulator will show the true shooting skill one may have, but it even allows you to use your own weapon. Another game in this section is the duck hunting simulator. This simulator places you in a forest with ducks flying around everywhere.
The prices for attending the museum are reasonable. For an adult, it is $4.00 a person, a student can get into the museum for $2.00, and a senior citizen or veteran can attend the museum for $3.00. The museum has guided tours, or it allows one to roam around and go at one's own pace. The South Carolina Civil War Museum is a library of Civil War history that has been recovered from several different people and teams of anthropology, along with the Pee Dee Research Team. While being a museum, the people also offer appraisals for Civil War items.




Additional Information