National Council of Negro Women
Introduction
The National Council of Negro Women was established in 1935 by Mary McLeod Bethune. From its headquarters in Washington, DC, the NCNW works with local organizations to provide opportunities and improve conditions for women of African descent in the United States and throughout the world. Bethune and other women established the NCNW as a coordinating body to empower Black women in their communities, defend the civil and political rights of Black women, and provide educational opportunities for members of Black communities. The organization currently reaches close to four million women and welcomes visitors to its national headquarters.
Images
The NCNW Headquarters at 633 Pennsylvania Ave.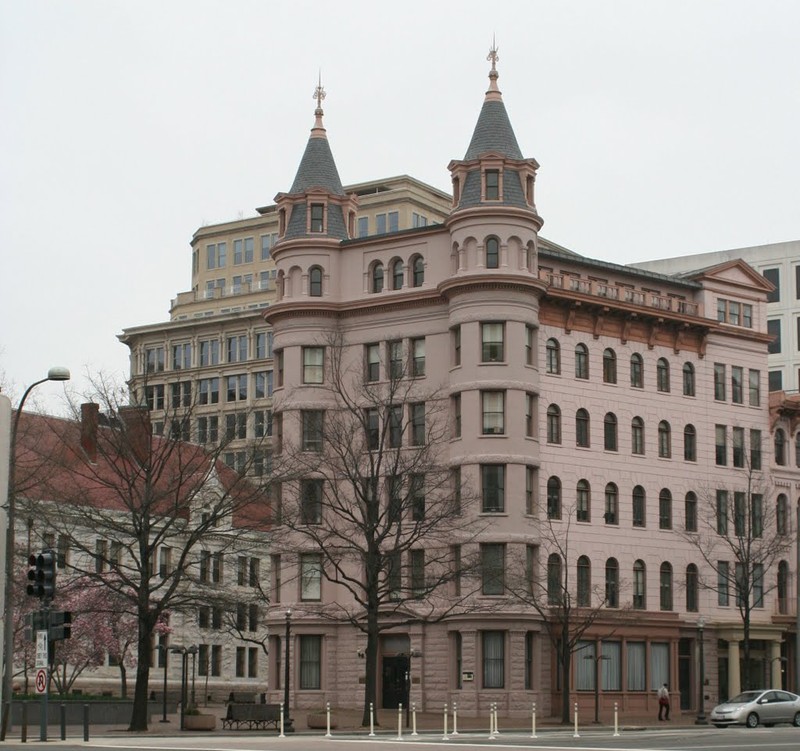 Mary McLeod Bethune, the educator and activist who founded the NCNW in 1935. Photo from 1949, courtesy of the Library of Congress.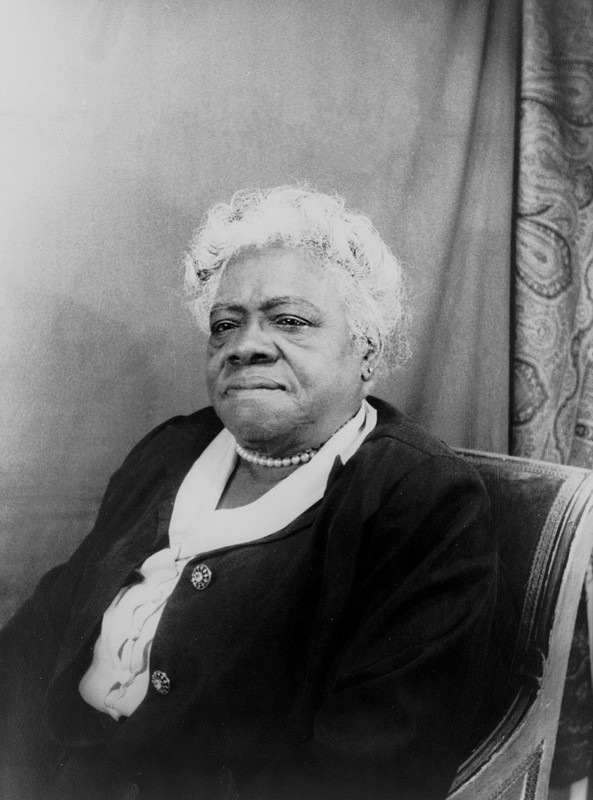 Backstory and Context
Mary McLeod Bethune established the National Council of Negro Women with the goal of reaching as many women of African descent as possible. It was her intent to empower these women to reach their full potential in life as well as in society. Born to former slaves in South Carolina in 1875, Bethune had the opportunity to get an education as a child and quickly realized her passion for sharing this knowledge with her family and friends. She founded a school for Black girls that later became Bethune-Cookman University in Florida, one of the first coeducational institutions to award African Americans with college degrees in this South. Her prominence as an educator led her to be an adviser to United States presidents, especially as part of the Black Cabinet under Franklin D. Roosevelt.
Bethune founded the NCNW in 1935 in New York City as a way to unite civil rights leaders, especially those advocating for Black women, under one organization. For a few decades, the NCNW was headquartered in the Logan Circle neighborhood of Washington, D.C. at a house that is now the
Mary McLeod Bethune Council House National Historic Site.
The organization continues to thrive long after Bethune's death in 1955. The headquarters moved to Pennsylvania Avenue in the 1990s.
This organization, along with its many affiliates, is known for the vast amount of ways in which it reaches women. The NCNW provides education opportunities for young people, including mentoring programs. It also encourages healthy habits and lifestyle advice through many of its wellness programs, as well as informing women and their families of important information pertaining to them. Among many other things, the NCNW also provides career training as well as mentoring for countless young African American women.
Along with its many programs for the enrichment of women, the NCNW holds many events and celebrations and has been doing so since its founding in 1935. At one of their events, the National Convention, major leaders of the NCNW gather and discuss the future of the organization. They also hold events such as Uncommon Height and Black Family Reunion Celebration, which celebrate African American families as well as commemorates Dr. Dorothy Height. This organization has continued to thrive throughout the years and is sure to do so into the future.
Sources
"National Council of Negro Women, Inc," accessed October 1, 2014. https://www.ncnw.org/index.htm
Additional Information