Riverside Art Museum
Introduction
The Riverside Art Museum, located in Riverside, California, showcases traditional to modern artwork by museum members, local artists, high school students, and famous artists such as Marc Chagall. The museum offers art classes in history and technique, free family activities, lectures, book readings, and film screenings. It is housed in a former YMCA building constructed in 1929. The building was placed on the National Register of Historic Places in 1982.
Images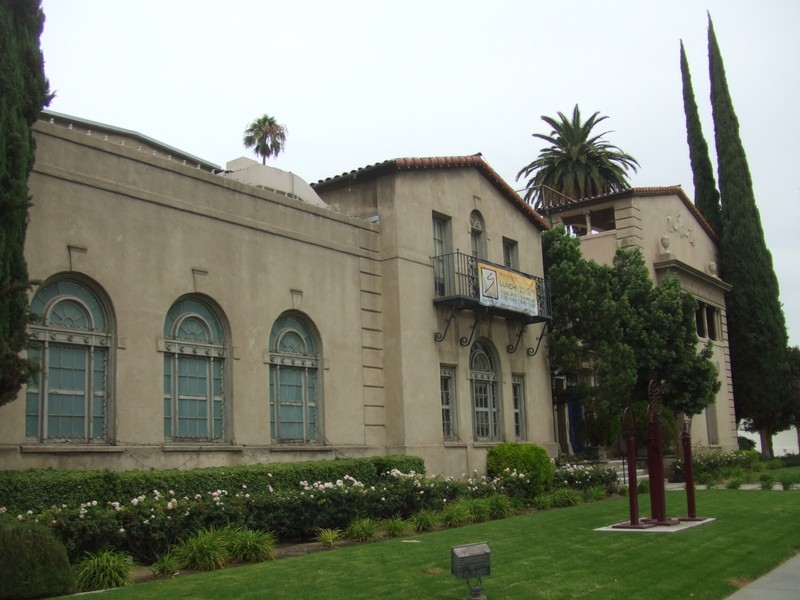 Backstory and Context
The YMCA hired architect Julia Morgan, who at the time was a well-respected in her field, to design the building. It was owned by the YMCA until 1967, when the Riverside Art Association—founded in the early 1950s by a group of local artists—bought the building to serve as their new place to exhibit their work, which they did previously at a former municipal building. The museum has grown at this location over the decades and has been renovated several times.
Sources
http://www.riversideartmuseum.org/about/history/
Additional Information