Planes of Fame Air Museum
Introduction
The Planes of Fame Air Museum is an aviation museum located in two locations, one in Chino and the other in Valle. It is dedicated to preserving and restoring aircraft and honoring the pioneers of aviation history from early hang gliders to the space age. The museum houses 150 aircraft, over 50 of which are still flyable, and aviation memorabilia. A number of the planes at the museum are the only ones left of their kind.
Images
The Planes of Fame Air Museum in Chino.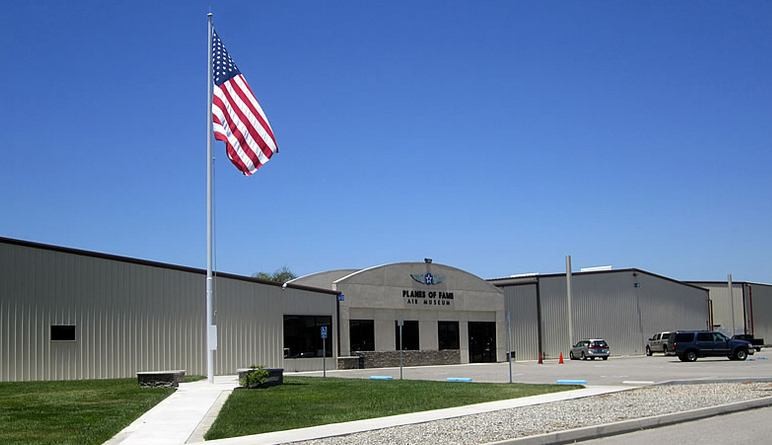 A B-17 Bomber on display at the museum.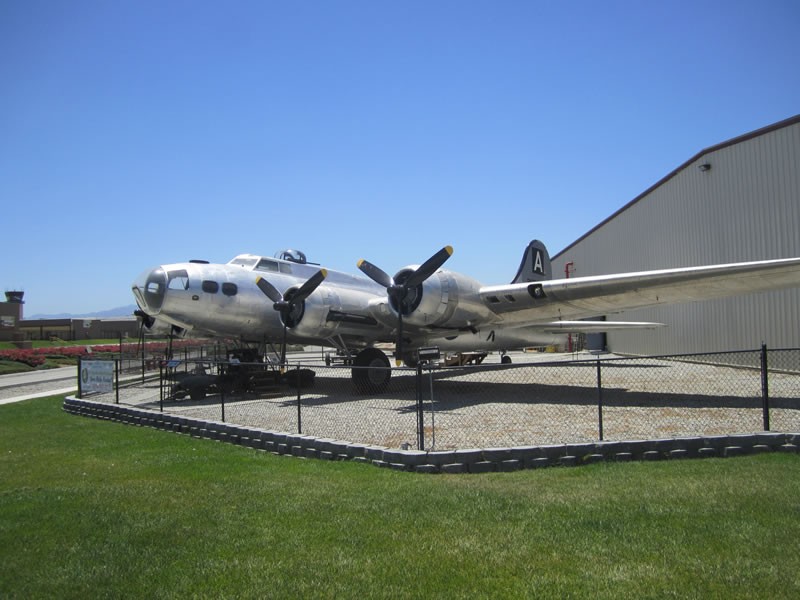 The Planes of Fame Air Museum in Valle.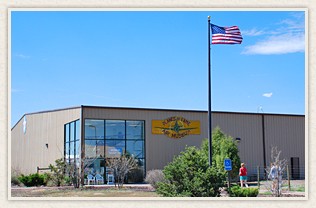 The museum houses artifacts from the early age of space exploration, including this Apollo space capsule.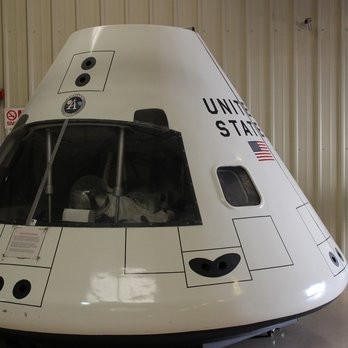 Backstory and Context
The museum, first named "The Air Museum, was founded by Ed Maloney in July 1957 in Claremont, California. It was the first aviation museum west of the Mississippi River. After WWII most of the aircraft used in the war were used as scrap metal and Maloney and other others dedicated themselves to saving as many as possible. The museum grew in the coming years and it moved to Ontario, California in 1963 and then to its current location at the Chino Airport in 1973. The branch in Valle opened in 1995. Additions to the Chino location occurred in the 2002s, including the Enterprise Hangar, which contains donated items from the men who served on the aircraft carrier of the same name.
Sources
"History and Mission," http://planesoffame.org/index.php?page=history-mission. Retrieved 5-28-15.
Additional Information