St. Paul Baptist Church
Introduction
One of the oldest brick churches in St. Albans created in the 1867 to serve the growing local African-American population. The church moved to its current location in 1921. The first service in the new location took place in the church's basement.
Images
St. Paul Baptist as it stands today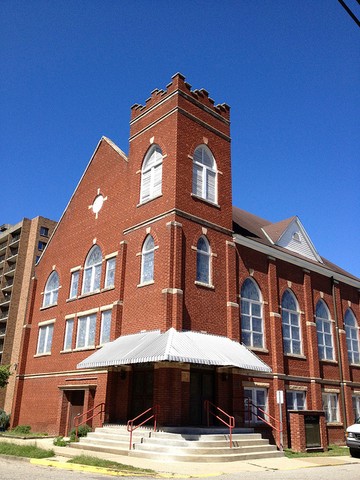 St. Paul Baptist in the late 1920s. Same angle as picture above.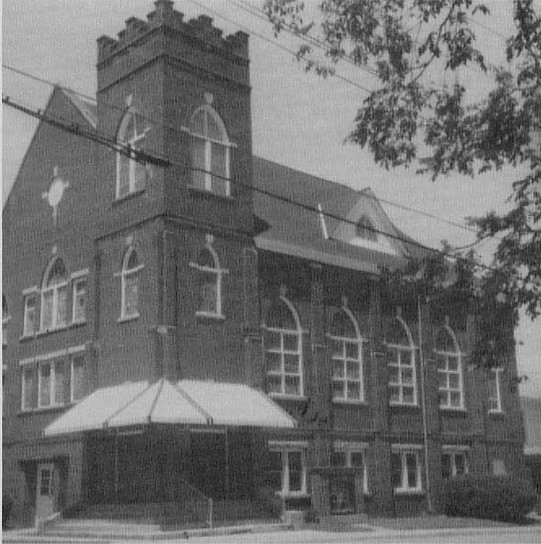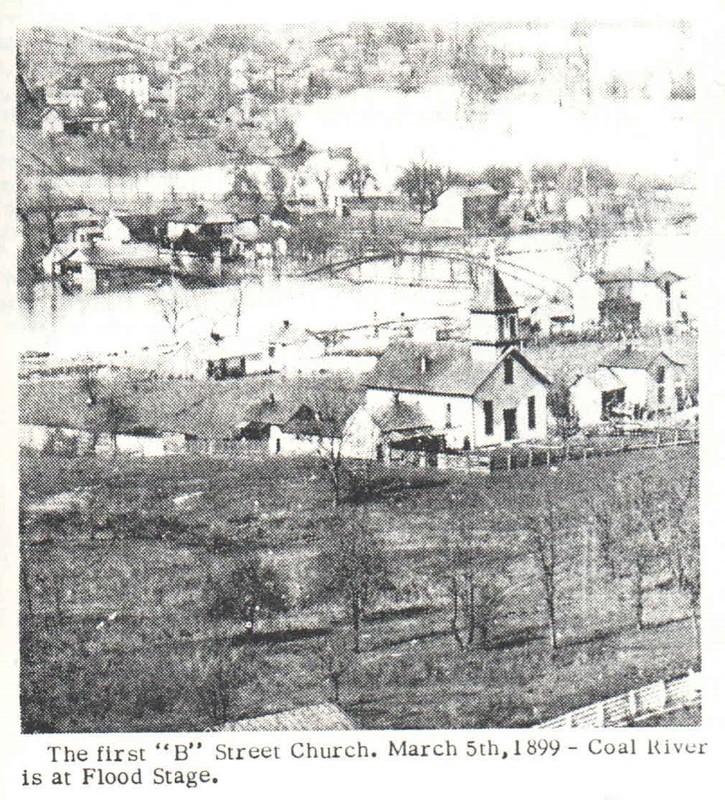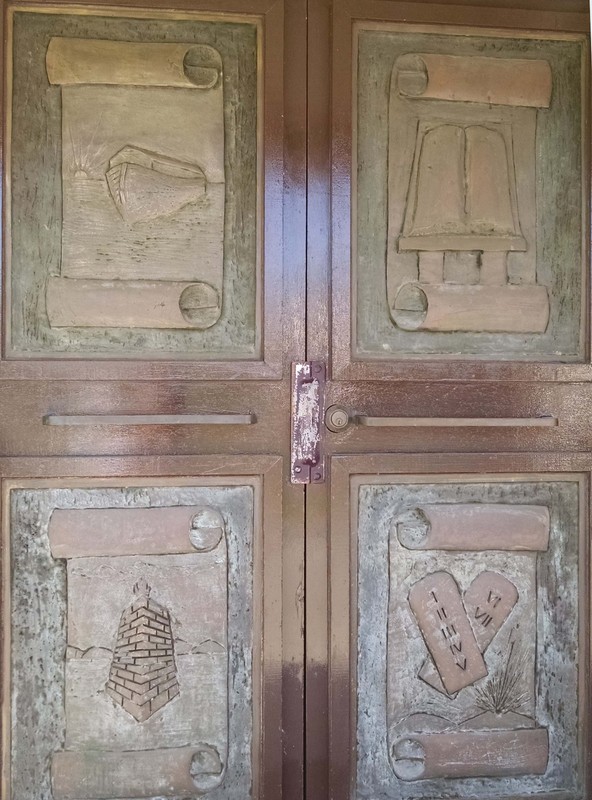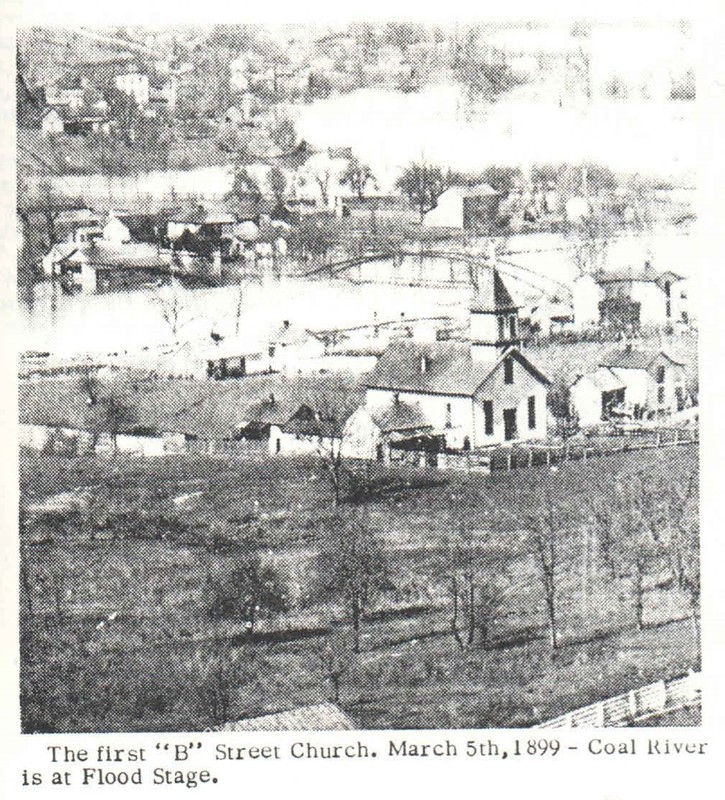 Backstory and Context
Established by Rev. Moses P. Hall in 1867 originally in the home of Henry Brooks and family along with members of the faith who lived along the Coal River running near St. Albans. In 1872, a church was constructed near Main Street near modern-day Pennsylvania Street. In 1884, land was purchased for a second building on the corner of 8th and B streets and said building was dedicated a year later. A third structure was built in 1921 for $50,000. This new building included an above-ground basement, balcony and auditorium. The first church in this third structure was held in 1932 in the basement let by eminent Baptist pastor, Rev. J. Thomas Reid. The whole building was completed in 1925. This now serves as the building for the Baptist congregation created in 1867. 
In 1988, the church was inducted into the National Register of Historic Places.
Sources
African-American Heritage Trail of WV. West Virginia Division of Tourism. www.callwva.com
Additional Information