Museum of Nebraska Art (MONA)
Introduction
Located in an historic home built in 1911 and listed on the National Register of Historic Places, this is the premiere museum of art in western Nebraska. The museum's eleven galleries and permanent collection of over 5000 works features many of the best works by Nebraska artists. Guests can also tour the Cliff Hillegass Sculpture Garden. The museum also hosts numerous touring exhibits, educational programs, and workshops for children.
Images
The museum is located in the Kearney Post Office. This photo, taken in 1911, shows the completion of the building.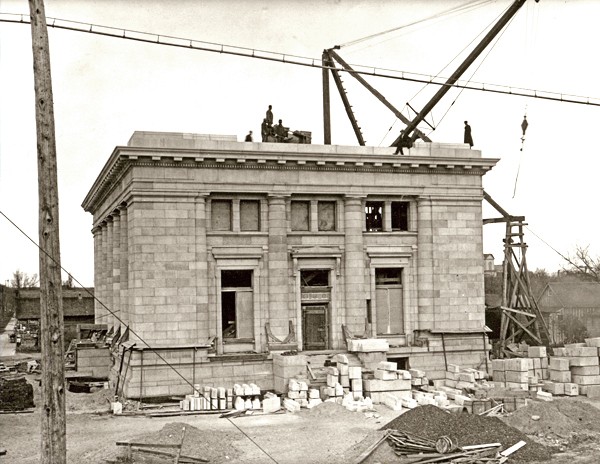 Located in Kearney, this museum holds the state of Nebraska's official art collection.
For those who enjoy learning more about Nebraska artists, please consider "Light on the Prairie: Solomon D. Butcher, Photographer of Nebraska's Pioneer Days"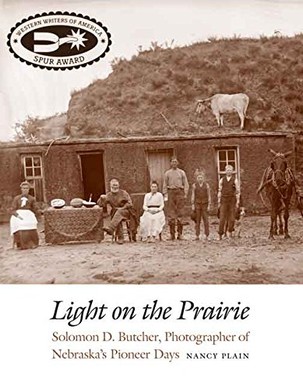 Backstory and Context
The museum opened in 1986, but the effort to create the museum began over a decade prior to that time. In 1976, the board of the newly-created Nebraska Art Collection acquired thirty pieces. Three years later, the state legislature declared the small collection and museum as the official art collection of the state. In 1986, the museum obtained a $1million challenge grant and acquired its present home, the former Kearney Post Office.
Additional Information