Fort Hood 3rd Cavalry Museum
Introduction
One of two museums at Fort Hood, this museum shares the history of the 3rd Cavalry which was established in 1846. At that time, this was the only regiment of mounted riflemen. Today the regiment is the only armored cavalry regiment. The museum tells the story of the regiment's history and transition from frontier warfare to modern military service. The museum is part of a campus that includes an outdoor static display of equipment as well as exhibits. There is also the Third Cavalry Association gift shop, children's exhibits, a research room, and a classroom.
Images
There are two museums on Fort Hood. This museum shares the history of the 3rd Armored Cavalry Regiment. The other is dedicated to the 1st Cavalry Division.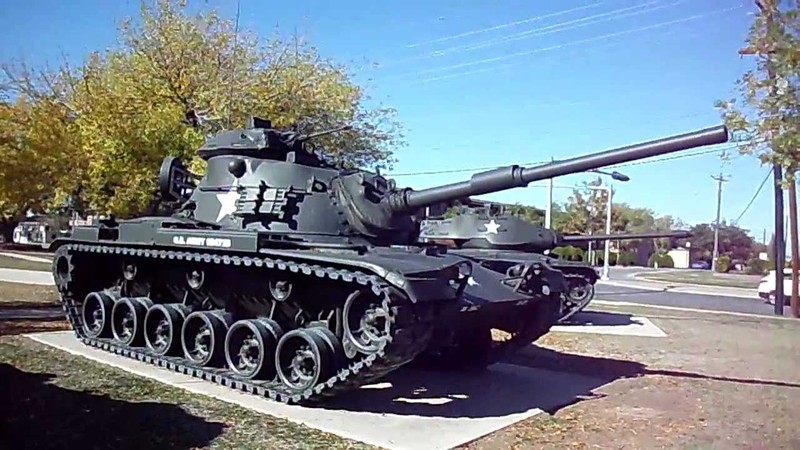 Backstory and Context
Today, the 3d Cavalry Regiment is one of the Army's elite brigade-level combined arms units with nearly 5000 soldiers. The Regiment has a history in the United States Army that dates back to May 19, 1845, when the army created the Regiment of Mounted Riflemen at Jefferson Barracks, Missouri. This unit was reorganized at the start of the American Civil War as the 3rd U.S. Cavalry Regiment. In January 1943, the Regiment was re-designated as the 3d Cavalry Group (Mechanized). Today, the unit is equipped with Stryker vehicles.
The 3rd Armored Cavalry Regiment was the last heavy armored cavalry regiment in the U.S. Army until it officially switched over to a Stryker regiment in 2011. This cavalry unit has seen action dating back to frontier conflicts with Native tribes, the Mexican-American War, the American Civil War, the Spanish-American War, the Philippine-American War, World War I, World War II, the Persian Gulf War, SFOR in Bosnia, and Operation Iraqi Freedom.
Twenty-three of the Regiment's soldiers received the Medal of Honor, all awarded for gallantry in action between 1871 and 1898. The list includes William "Buffalo Bill" Cody, whose award was rescinded in 1916 for not being a member of the military. Cody's medal was reinstated in 1989. The unit consists of six Cavalry squadrons. Each Cavalry squadron is divided into four Cavalry Troops/Batteries/Companies. The regiment also controls four independent companies/troops.
Additional Information