US Army Medical Department Museum
Introduction
The museum was founded in 1989 in San Antonio, Texas. The museum is used to show the medical care provided during wars. It houses medical helicopters and ambulances used during the previous wars. There is currently over 200 years of history housed at the Medical Museum. While attending this museum, expect to learn the history of medical transports and the men and women who saved countless lives during their military service. As of today, the museum is considered to be part of the U.S. Army Medical Department Center and School.
Images
Ambulance transport during war time.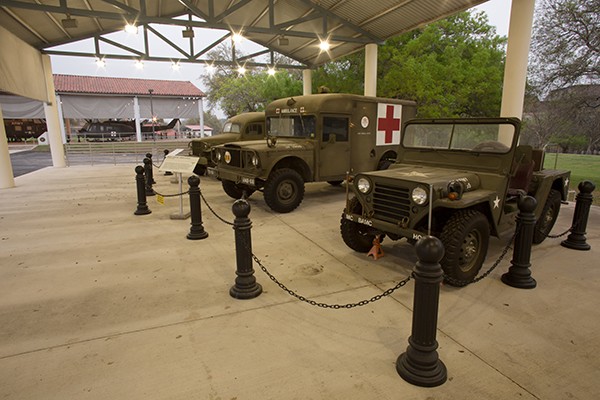 Helicopter transport during war time.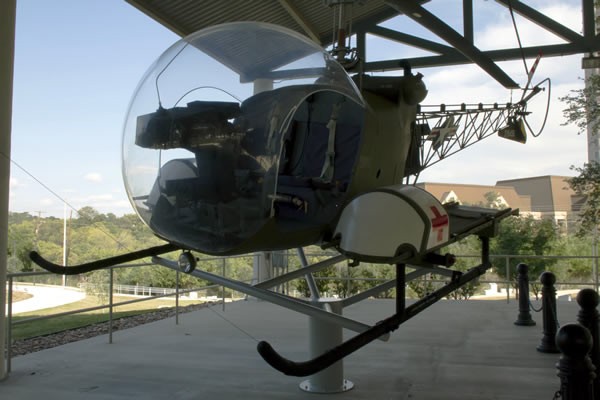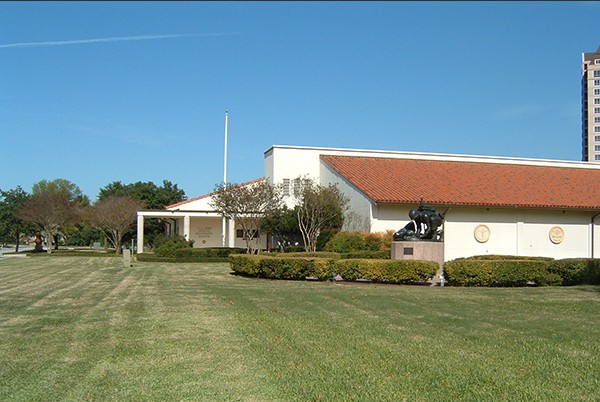 The Medal of Honor Walk to honor people that attained the most prestigious in the US Army medical unit.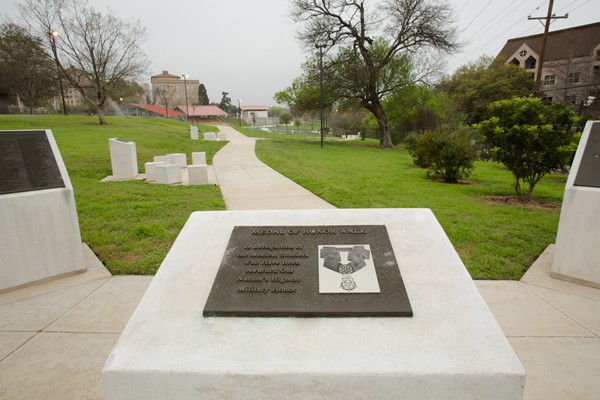 Train car used to transport the injured.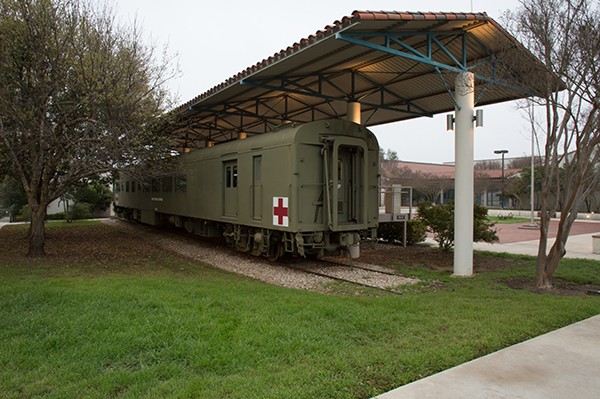 Backstory and Context
The U.S. Army Medical Department Museum was established in 1989, in San Antonio, TX. It is located on the old Fort Sam Houston property. The museum houses many different paintings and vehicles of post-war era transports. It serves as a tourist attraction, as well as a training facility for military personnel. People that are intrigued by military medicine would enjoy this museum.
The tour is self-guided, meaning you can spend as much time as you need. The website says that most people should plan on spending 1.5 hours, but as much as four hours. The exhibits are free of charge to view. Upon arriving at the museum, visitors will see several medical transport vehicles. These include a hospital train car, different ambulances, and a Medical Combat Memorial that honors the Army medics. The museum is not a "hands-on" learning experience, but more of a memorial and informational museum.
The museum today encompasses seven acres of land. This museum hosts many different exhibits, such as: paintings, images of Army Surgeon Generals, and galleries of historic pictures. The museum has four buildings, each relating to a different part of medical backstory. These are the main building, two different covered sites: one being the helicopter building and the other housing ambulances over the past two hundred years, and an amphitheater. The museum also has a dedicated Medal of Honor walk. The Medal of Honor is the most prestigious honor in the military. This walk shows the 50 soldiers who have received the Medal of Honor that served in the U.S. Army Medical units. It also has documents dated back from the 1940s during World War II, that have been preserved, these are on display as well.
The U.S. Army Medical Museum is dedicated to the men and women who served for the Army in the medical units. It has been a very important feature of the military, because of the numerous lives that have been saved by these men and women. The first original regime to serve that was formal established was during World War I, and the tradition continues on as of today.
Additional Information