The Cheyenne Mountain Zoo
Introduction
The Cheyenne Mountain Zoo is 6800 feet above sea level and the only zoo in America located on a mountain. The Zoo covers 140 acres and has been operating for almost a century. Although it is not one of the largest zoos in the country, it continues to get bigger and better as the zoo acquires new animals from around the world.
Images
The Cheyenne Mountain Zoo is the only zoological park located on a mountain in the US.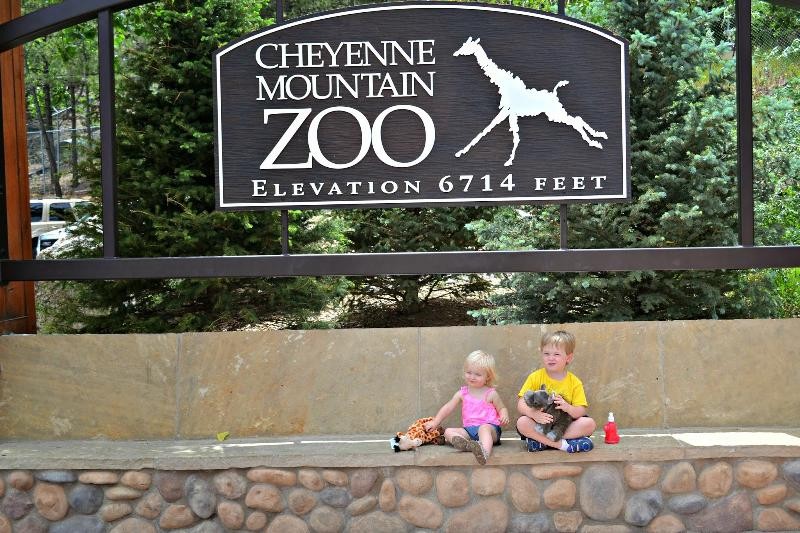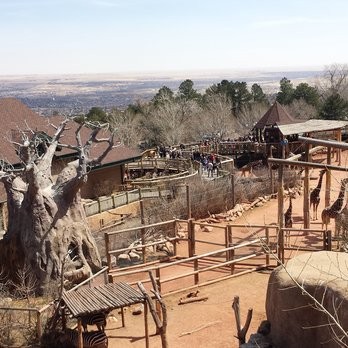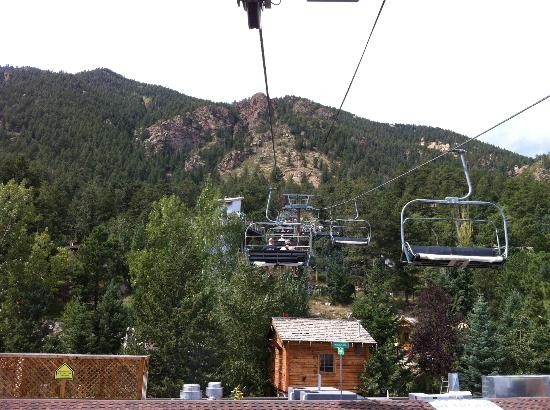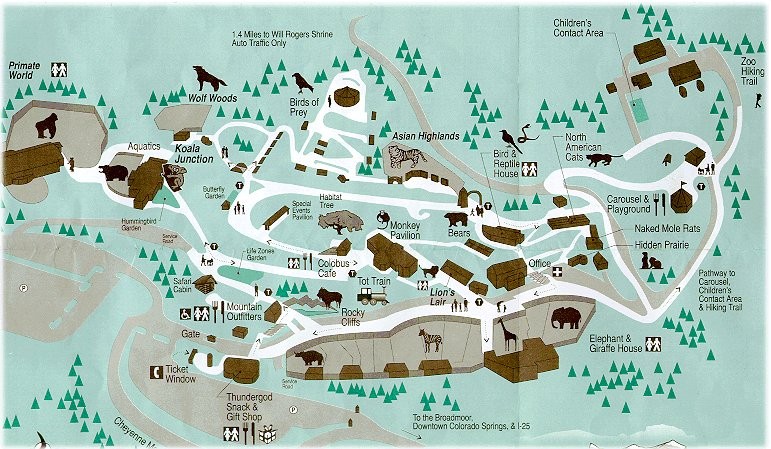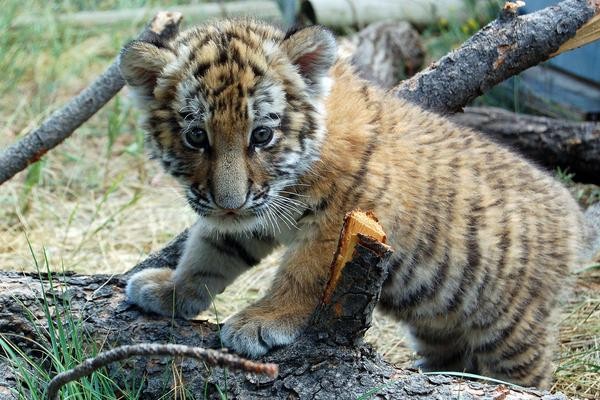 Backstory and Context
The Cheyenne Mountain Zoo was first established by a philanthropist by the name of Spencer Penrose in 1923. Penrose's ambition began when he received his first bear in 1916. Afterwards Penrose moved his collection of pets from his ranch and the Broadmoor Hotel to the present site at the Cheyenne zoo. The zoo was later dedicated as a non-profit public trust to the people of Colorado Springs. The income is generated from earned revenues, membership dues, donations, corporate sponsors and grants. It is one of only a handful of Zoos that do not receive federal or state funds.

Mr. Penrose cared for the Zoo in such a way that he built a miniature railroad just for the Zoo visitors to take them to the top of the mountain. The Zoo is open year around and it has 750 animals in its care, and up to 150 different species. The Zoo has at least 13 exhibits that will transport you to places around the world. You could encounter anything from African elephants to feeding 100 free-flight Australian birds, or cast your eyes on rare snow leopards roaming about. There is plenty to see and much to do on the property.

There is fun to be had for all ages, both young or old, adults and kids. Take a tour, plan an event, maybe even a birthday party. The Cheyenne Mountain Zoo has it all within reach and quarters for you and your party if you decide to stay overnight. There is always new and informative exhibits being built which offer a chance to learn grow about the beauty of nature that surrounds us. There is always something going on and different ways that you can contribute by way of donations or volunteering your free time and getting involved.

Additional Information