Centralia Historical Society (Albert Bishop Chance House and Gardens)
Introduction
The Centralia Historical Society is located in the historic Albert Bishop Chance House, which was built in 1904 by pharmacist Robert L. Hope. A fine example of Queen Anne architecture, the home is named after Centralia native, inventor, telephone operator, and businessman Albert Bishop Chance, who lived in the house from 1923 to 1949. Just north of the home is a formal gardens that Chance built in 1936 as a show of gratitude to the community for supporting his business (Chance Manufacturing Company). The gardens is open to the public and an attraction in itself. The property was added to the National Register of Historic Places in 1979.
Images
The Albert Bishop Chance House was built in 1904 and is now the location of the Centralia Historical Society.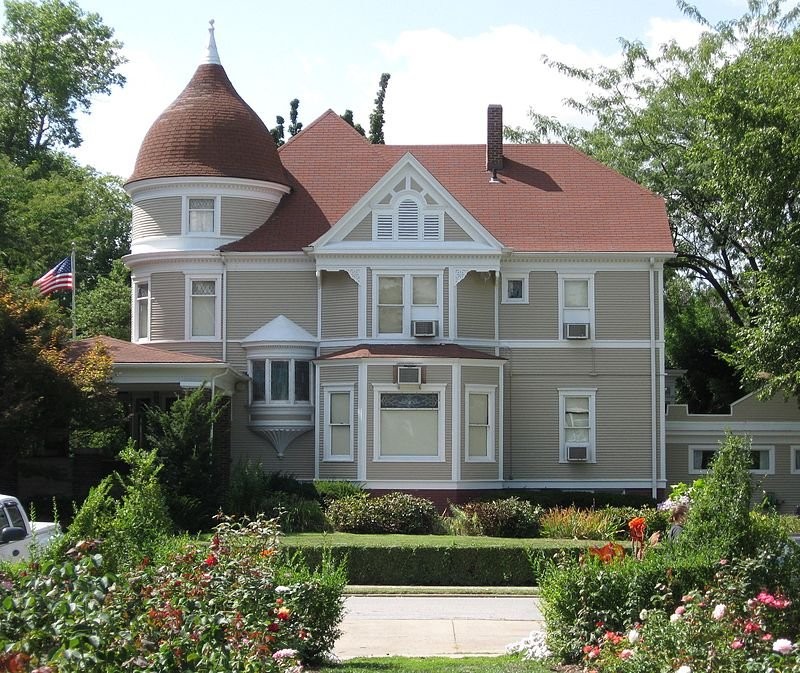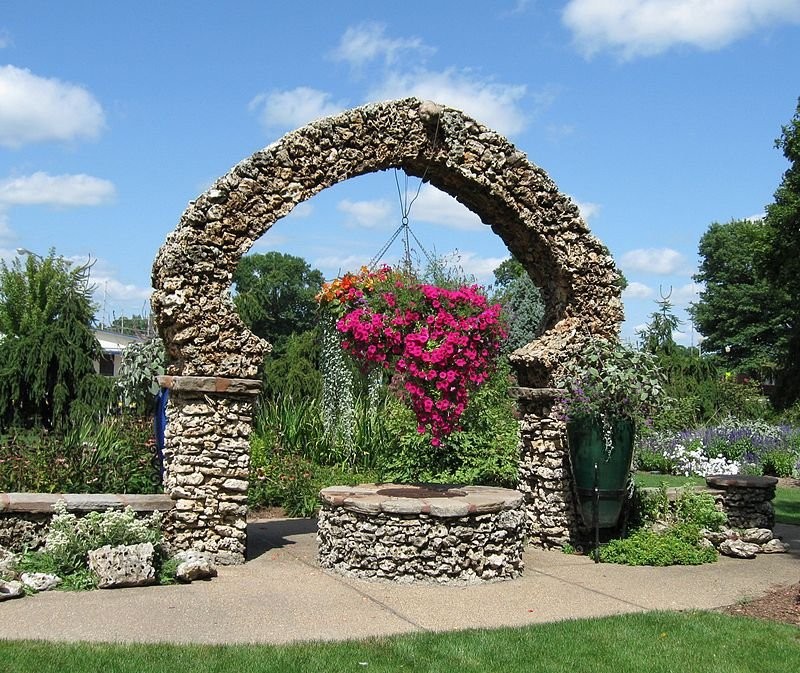 Backstory and Context
Albert Chance was born on May 26, 1873. As a boy he tinkered a lot, developing his inventive skills that would become useful as an adult. He founded his company in 1907 and, along with his father, owned and operated a telephone exchange. For the first few years, the business was not very successful. This changed in 1912 after an ice storm tilted several telephone poles. Albert invented a "Never-Creep Anchor" to straighten them out, which was much faster than common methods at the time.

This invention garnered him widespread recognition and his business grew, eventually becoming the largest manufacturer in the county. It made all kinds of products including Model T piston rings, cast iron pans, cast aluminum playground equipment, and products for electric and communication companies. During the Great Depression, instead of letting workers go, he kept them employed by taking money out of his life insurance.

Albert passed away in 1949. The company continued to expand and prospered until it was sold to the Emerson Electric Company in 1975.
Sources
"Chance Hoist and the A.B. Chance Company, Centralia, Missouri." March 11, 2017. http://progress-is-fine.blogspot.com.

Howard, Annabel et al. "Albert Bishop Chance House and Gardens." National Parks Service - National Register of Historic Places Nomination Form. July 3, 1979. https://dnr.mo.gov/shpo/nps-nr/79001345.pdf.

Photos: Wikimedia Comons
https://commons.wikimedia.org/wiki/Category:Albert_Bishop_Chance_House_and_Gardens

Additional Information