Katherine Dunham Museum
Introduction
The Katherine Dunham Museum houses a collection of global art and artifacts belonging to the late Katherine Dunham. Dunham is best known for her career as a performer and educator, becoming one of the leading experts about African dance heritage. However, Dunham's legacy reaches further then dance, and she is known as an inspiring woman who led a remarkable career. As an artist, author, activist, and much more, Dunham lived a remarkable life. The museum offers exhibits that interpret that life while preserving and sharing artifacts from Dunham's life.
Images
Katherine Dunham Museum Exterior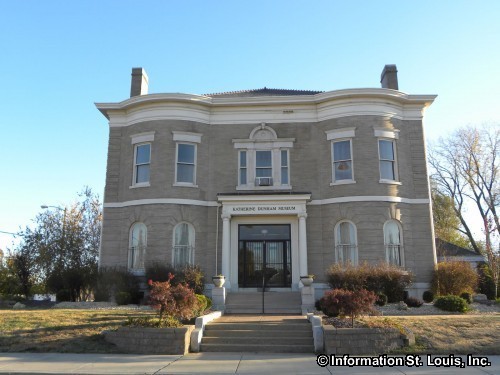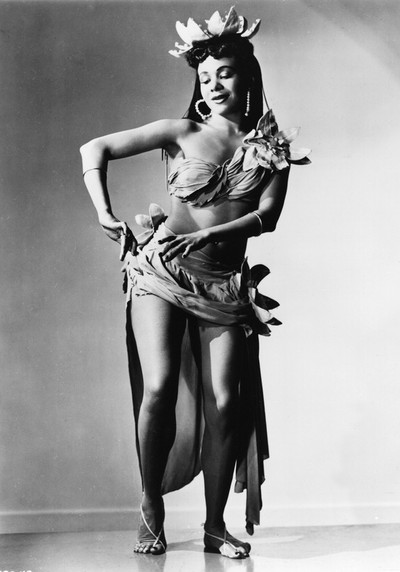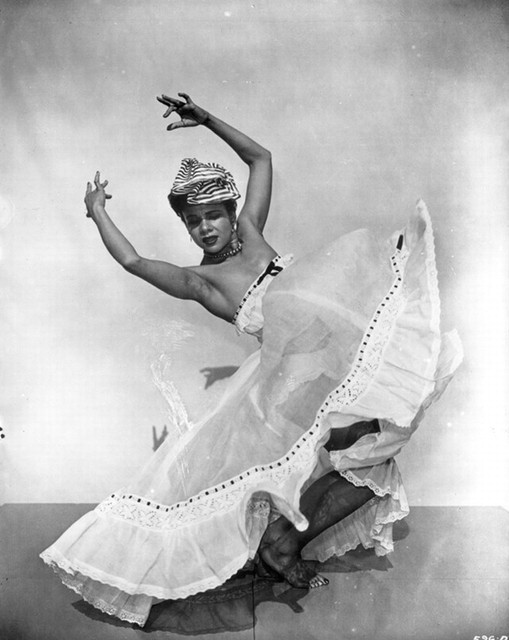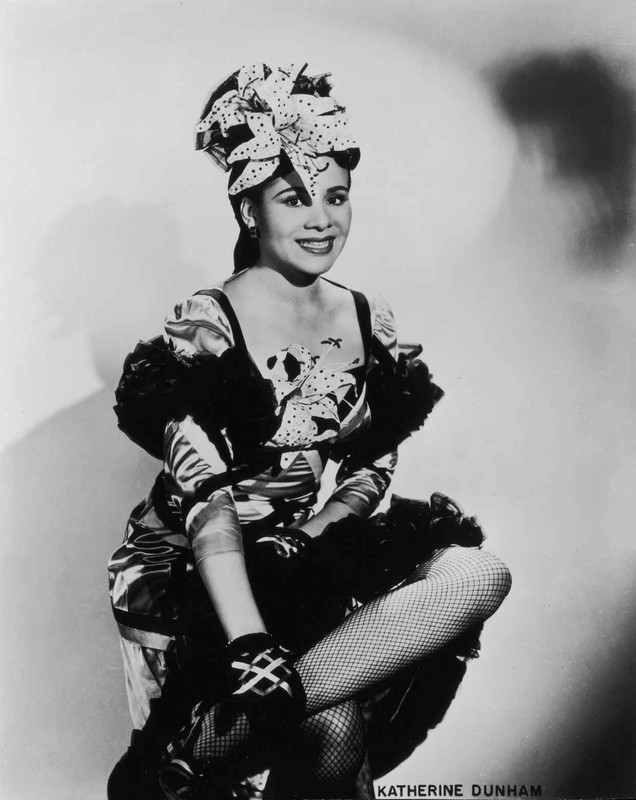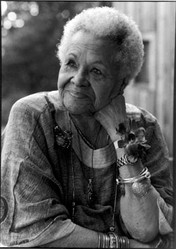 Backstory and Context
Katherine Dunham was born in 1909 in Chicago, Illinois. After a traumatic childhood involving early parental death and multiple instances of family displacement, Dunham pens a short story entitled "Come Back to Arizona". It is published in a journal by W.E.B. Du Bois. Dunham was twelve years old. Throughout her childhood and young adulthood, Dunham studied dance, and in 1930 was accepted into one of the first Black ballet companies. While this group only lasted a short time together, it inspired Dunham to create a music company of her own, where she could focus on a personal style of dance.
Over the next several years Dunham would pursue her own dance school, perform at the Chicago World Fair and with the Chicago Civic Opera, and to travel to the West Indies to study local dance. She would come to spend significant time in the region, particularly Haiti, and develop a technique of dance that would be consider "The Dunham method", and start an incredibly successful all Black dance company. Additionally, Dunham would tour Africa, become a published anthropologist, and an acclaimed author.
The Katherine Dunham collection expands on this story, illustrating her journey along with her successes. During her extensive travels, Dunham collected tapestries, sculptures and paintings from all over Africa and Caribbean, amassing a collection derived from nearly 50 countries. These pieces and more are showcased in the museum, along with costumes she wore and musical instruments she played.
Sources
http://discoverBlackheritage.com/katherine-dunham-museum-east-st-louis-il/ http://kdcah.org/museum/ http://lcweb2.loc.gov/diglib/ihas/html/dunham/dunham-timeline.html http://www.pbs.org/wnet/freetodance/biographies/dunham.html http://www.biography.com/people/katherine-dunham-9281288
Additional Information