Granary Rural Cultural Center
Introduction
The Granary Rural Cultural Center is a restored Granary that has been converted in a community center, complete with meeting rooms, outdoor space, and venue accommodation. The Granary is also host to the "Walk with Dakota" interpretive garden, with a historic timeline and sculpture park detailing the area's history of Native Americans and white settlers.
Images
Granary Rural Cultural Center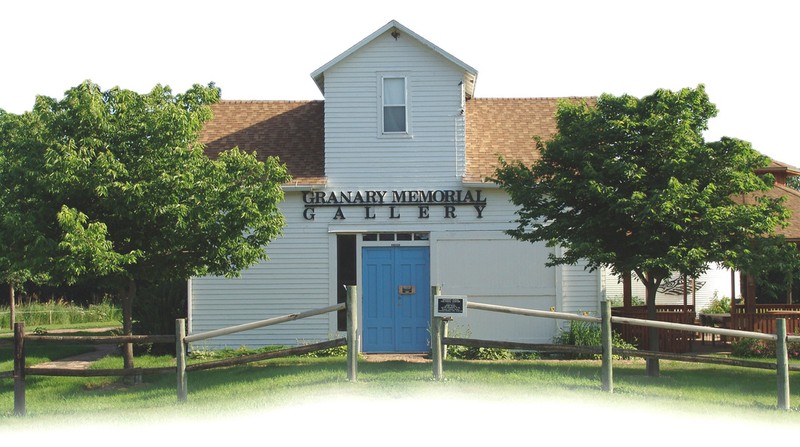 Backstory and Context
The Granary is a restored historical building donated by a local family to Brown County. Now run by the Dacotah Prairie Museum, the Granary serves the community in several ways. The building was donated with the intention of providing the community a shared space to celebrate the area and remember it's history.
The Walk with Dakota tribute is an interpretive walk, using gardening, sculptures, and artwork to depict the story of the local Native American tribe and the onset of the white settlers. The Walk is designed to explore the historical relationship, along with celebrating the region's natural geography, foliage, wildlife and land.
Sources
http://www.dacotahprairiemuseum.com/granary/
Additional Information