Dacotah Prairie Museum
Introduction
The Dacotah Prairie Museum celebrates 50+ years as Brown County's premier history museum. Over the decades the Museum has been a storehouse for the county's collective memory and has provided exceptional archival, research, exhibit and educational services. The Museum is housed in the historic Northwestern Bank building built in 1889, a cornerstone of Aberdeen's vibrant downtown district. Exhibits on display highlight Brown County's history and the people who lived here past and present. Art exhibits by local artists rotate through the galleries on a regular basis as well as traveling STEM and history exhibits. Finish your visit with a spin through The Mercantile gift shop for a fun and memorable takeaway souvenir. Gallery & Gift Shop Hours: Tues.-Fri. 10am-5pm and Sat. 11am-4pm. Closed Sundays, Mondays and major holidays. Free admission, donations appreciated. Check out the latest exhibits and events at www.dacotahprairiemuseum.com and on Facebook, Instagram & Twitter @dacotahprairie
Images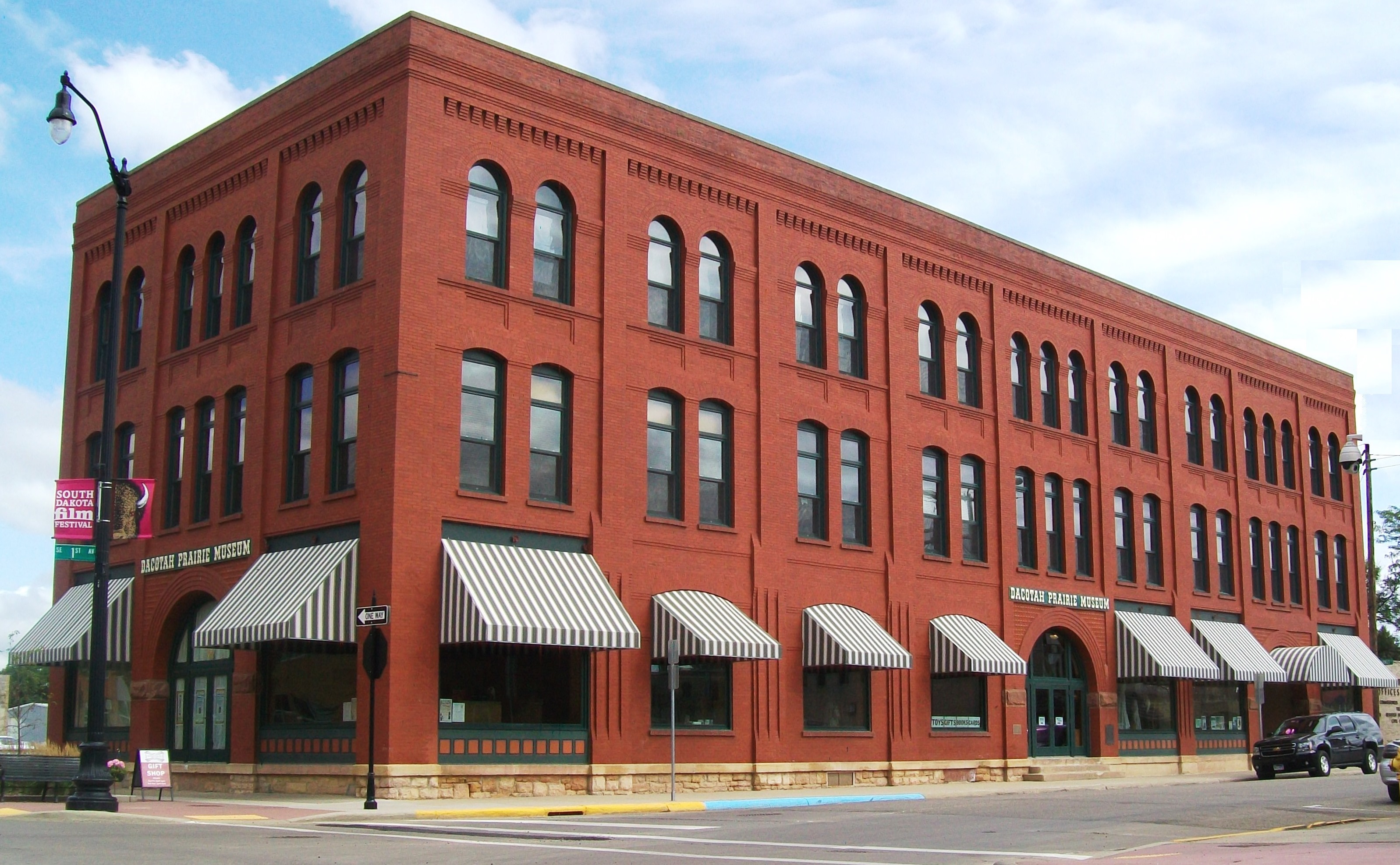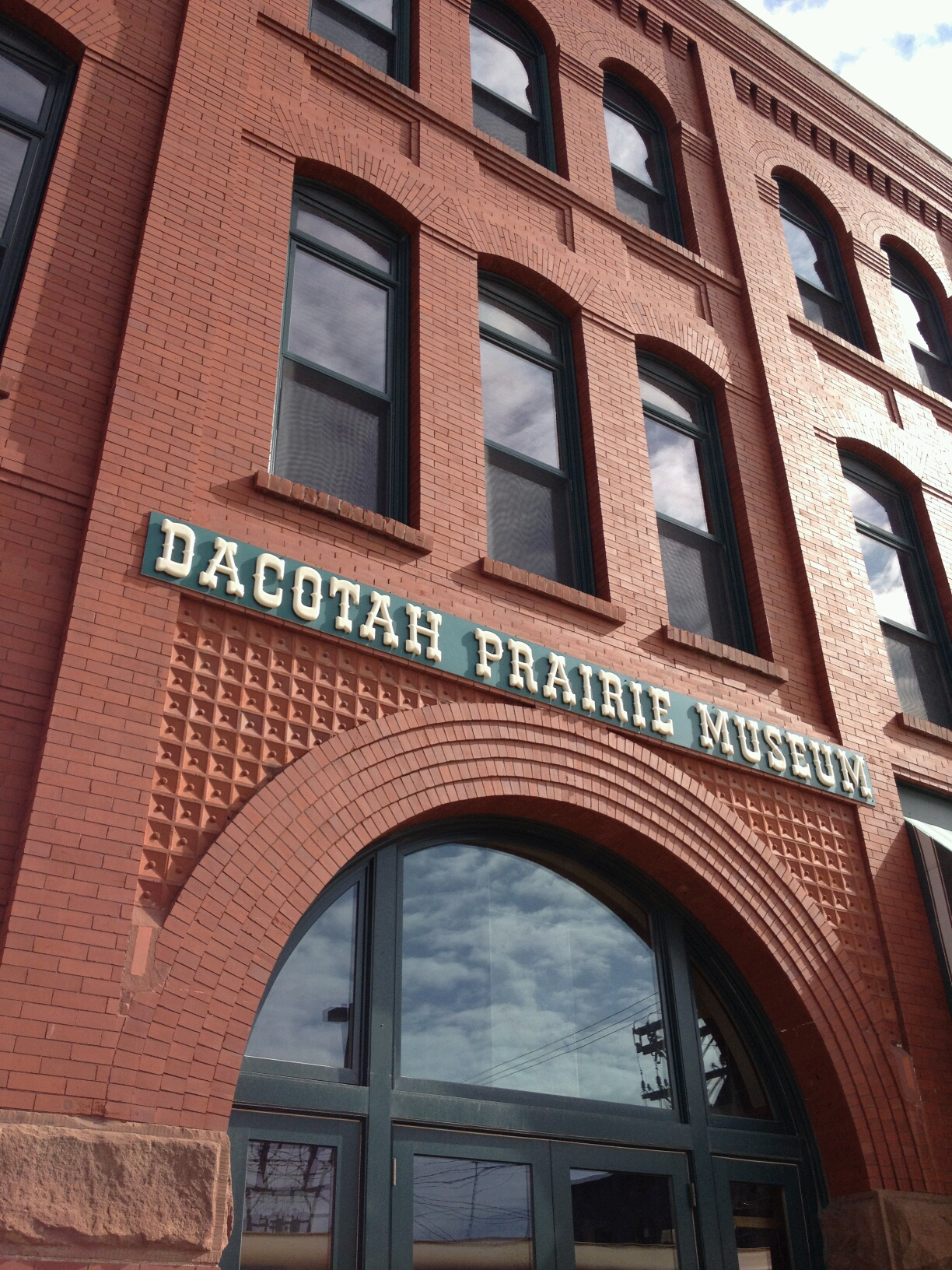 Multi-generational experience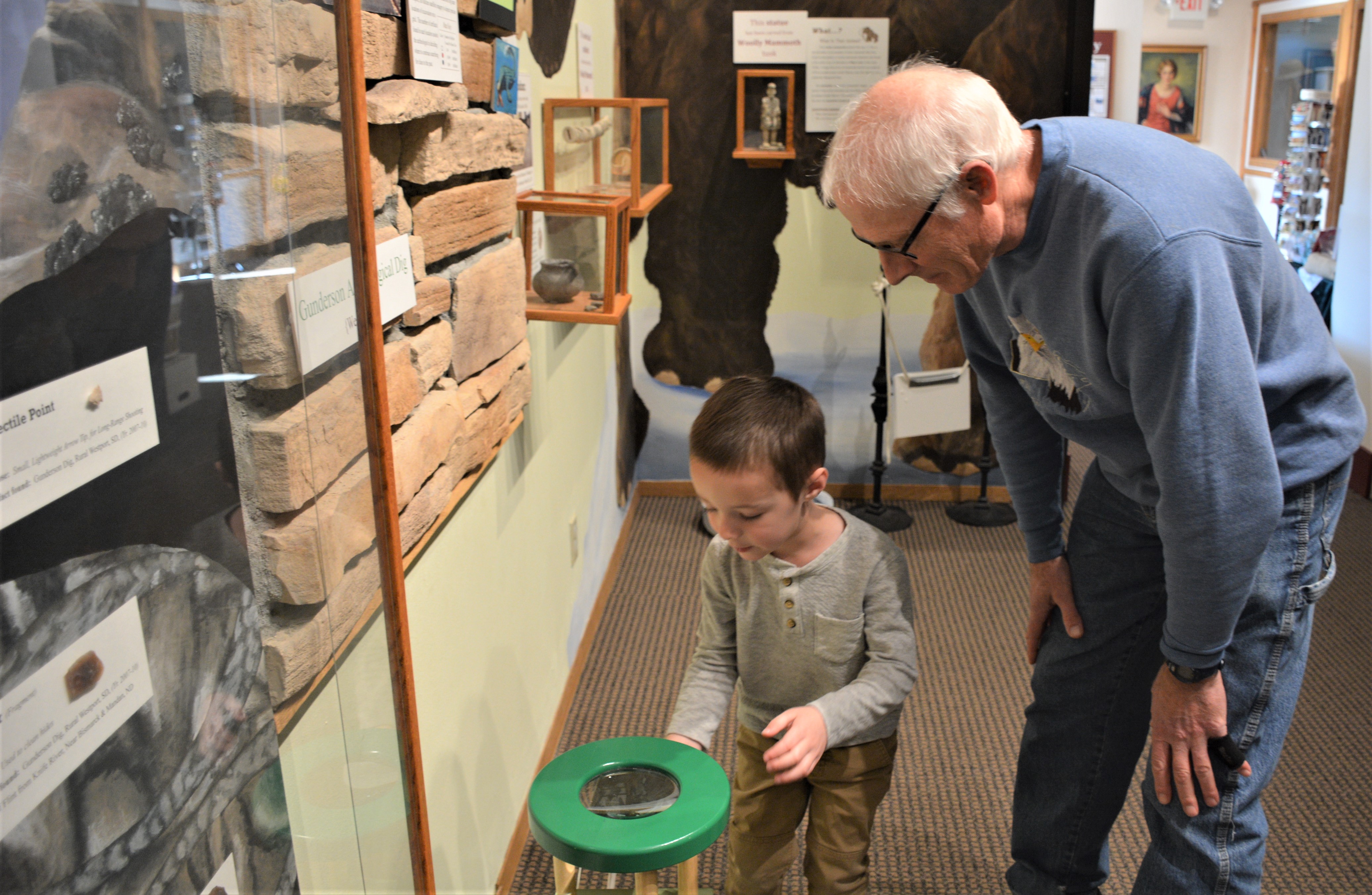 Hatterscheidt Wildlife Gallery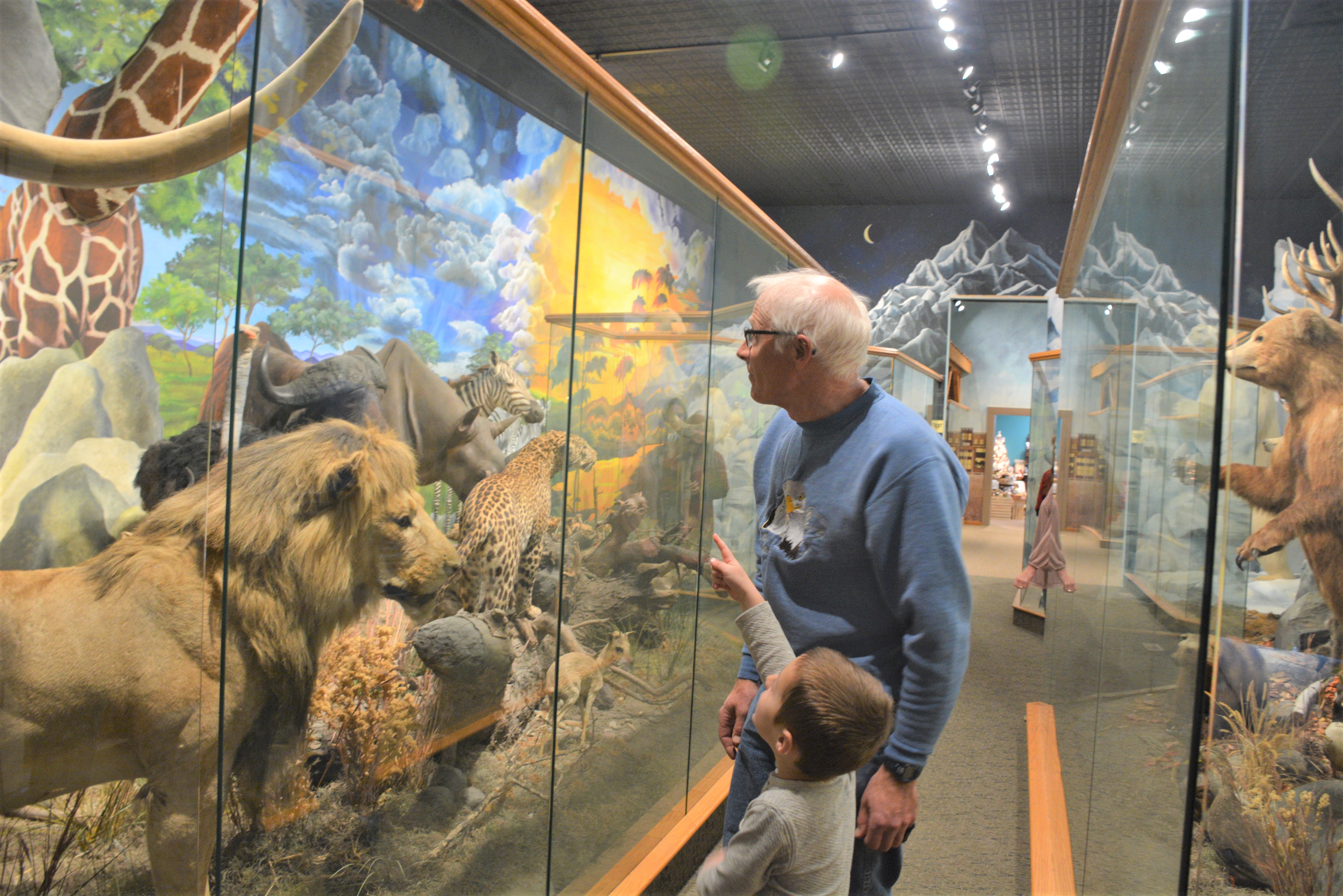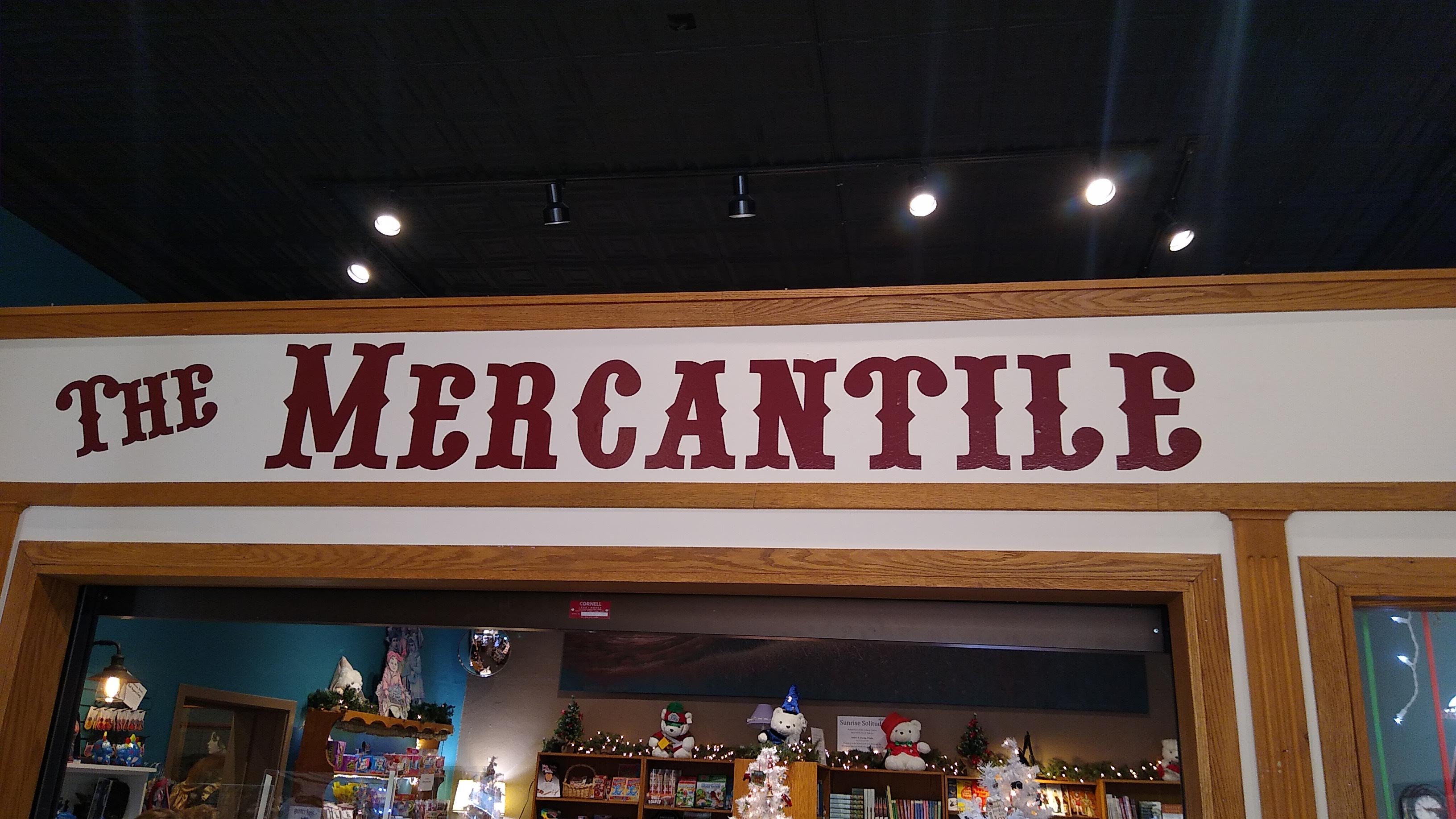 Backstory and Context
Cultural Institution: our primary function is to be the cultural and historical vanguard for the county and city. This included providing accurate and well-curated exhibits, presenting local history, bringing in traveling exhibits that expand knowledge and a greater world view, hosting authors and artists receptions, and providing a community place for citizens and visitors to gather that is safe, interesting and welcoming.
Research & Archives: the museum is a resource for area historians as well as across the county and internationally. Requests come from all over and staff comb through archives, documents, photos and anything else that may be help to a researcher. The museum's photo archives provide many images of the early days of Aberdeen and Brown County that would be otherwise lost to time. Researchers are welcome to call ahead and ask to look through archival material at the museum. These are invaluable resources that will always be available to inquiring public.
Educational Programming: the museum provides enrichment for patrons of all ages. For school-aged children there are many programs: Afternoons in the Past is a program that hosts 3rd and 4th grades from local and area schools, some from as far as Ashley, ND and Woonsocket, SD, for an experience of life in the 1880s. Students churn butter, dip candles, handle real artifacts and experience some pre-modern age chores. Art workshops are available at different times of the year for 6 – 14 year olds. Lead by a certified art teacher, children explore many concepts that include style and medium. Camps are offered during the summer specializing in History, Art and Curating. Over 200 campers experience a variety of activities that are hands-on, educational, and above all, fun.
Retail Presence: The gift shop, The Mercantile, is a perfect way to cap a visit to the museum. Books on local and state history, heritage crafts, vintage toys, retro candy and South Dakota promotional merchandise are favorite take-a-ways. Local artisans, authors and non-profit groups are welcome to sell their wares through our store. Not only does the shop provide sales tax to the city, state and South Dakota tourism, but all of the profits go right back into the betterment of the museum. Everything stays local and close to home while providing a special reminder of a wonderful visit to the museum.
Sources
http://brown.sd.us/dacotah-prairie-museum/home
Image Sources
Owner

Owner

Owner

Owner

Owner

Additional Information