Kodiak Military History Museum
Introduction
The Kodiak Military History Museum was established on February 4, 1945 and is located in the Fort Abercrombie State Historical Park. It was used as an outpost for both Russians and Americans, at that time it was known as Kodiak Island. Knowledgeable veterans and volunteers guide the tours of the museum to teach the history of the Army and Navy of Kodiak Island. An 8-inch gun barrel is part of the defense system displayed at the museum. It could shoot up to 20 miles. Underwater defenses such as, nets and magnetic cables are also on display. The restored World War II "Ready Ammunition" bunker houses the museum at Miller Point.
Images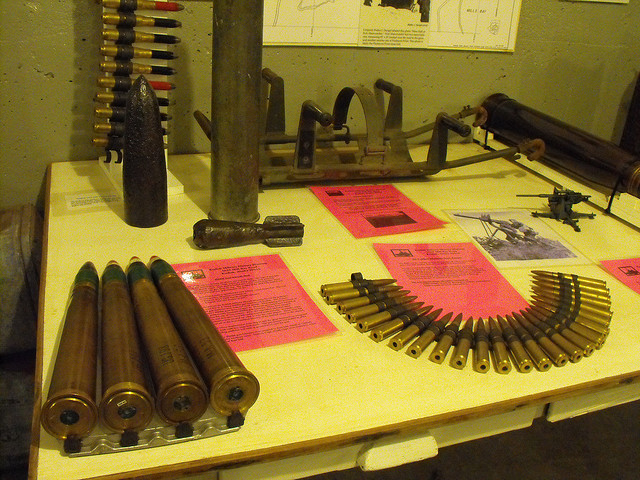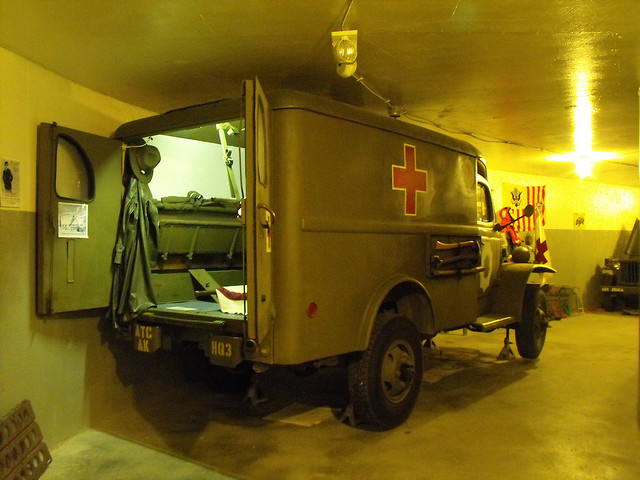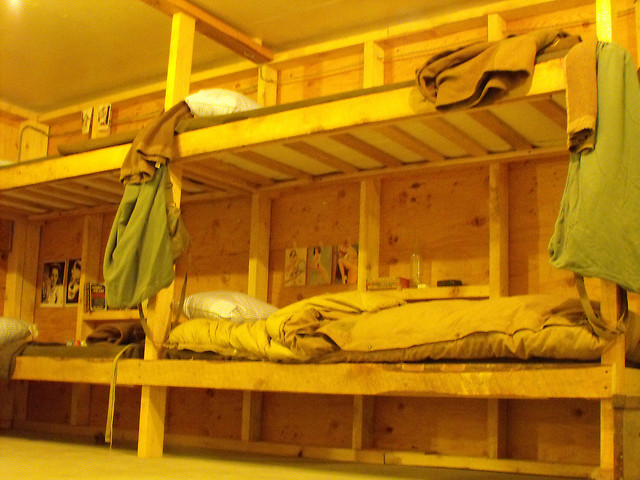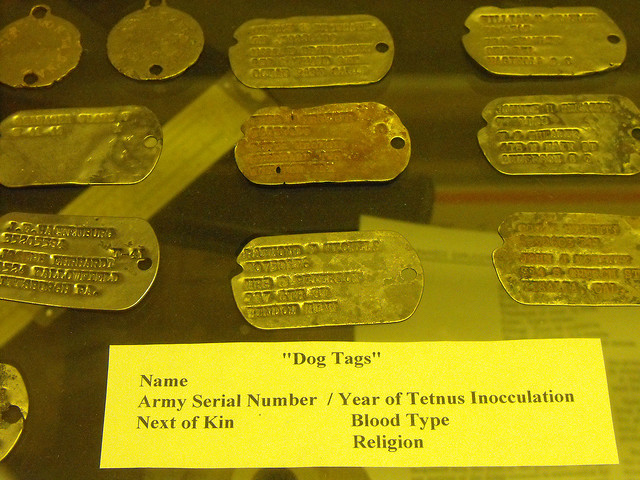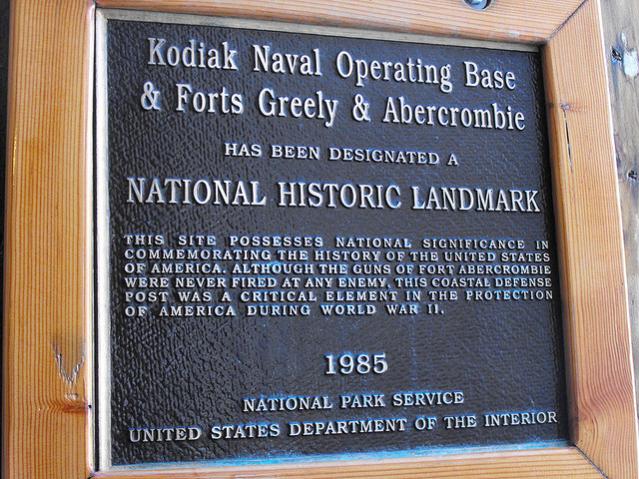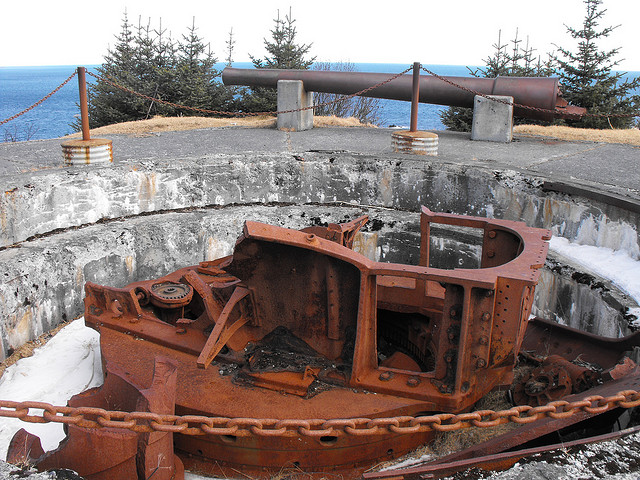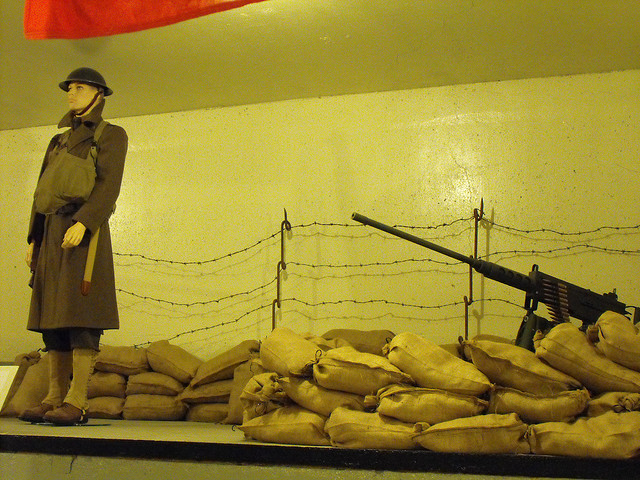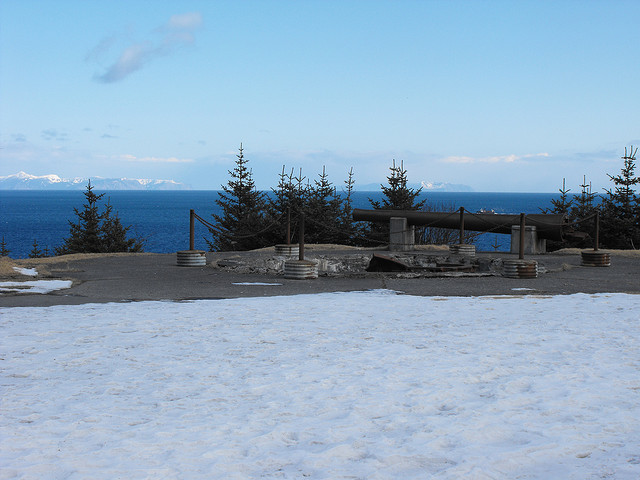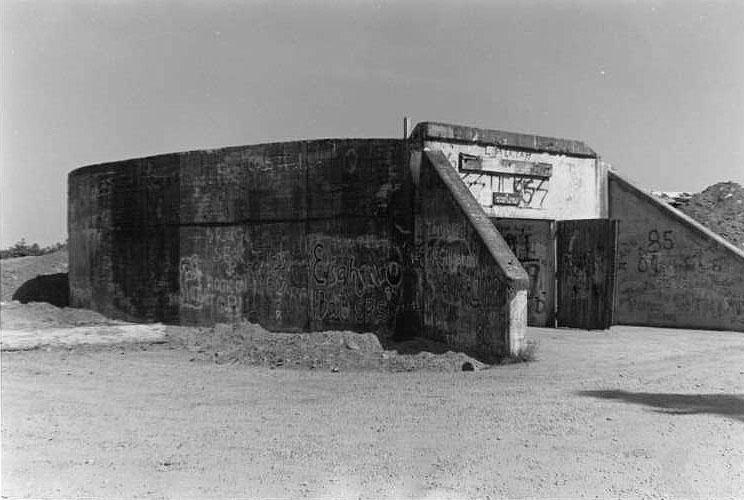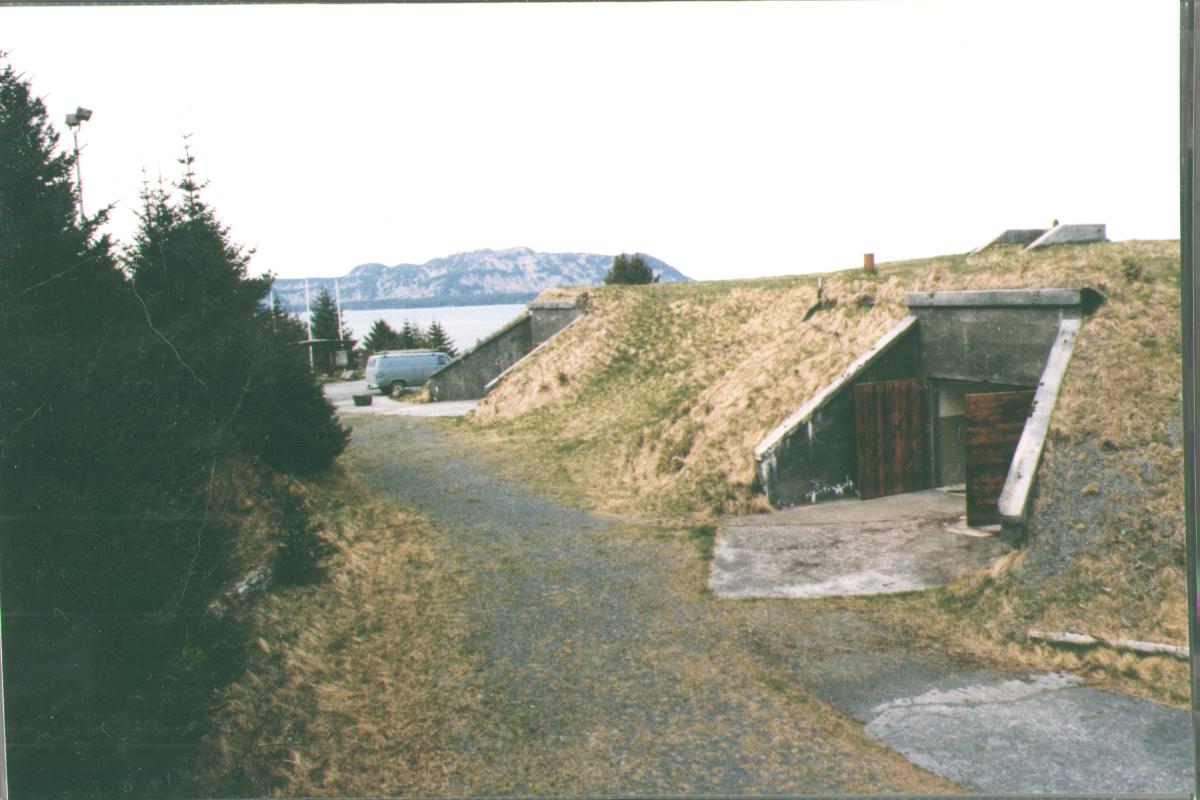 Backstory and Context
The bunker in which houses the museum was excavated, waterproofed and reburied when the State Park Service renovated the World Ward II bunker. Graffiti had to be sandblasted off the exterior and then repainted in the original color. It is covered in soil and the concrete is several feet thick.
The bunker was originally completed by Navy SeaBees of CB-43 on December 30, 1943. The gun barrel No. 6 on display was listed as number three in importance by the Harbor Defenses of Kodiak in 1944. Only portions of the gun barrel are on display due to it being destroyed around Thanksgiving 1948 by an explosive charge. This was when the Army caretakers left the area.
The collections in the museum are from World War I and World War II, ranging from the years of 1911 to present. The collection of items include: uniforms, artillery equipment, fire control equipment, flags, aircraft parts, typewriters and communication devices.
Sources
http://www.cityprofile.com/alaska/kodiak-military-history-museum.html http://www.kadiak.org/ http://www.alaska.org/detail/kodiak-military-history-museum
Additional Information