Pennhurst State School and Hospital
Introduction
Pennhurst State School and Hospital was an institution for the mentally and physically disabled. Located 30 miles outside of Philadelphia Pennsylvania, the hospital opened in 1908 as the Eastern Pennsylvania State Institution for the Feeble-Minded and Epileptic. Pennhurst was one of the largest hospitals of its time and featured housing for 10,000 patients. After closing in 1987 the Hospital was left abandoned until it was turned into a Halloween haunt called Pennhurst Asylum in 2011.
Images
Aerial view of the Pennhurst campus in 1934.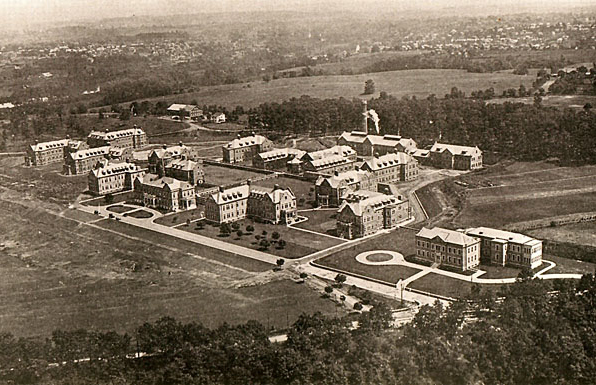 Staff posing for a picture outside Pennhurst.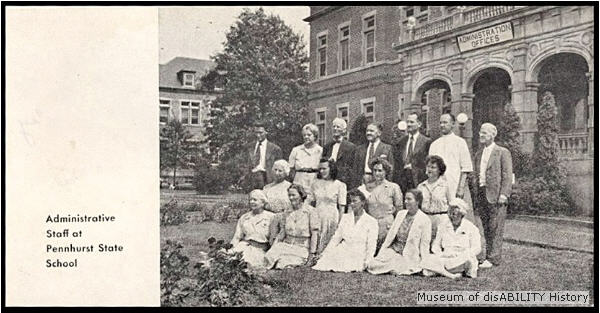 Inside Pennhurst State School.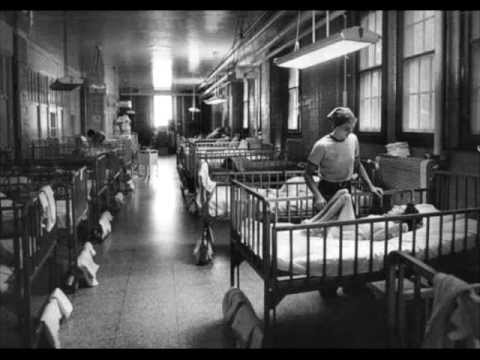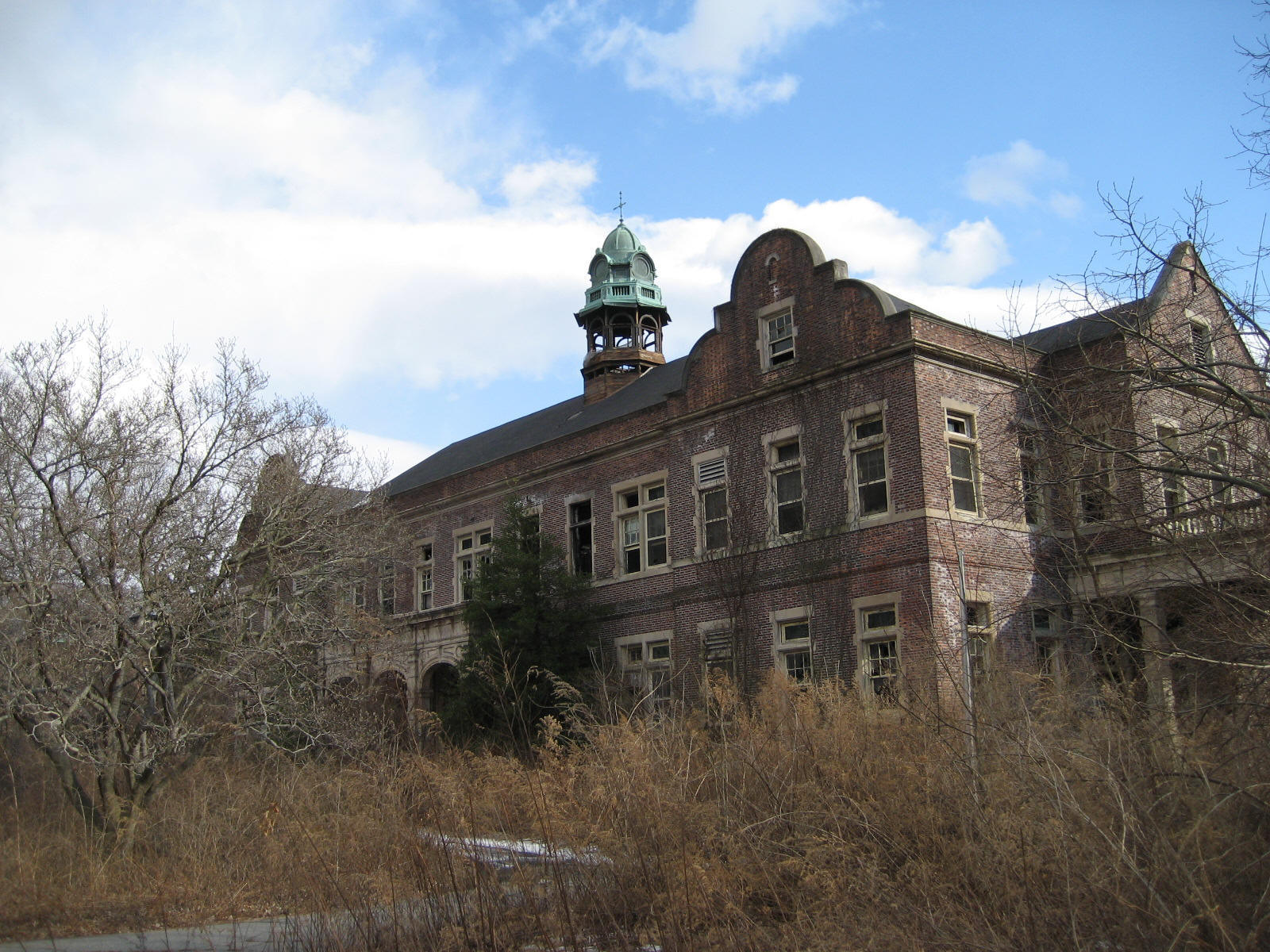 Abandoned underground tunnel at Pennhurst.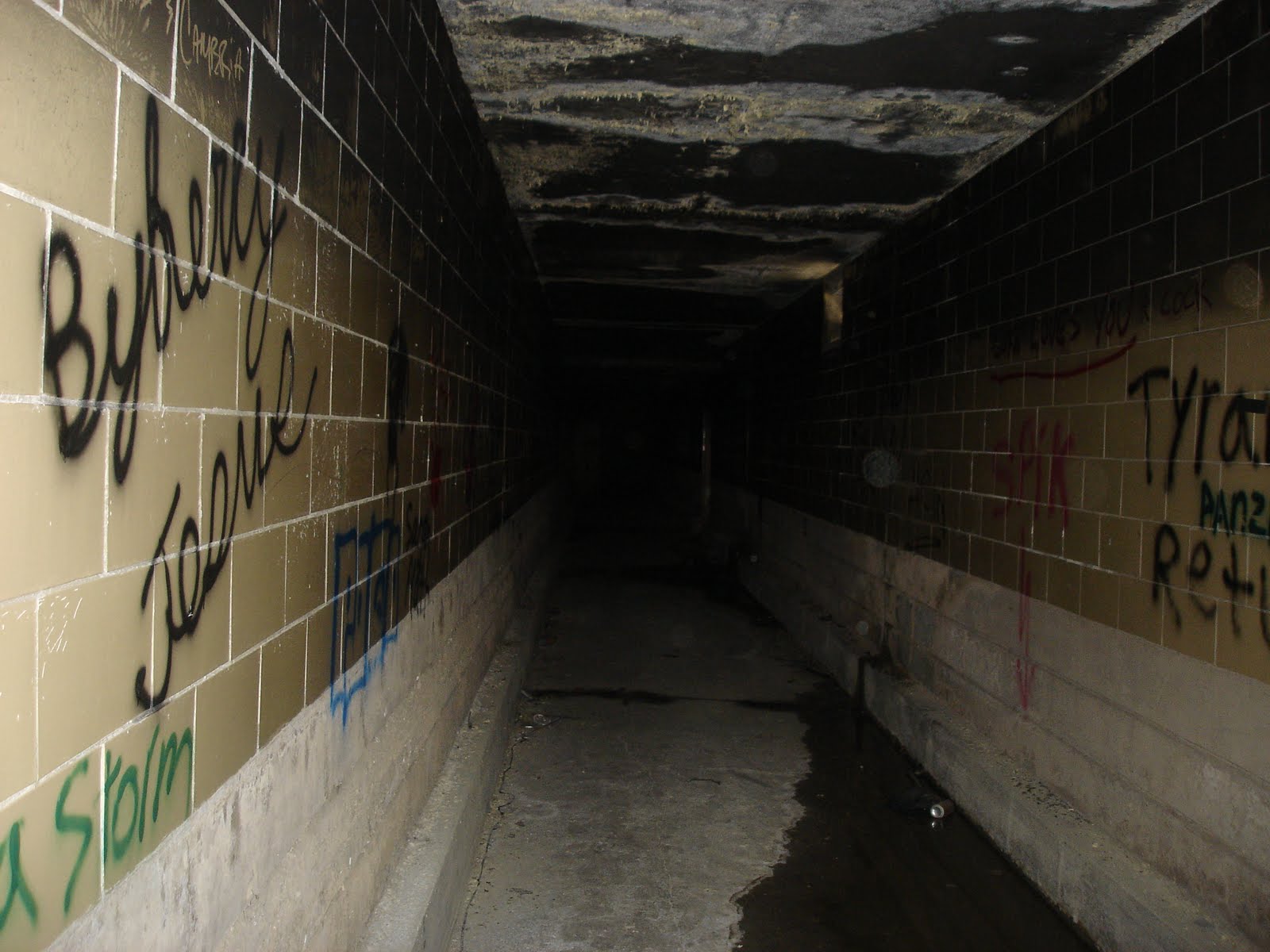 Backstory and Context
Pennhurst State School and Hospital originally opened in 1908 as a mental institution. Shortly thereafter the hospital was forced to accept criminals, orphans, and immigrants who could not be housed elsewhere. Within only a few years the large 10,000 patient hospital became overcrowded. Pennhurst had two mental classifications for their patients, imbecile or insane. The hospital was able to completely function on its own with its own police, food, and even a power plant.1

In 1913 legislature stated that the disabled were unfit for citizenship and posed a danger to society. Pennhurst Chief Physician Henry H. Goddard had this to say; "Every feeble-minded person is a potential criminal. The general public, although more convinced today than ever before that it is a good thing to segregate the idiot or the distinct imbecile, they have not as yet been convinced as to the proper treatment of the defective delinquent, which is the brighter and more dangerous individual."2

Pennhurst was known for its unethical treatment of patients. In a 1968 local television news report titled "Suffer the Little Children" it was revealed that abuse was running rampant throughout the State School. "Probably the most chilling scene in the 30 minutes of documentary footage in the TV10 report showed one of the hospital's physicians describing how he dealt with a particularly vicious bully who had brutalized one of his other inmates. He described how he had asked one of his colleagues which injection he could use to cause the most discomfort to a patient without permanently injuring him. Then he proceeded to administer that injection to the bully."3

In 1983 after years of lawsuits nine employees were indicted on charges of assault on patients. Finally in 1987 the State School closed and patients were sent elsewhere. Since the late 80's not much has been done to Pennhurst. The Military wanted to use part of the campus as a veterans's hospital and make renovations but the idea was eventually turned down by the VA. Pennhurst has been featured in numerous television shows including; Ghost Adventures, Ghost Hunters, and Haunted History. In 2011 parts of Pennhurst were turned into a Halloween haunt called Pennhurst Asylum. The haunt runs from mid September through the first weekend in November. The haunt features a scary tour through the administration building, a flashlight ghost walk through residences, and a fog filled tour of the vast underground tunnel system.1

Sources
1. http://www.pennhurstasylum.com/pennhurst_history.html 2. http://en.wikipedia.org/wiki/Pennhurst_State_School_and_Hospital 3. http://weirdnj.com/stories/pennhurst-asylum/
Additional Information