Walton Theatre
Introduction
This historic theater in Walton is maintained as a cultural center that brings music and entertainment to the local community. Walton Theater was built in 1914 and has been listed on the National Register of Historic Places since 1984. The theater offers classic films, concerts, and live theater, with performances that attract a large number of visitors.
Images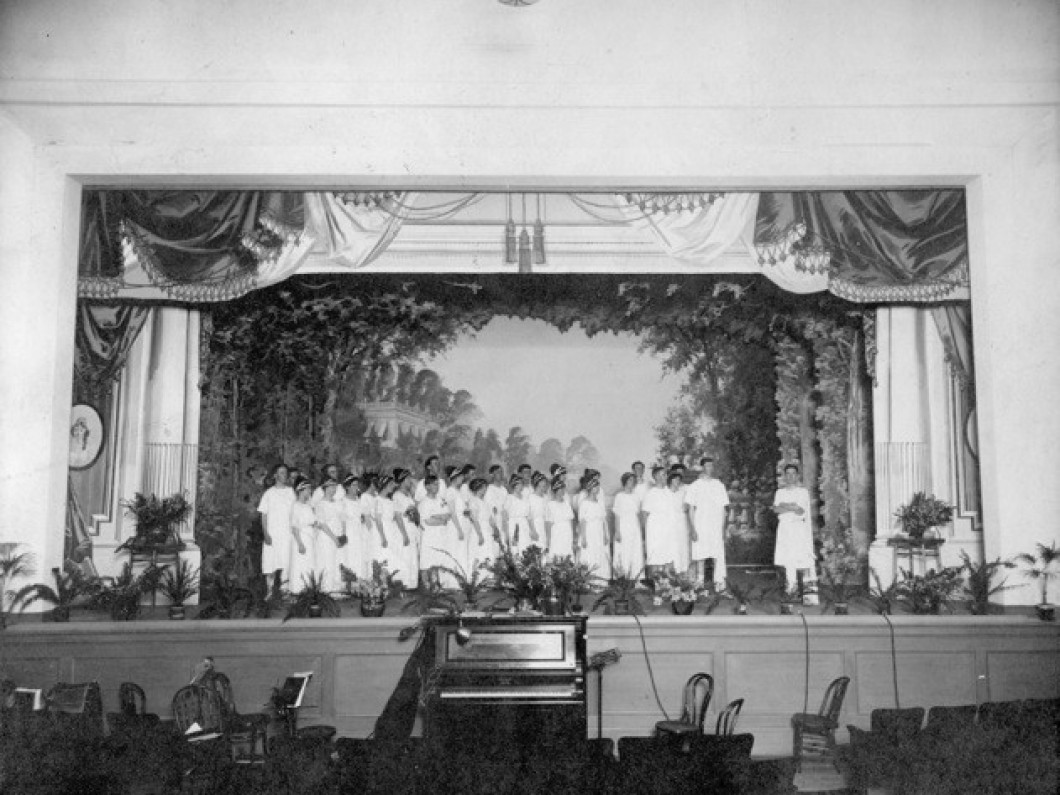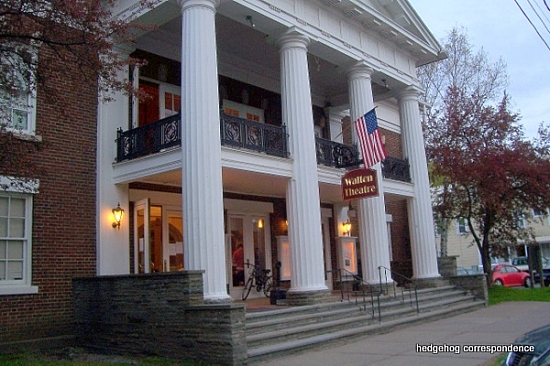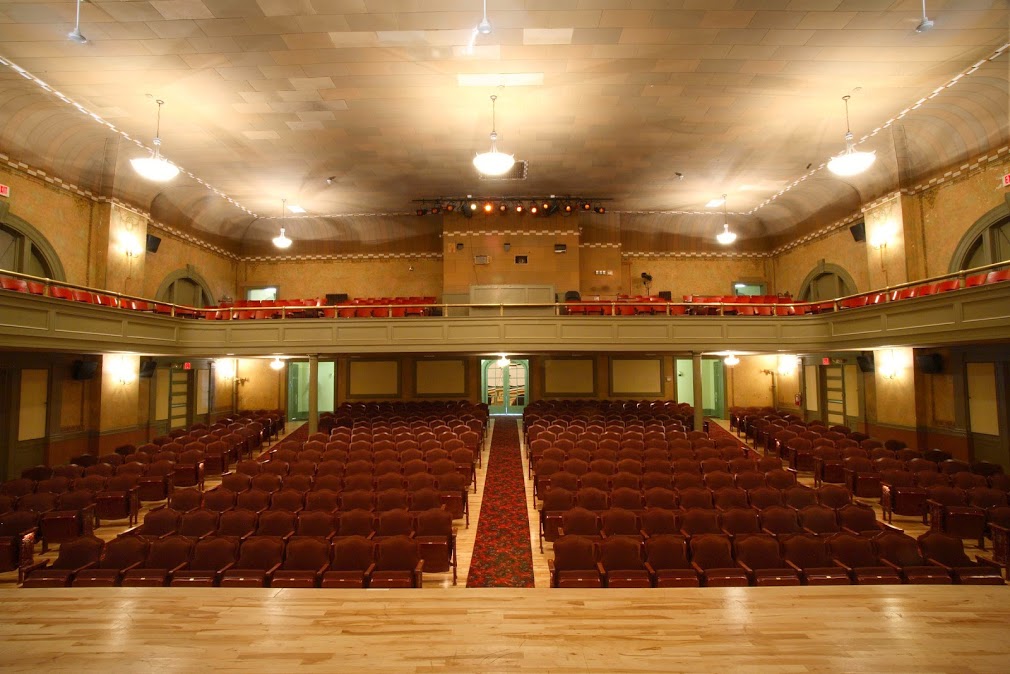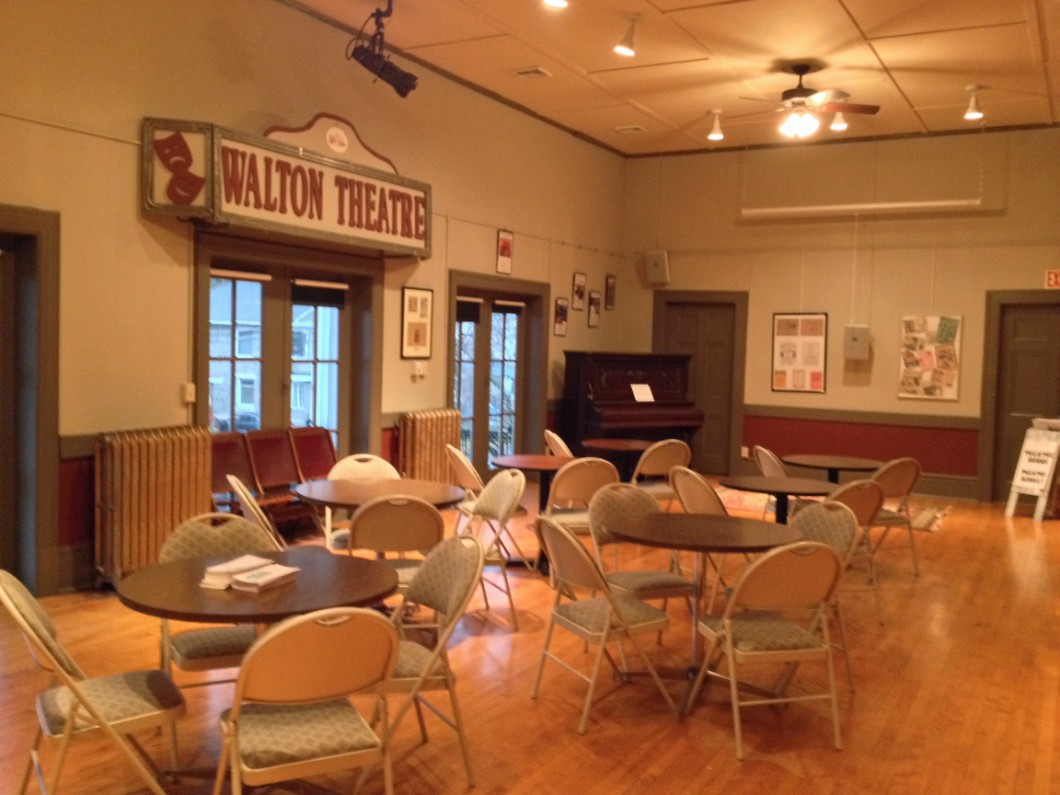 Backstory and Context
The village of Walton was established in 1797. By the 1880s, the village had grown into a bustling city complete with its own opera hall. However, on December 10, 1912, the hall was damaged by fire. The city held a referendum and voters, including women, approved the measure to rebuild the theater, in addition to a new fire department.
On April 21, 1914, Walton Theater opened with a standing room crowd and an additional one thousand celebrants outside the theater. In 1984, the theater was listed on the National Register of Historic Places but had also fallen into disrepair. However, the Walton Restoration Committee established by mayor Raymond Baldi set to work restoring the theater and bringing it back to its former glory.
The Delaware River Stage Company has used the proceeds of Walton Theater's productions to support the restoration process. Today, Walton Theater hosts a variety of cultural productions from concerts to plays and film festivals.
Sources
(1) "About us" Walton Theatre. Retrieved Mar 17, 2015 from http://waltontheatre.org/about-us/
Additional Information