The Harlem YMCA
Introduction
The Harlem YMCA, which is also known as the Claude McKay Residence, is a YMCA located in the Harlem neighborhood of Manhattan, New York City. It was built in 1931 and was the first YMCA to allow African American guests. Many prominent African Americans have stayed here including poet Claude McKay and Malcolm X. The YMCA offers memberships that include guests rooms, access to the gym, art programs, and other activities for youth and adult visitors.
Images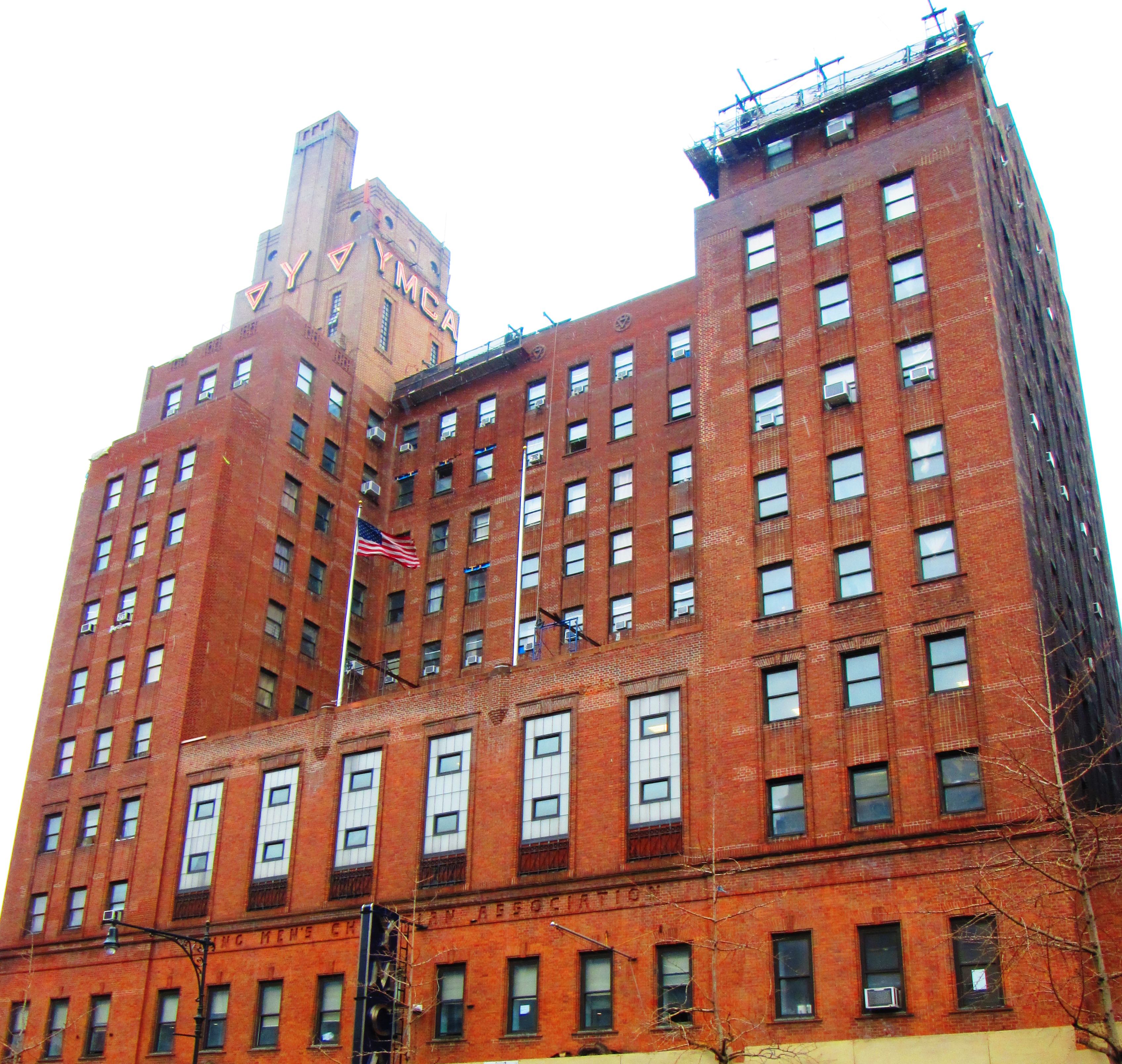 Backstory and Context
The Harlem YMCA was built between 1931 to 1932, under the direction of architect James C. Mackenzie Jr. When it was built, its primary function was to provide facilities to African American guests, while all other YMCAs only allowed white guests. It became one of the best-equipped YMCAs in the United States. It was added to the list of National Historic Landmarks in 1976 and was added as a New York City Landmark in 1998.
The Harlem YMCA is also referred to as the Claude McKay residence because he stayed here between the years 1941 to 1946. Claude McKay is a poet and writer who became famous in 1919 with his poem titled "If We Must Die" which was about post- World War I racial relations. He also wrote "Home to Harlem" which was the first book by an African-American author to reach the list of best sellers. He is regarded as the Father of the Harlem Renaissance.
The Harlem YMCA still operates today and still rents rooms to guests. It is located in the heart of Harlem, very close to the Apollo Theatre and the Schomburg Museum. Many students of Columbia University and City College stay there today.
Sources
"Harlem YMCA Hostel: The Claude McKay Residence & Guest Rooms." Harlem One Stop. Accessed Web, 5/20/17. https://www.harlemonestop.com/organization/212/harlem-ymca-hostel-the-claude-mckay-residence-amp-guest-rooms.


Additional Information