Earlville Opera House
Introduction
Located in Earlville Historic District, which is the City of Chenango County, New York, Earlville Opera House is non-profit organization which has been operated as a volunteer-based. Earlville Opera House has dual missions: providing the best in the visual and performing arts to central New York. It is known as "a wonderful, largely intact, acoustically perfect history theater; and renovating and preserving the historical attraction. With the mission to build up the community network through the art and preserve the history, Earlville Opera House has created many successions from 1892 to present date. In 1973, Earlville Opera House was listed in the National Register of Historic Places. Come and visit there to mark the New York's journey
Images
The Earlville Opera House built in 1892 continues to bring the best in the visual and performing arts to Central New York.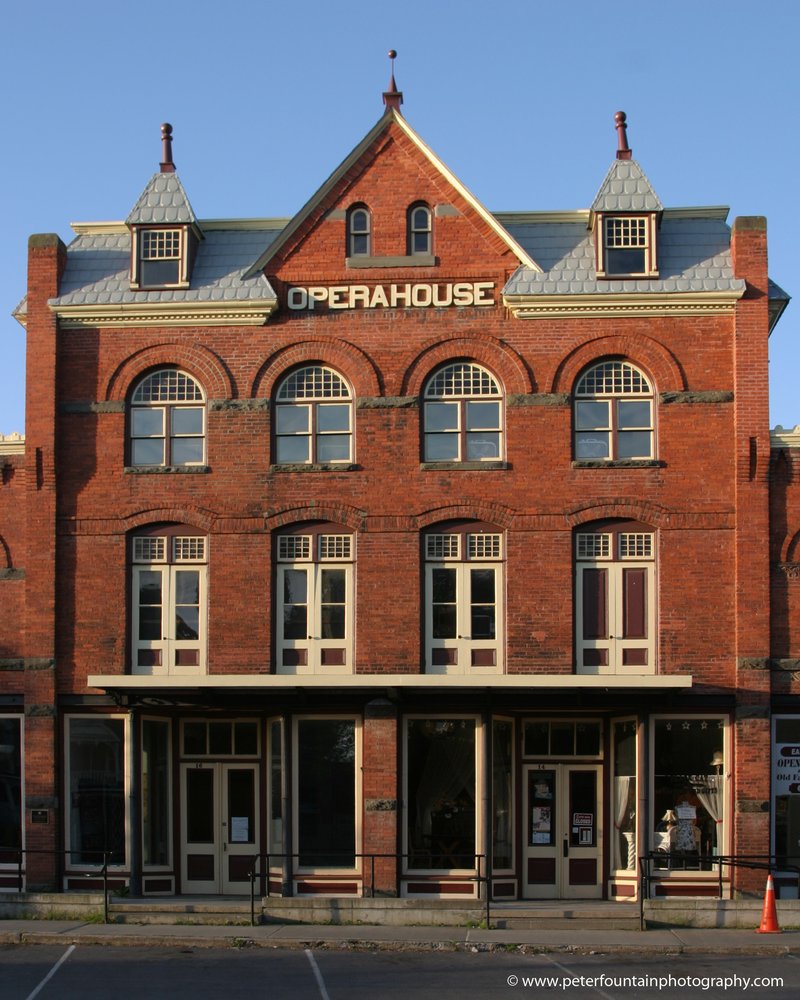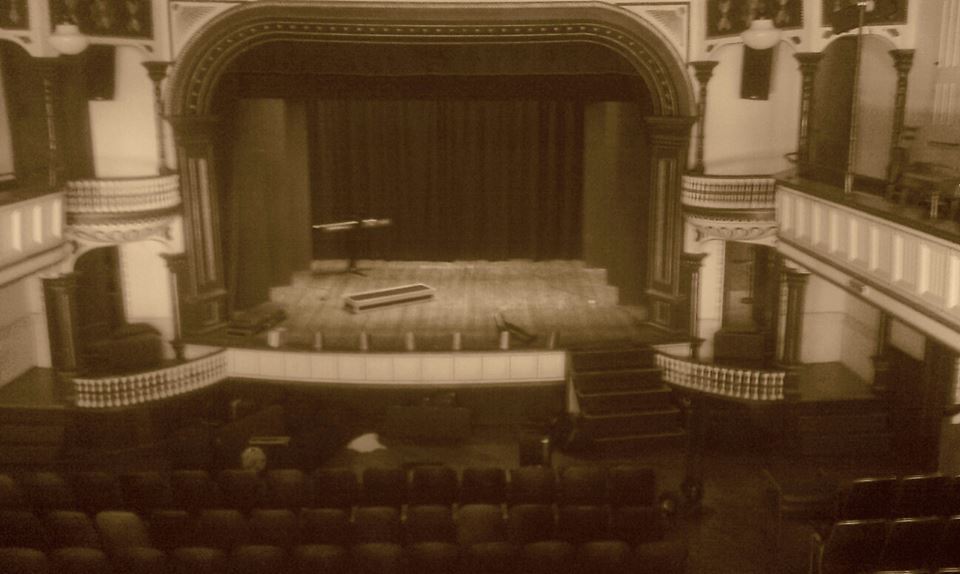 Backstory and Context
Since 1892, the history of Earlville Opera House was beginning. This opera house has served community activities and the art as a focal point to connect the people through communication way of the art. The existence and development of Earlville Opera House has undergone many periods of time.
Before 1895, there are two theaters that have been destroyed by fire and the present theater today is the third one, which is constructed on the same site of the two previous. According to Earlville Opera House history, from 1892 to 1922, "many live entertainment shows such as vaudeville acts, three-penny operas, and travelling medicine shows" has been performed at Earlville Opera House. In the early decades of the 20th century, it became to a silent movie house, and served the new roles such as public auditorium, hosting an occasional political caucus, high school graduation or town meeting (1).
However, Earlville Opera House was closed during the early years of the Great Depression. In 1937, it was reopened with the new feature of talking movie. It also served as the local's spot for Hollywood's newest releases for almost fifteen years" (1). The difficulties of Earlville Opera House does not end here. In 1952, it was closed again due to the new competitors as well as the presence of television and external factors.
Later in 1971, the building of Earlville Opera House was threatened by demolition due to the degradation of the building. Fortunately, it was saved and purchased by Joey Skaggs and now belongs to the Earlville Opera House, Inc. The restoration of the building was conducted immediately by a volunteer of directors.
So, this was a long journey for Earlville Opera House to face with many changes, competitors and the threat of demolition because of its decrepitude. Through the hard time, Earlville Opera House was named to the National Register of Historic Places in 1974 (2) and "the first live performance after more than fifty years has been performing in 1976. Until today, Earlville Opera House is a facility which can be the representative of the art in central New York and the pride of the community" (1)
About the architectural design," the opera house buildings were usually major constructions in the center of town with a first floor of shops, and a grand two story theater above. The most exciting part of these buildings architecturally was usually the theater area, which, as in the Earlville Opera House, was ornately decorated, displaying a sense of grandeur and gaiety rarely seen in rural villages"(1)
Sources
(1) "Earlville Opera House." Earlville Opera House. N.p., n.d. Web. 22 Jan. 2015. (2) "National Register Information System". National Register of Historic Places. National Park Service. 2009-03-13.
Additional Information