Tallgrass Prairie National Preserve
Introduction
Tallgrass Prairie National Preserve protects some of the last-remnants of the tallgrass prairie ecosystem that once covered 170 million acres of North America. The preserve is also home to one of the last bison herds that survive on native grasses much as they did prior to Western expansion. Visitors to the park can tour a historic ranch house and limestone barn from the 19th century, as well as a historic one-room schoolhouse that includes interpretive exhibits.
Images
PrairyErth: A Deep Map-an award-winning exploration of the landscape and history in the Flint Hills of central Kansas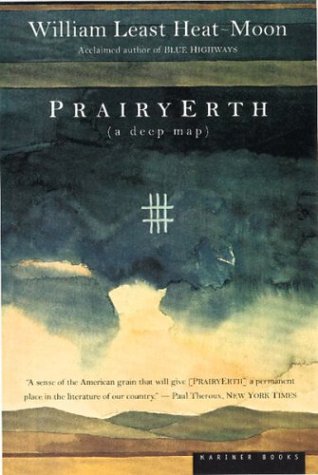 The Tallgrass Preserve is home to nature trails and provides opportunities for bird-watching, backpacking, and camping.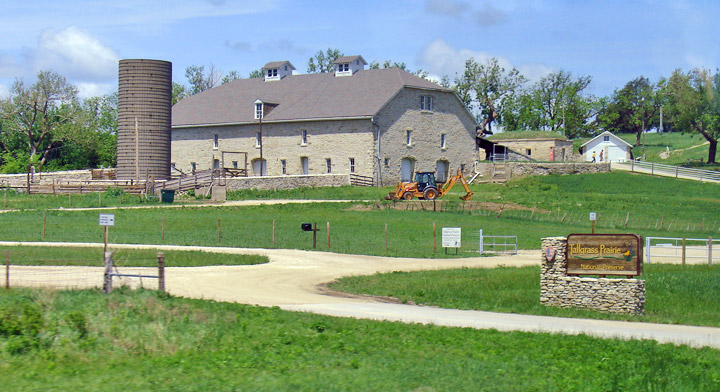 Additional Information