Symphony Hall and The CityStage, Springfield, MA
Introduction
Located in the heart of the city, Symphony Hall and The CityStage, have joined forces to bring professional theatre to the Pioneer Valley. They are Springfield's professional, not-for-profit Theater Company, and the only destinations for live, professional theatre performances in Springfield, MA. The house of the Symphony Hall is well known for its excellent acoustics and its triumphant, Greek Revival architecture.
Images
"Symphony's Hall Greek Revival architecture". Image by John Phelan.. Licensed under CC BY-SA 3.0 via Wikimedia Commons.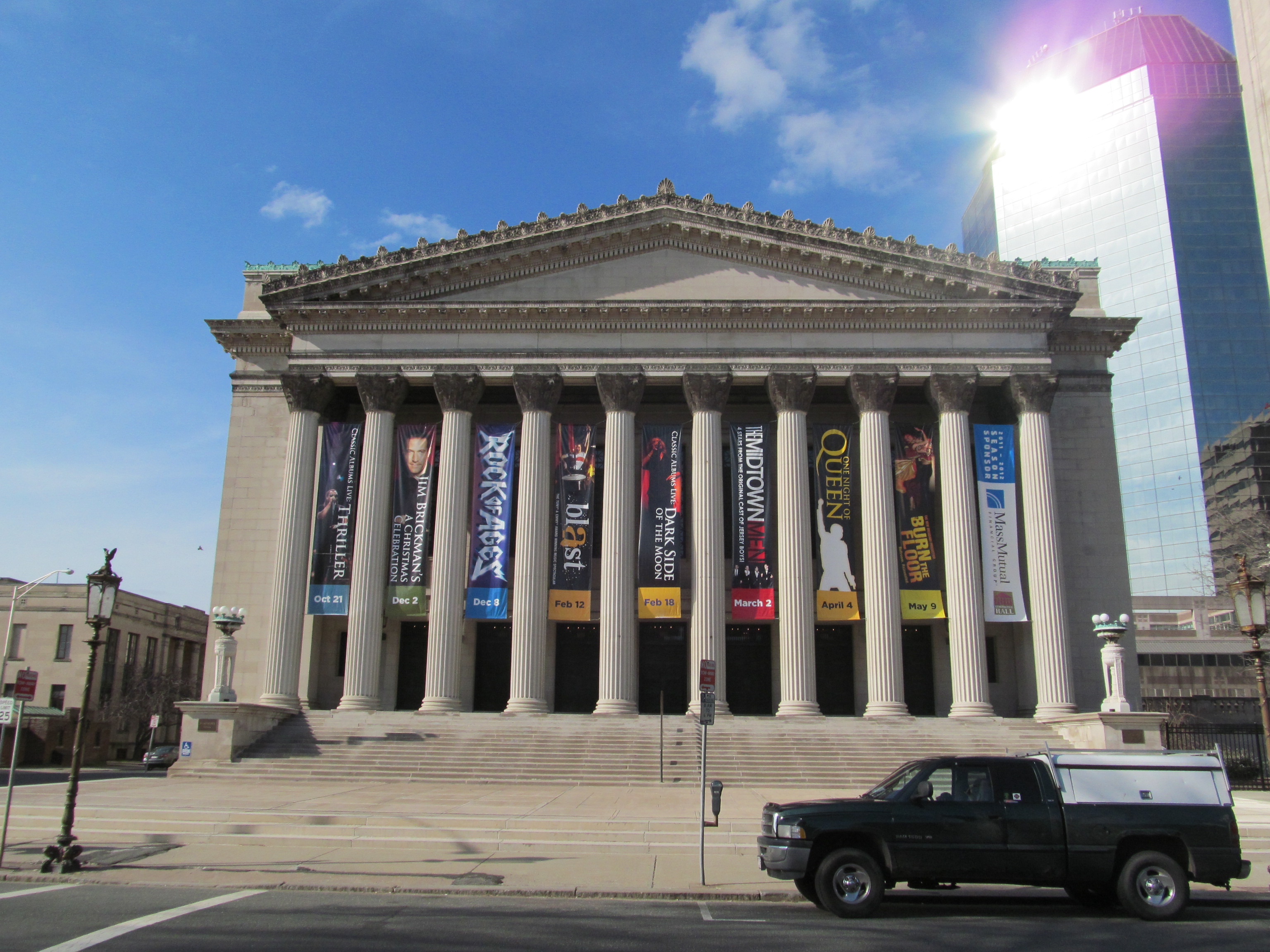 CityStage - Symphony Hall, Springfield,MA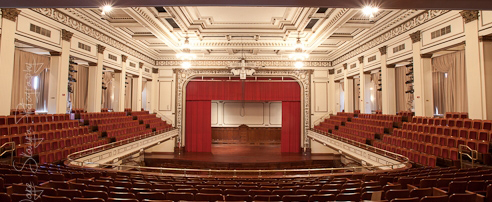 Backstory and Context
Originally known as "The Municipal Auditorium," the Symphony Hall building was constructed at the beginning of the 20th century (between the 1911 and 1913). The Auditorium was extensively refurbished and reopened in 1980 as Symphony Hall, and the interior of the building was renovated in 2004.
The Springfield Symphony Hall is current home to the Springfield Symphony Orchestra (SSO). They performed their first concert in the Hall in 1944. They hold Education Connection Youth Concerts annually, with Maestro Rhodes welcoming thousands of grade school children to Springfield Symphony Hall for special symphonic performances.
The Hall is also home to Broadway-style theatre, with theatrical performances including comedies, dramas and musicals, therefore internationally recognized speakers, as well as numerous concerts and performances.
Sources
http://en.wikipedia.org/wiki/Symphony_Hall,_Springfield http://www.symphonyhall.com/pages/about_us.html
Additional Information