Fort Leavenworth
Introduction
Fort Leavenworth is a United States Army installation located in Leavenworth County, Kansas, immediately north of the city of Leavenworth in the upper northeast portion of the state. It is the oldest active United States Army post west of Washington, D.C., having been in operation for over 180 years. During the country's westward expansion, Fort Leavenworth was a forward destination for thousands of soldiers, surveyors, immigrants, American Indians, preachers and settlers who passed through. Today, the garrison supports the U.S. Army Training and Doctrine Command (TRADOC). Fort Leavenworth is most well-known as the home to the Military Corrections Complex, consisting of the United States Disciplinary Barracks, the Department of Defense's only maximum security prison, and the Midwest Joint Regional Correctional Facility. In addition, the Fort Leavenworth is home to the United States Army Command and General Staff College and the Foreign Military Studies Office.
Images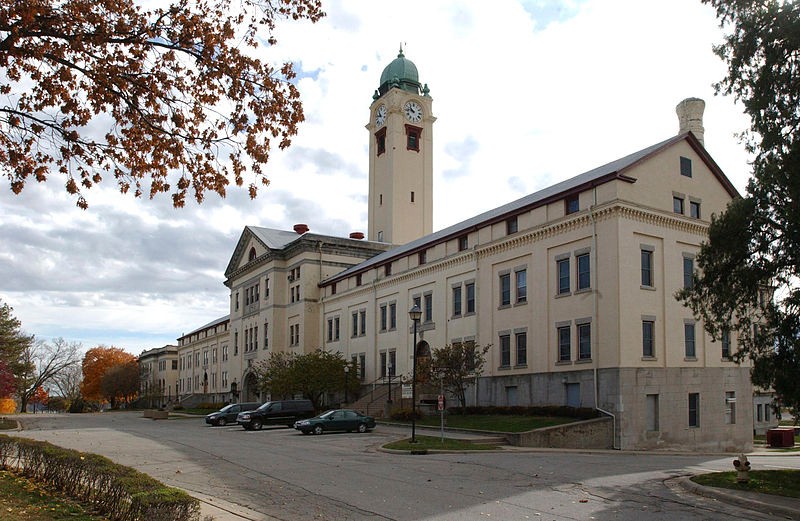 Backstory and Context
Fort Leavenworth was also the origin of the Buffalo Soldiers who were originally members of the U.S. 10th Cavalry Regiment of the United States Army, formed on 21 September 1866 at Fort Leavenworth, Kansas. The nickname was given to the "Negro Cavalry" by the Native American tribes they fought; the term eventually became synonymous with all of the African-American regiments formed in 1866.
Additional Information