Somerset Place Driving Tour Stop #1: Barnyard and Fields
Introduction
User Uploaded Audio
Begin your tour in the visitor parking lot by looking northeast up Park Road. Near the modern grain silos was the plantation's barnyard. This area contained agricultural and mechanical buildings like the four-story barn, wagon house, and stables, alongside shops for skilled artisans. Across the Transportation Canal to the right of the modern silos were the water-powered gristmill and sawmills and beyond them, according to tradition, pastureland for farm animals.
Turn right out of the visitor center parking lot and take an immediate left onto Park Road. Midway down the road you will see Galilee Mission Episcopal Church on your right. This church was founded in the early 1920s and originally met in the former Plantation Hospital before the present church building was constructed in 1924.
Proceed to the stop sign and turn left onto Mail Route Road. The fields you see here were once part of Somerset Place, extending to your left, front, and right. Enslaved persons converted several thousand acres of densely vegetated swamps into arable land and dug a complicated network of over 130 miles of intersecting ditches. These ditches drained the land by carrying water into the canals, and some of the larger ditches even provided water transportation for flatboats carrying crops from the fields to the barnyard.
At the first intersection, turn left onto Thirty Foot Canal Road. The bald cypress trees on your left were planted by enslaved persons in the 19th century to shade the canal and road. They are some of the last remaining historic trees that once lined all the canals, roads, and fields on the plantation.
Proceed for ⅗ of a mile and turn left onto Lake Shore Road. Park in the parking lot on your right for Pettigrew State Park.
Images
The plantation's barnyard as seen from the visitor parking lot.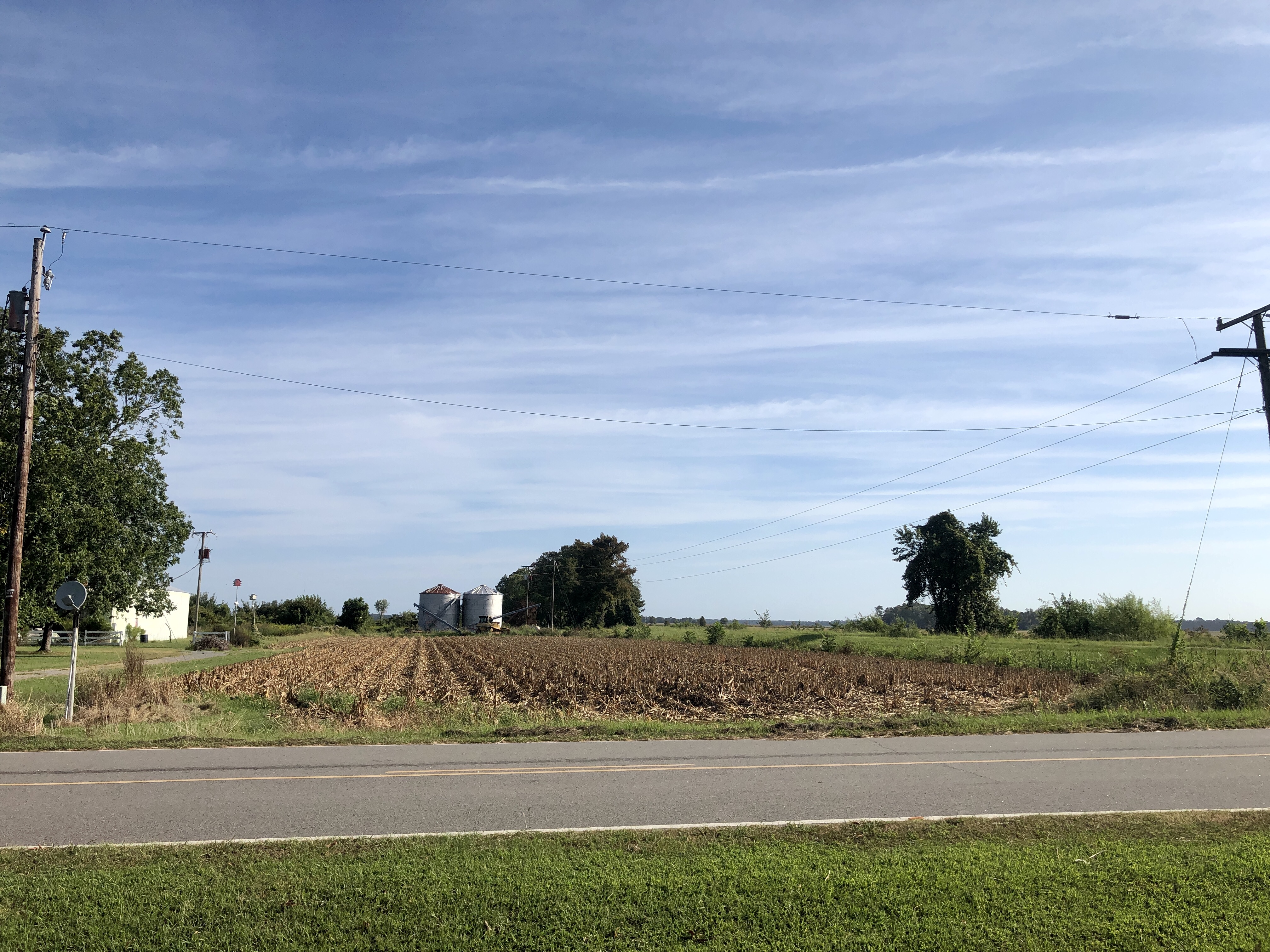 Closeup of the plantation's barnyard.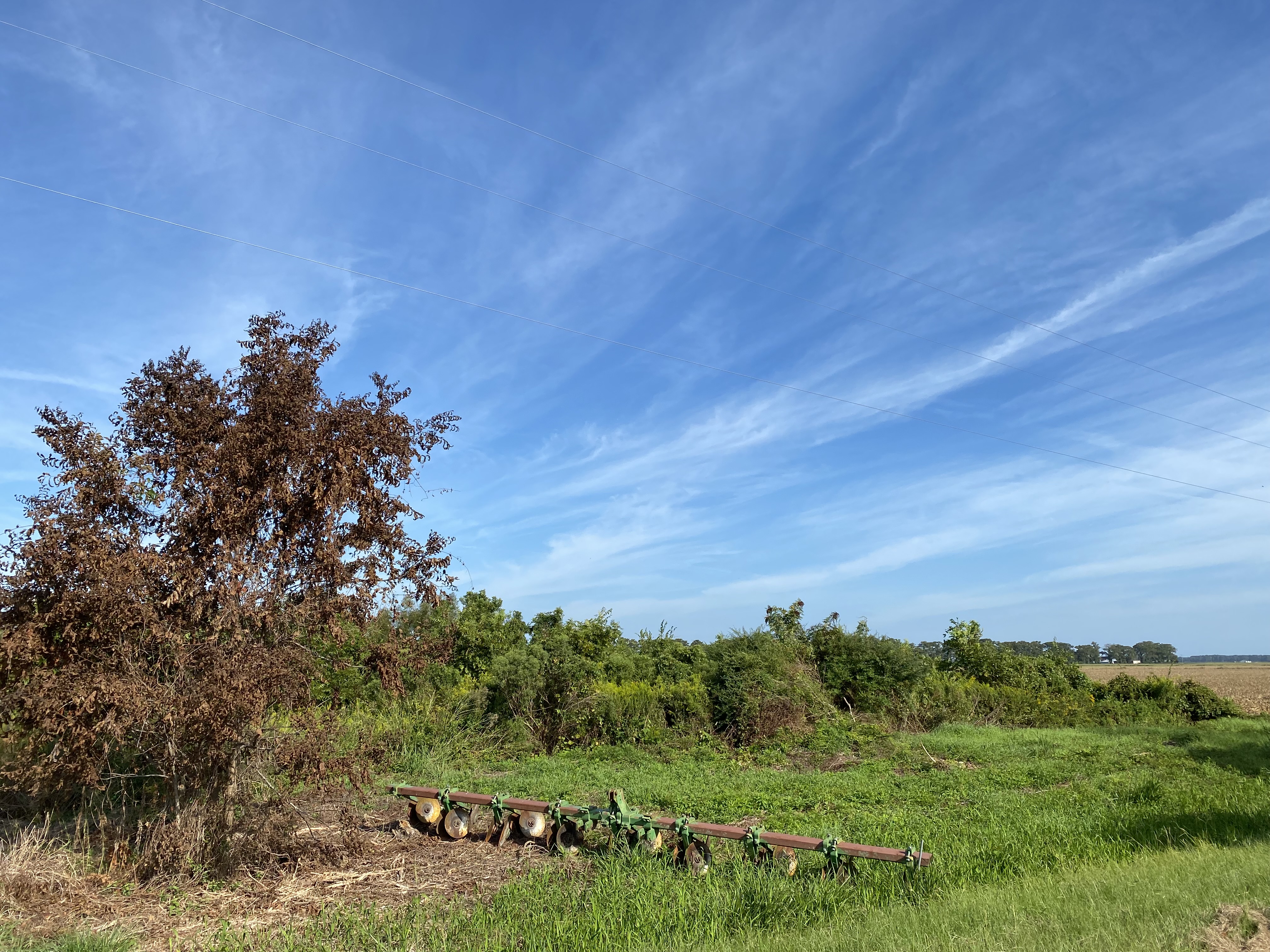 The four-story barn in 1938. The barn burned down in 1949.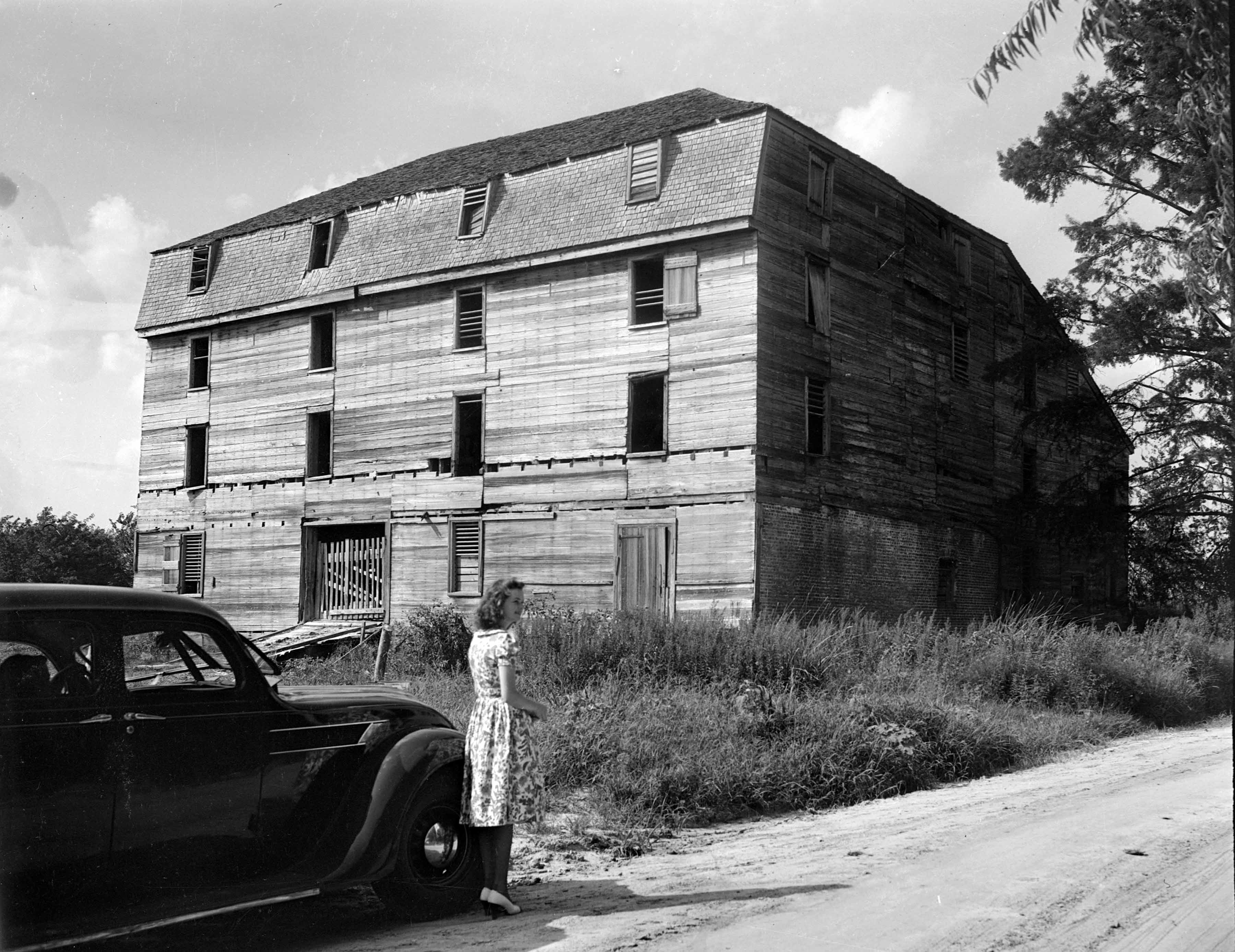 Site of the water-powered sawmills and gristmill.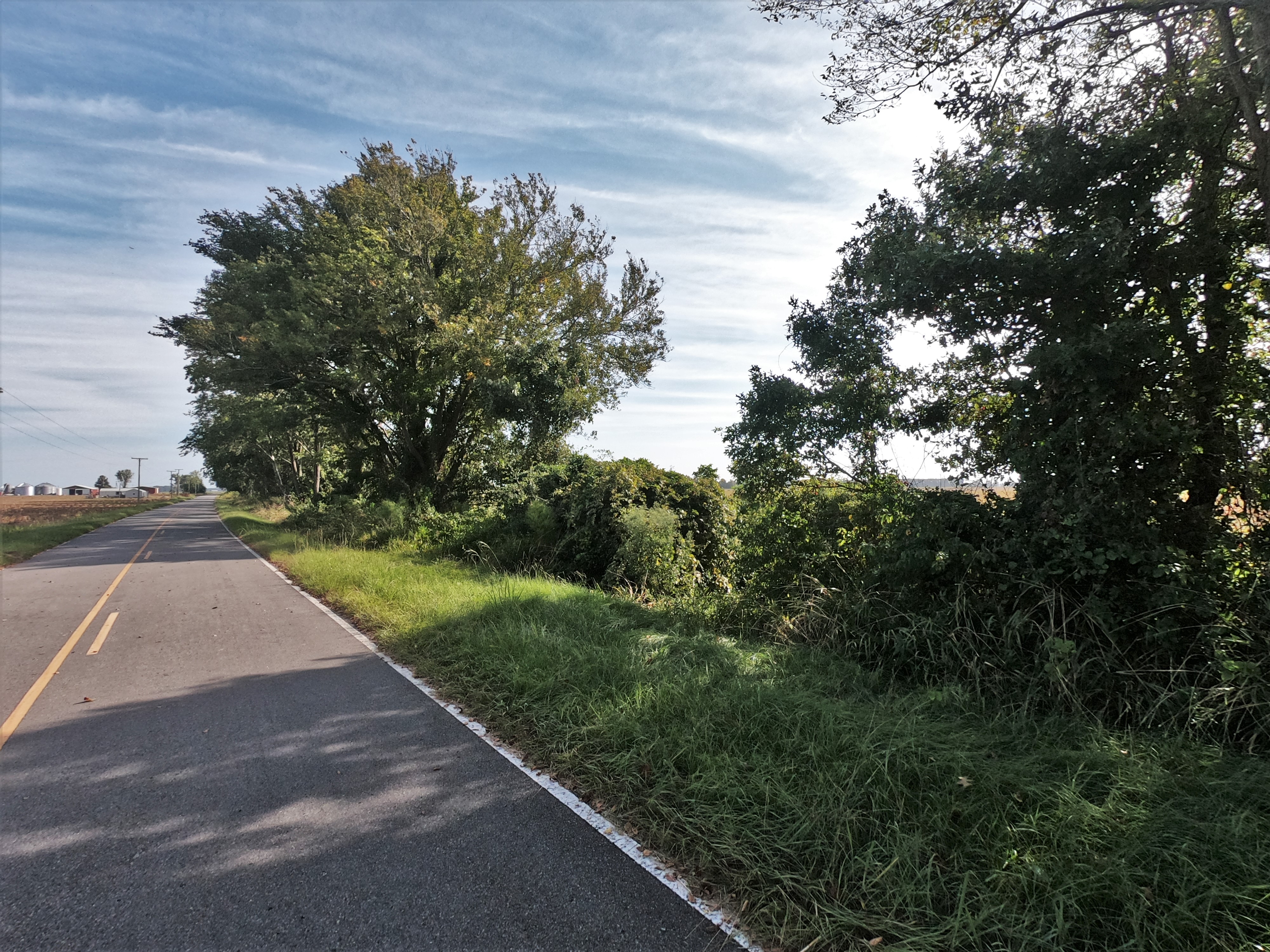 Pastureland for farm animals.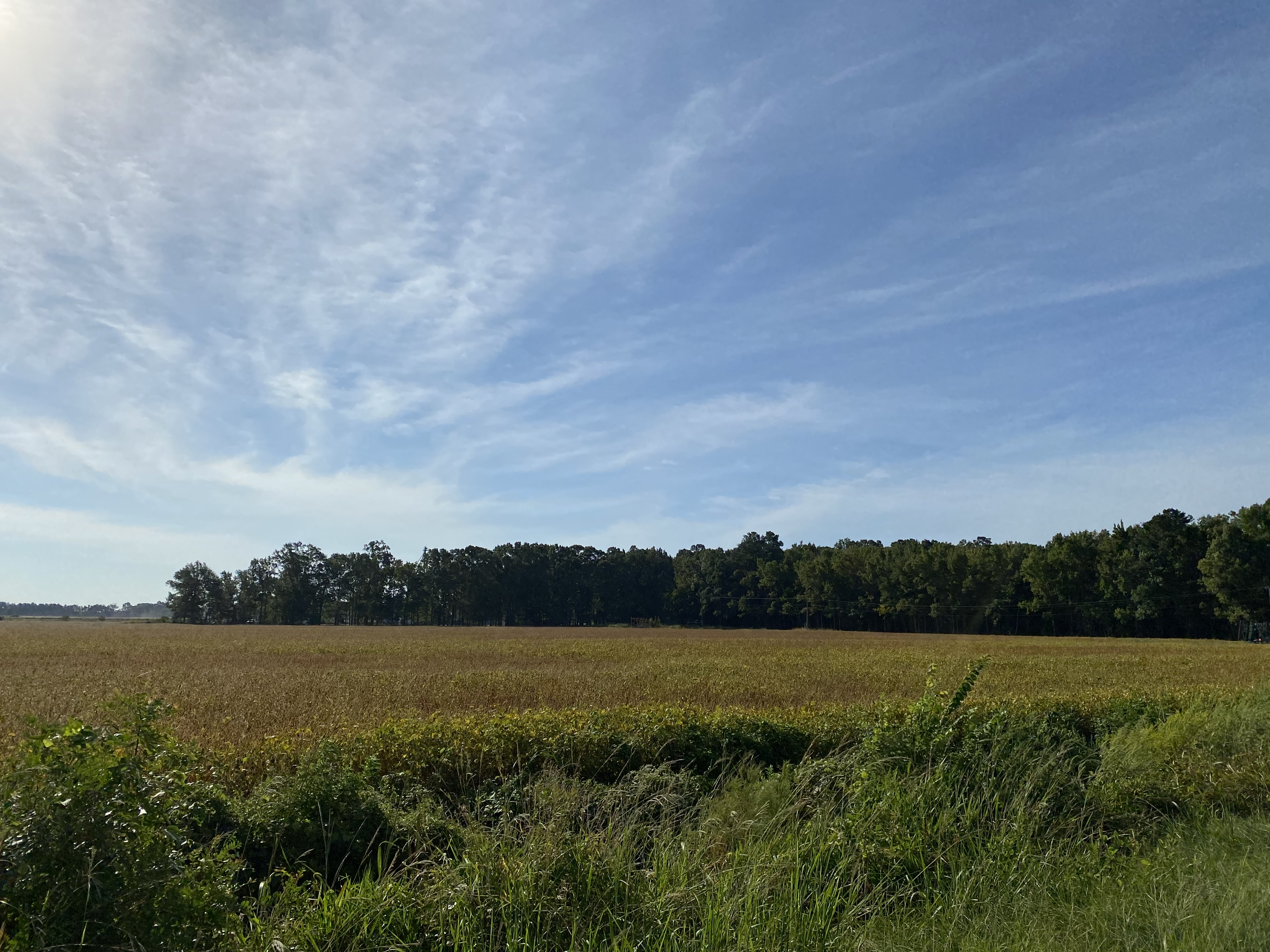 Galilee Mission Episcopal Church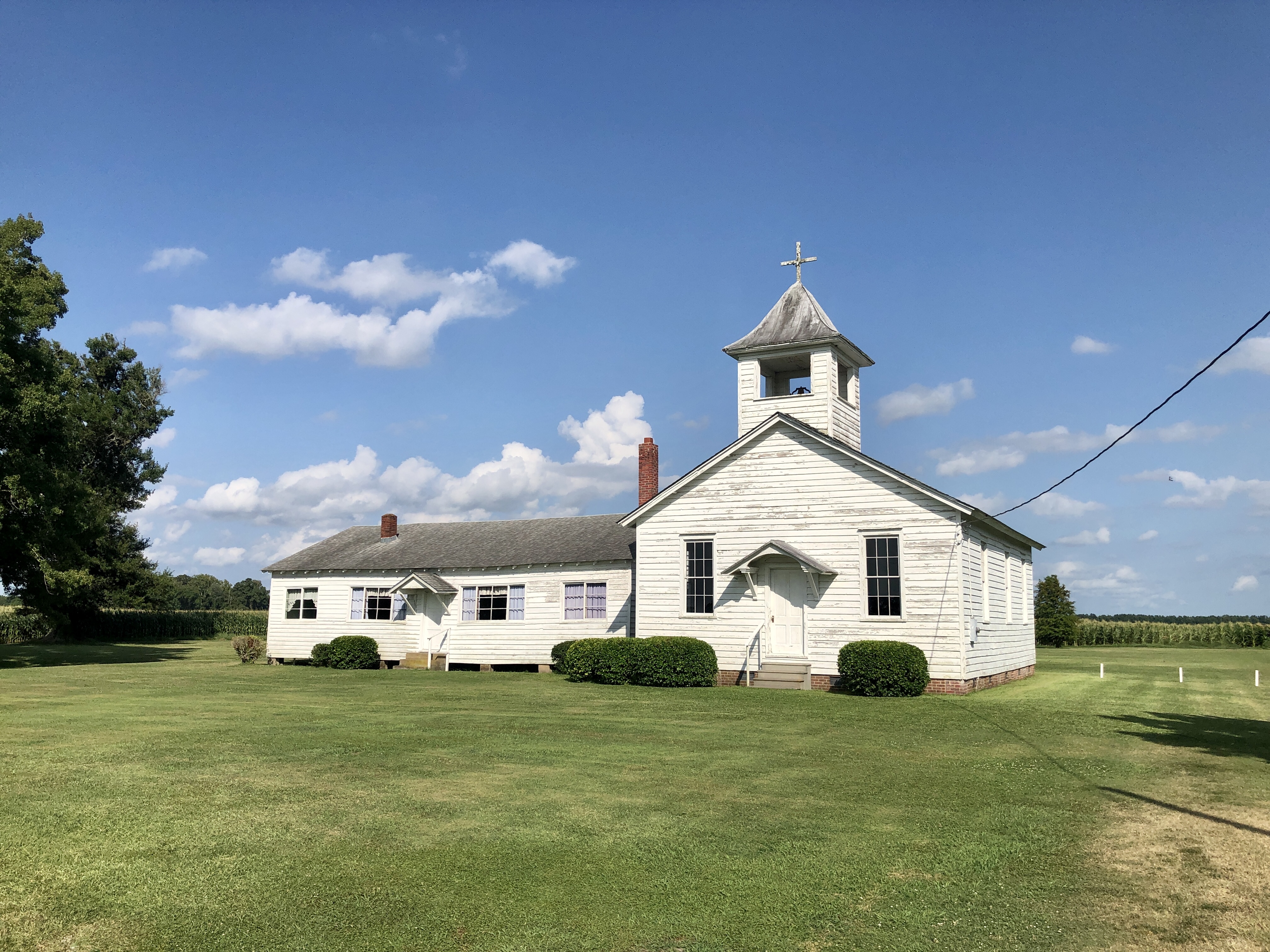 Fields along Mail Route Road that were once part of Somerset Place.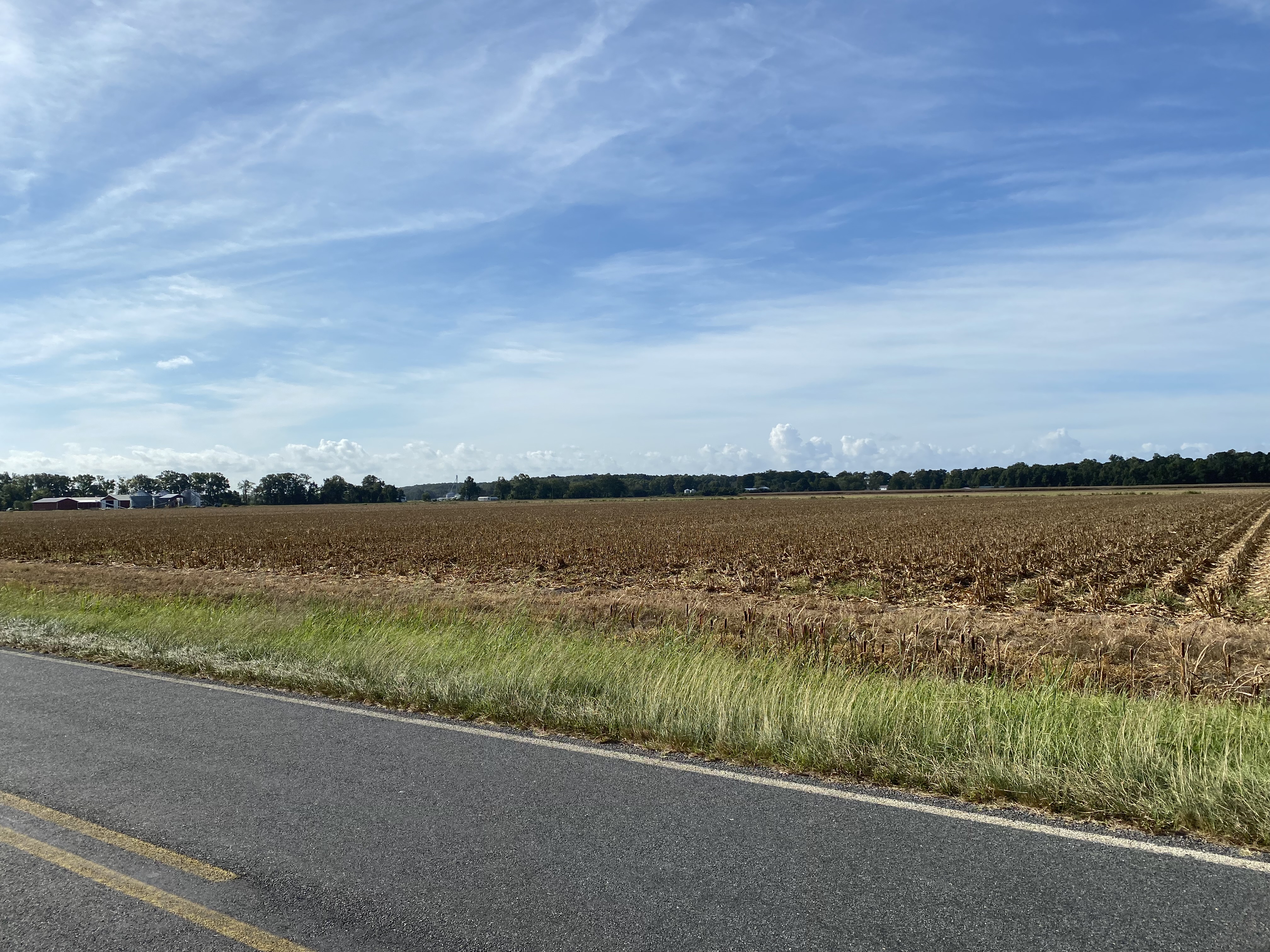 Fields along Mail Route Road that were once part of Somerset Place.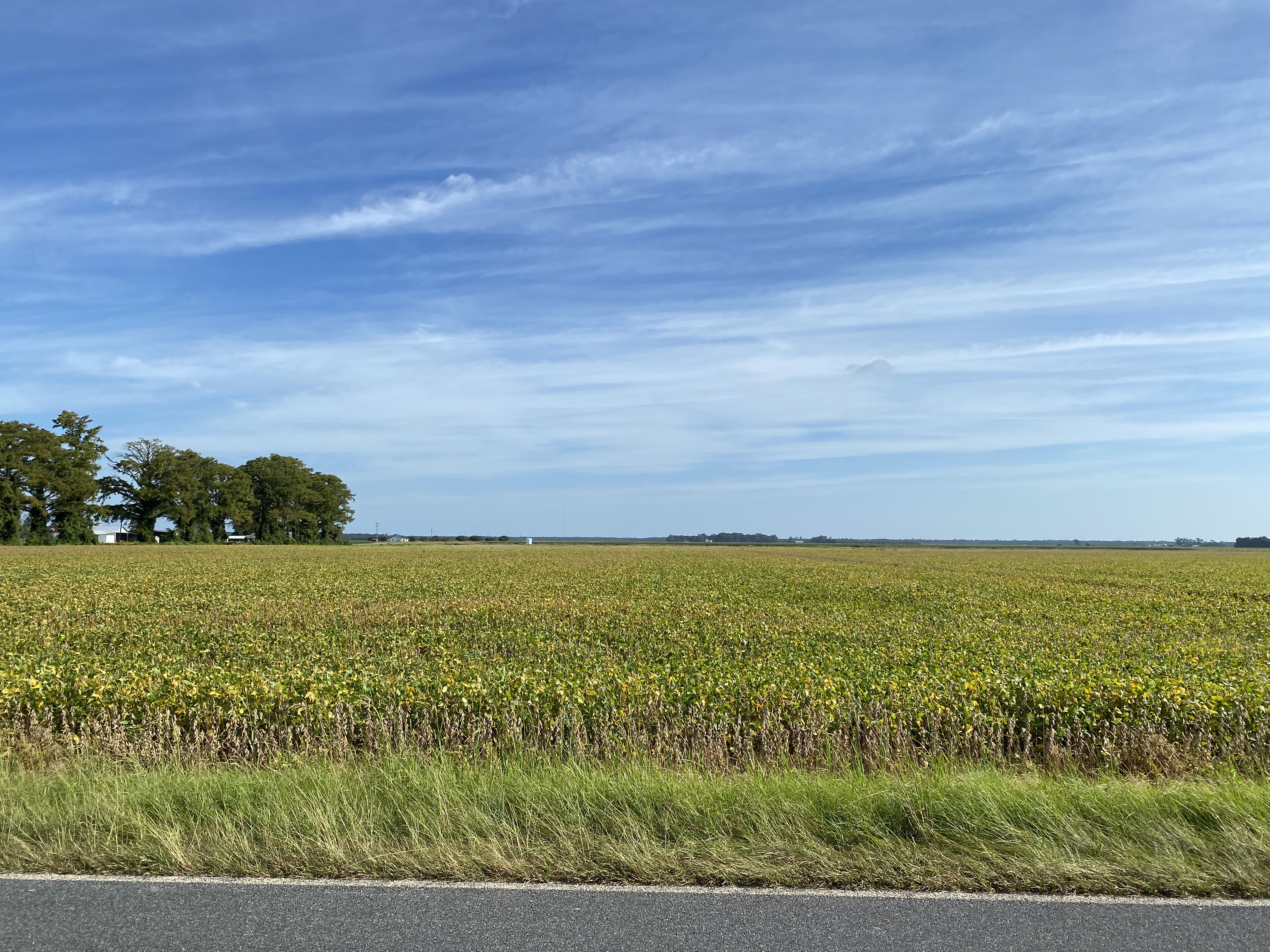 Historic bald cypress trees along Thirty Foot Canal.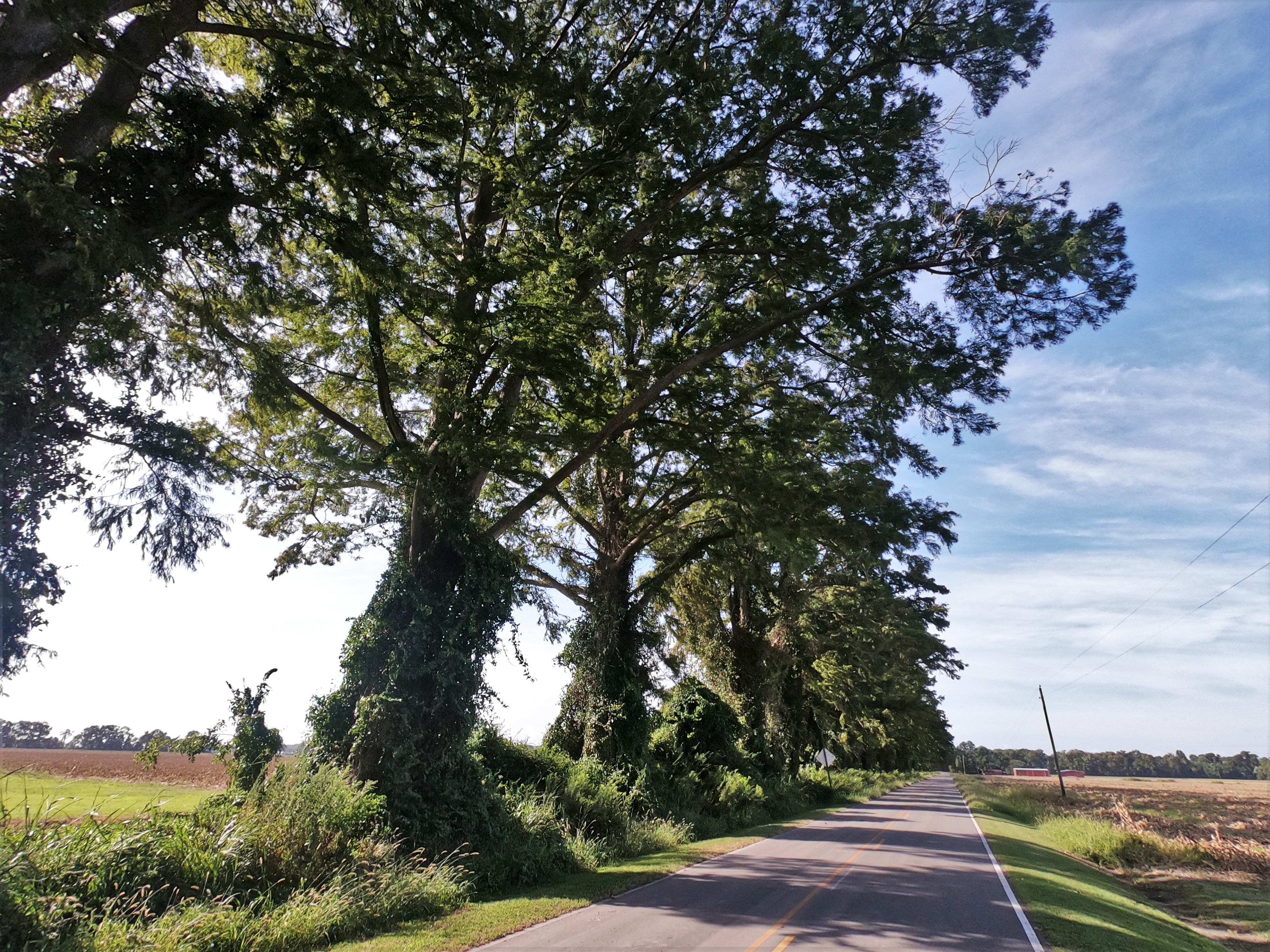 Pettigrew State Park entrance.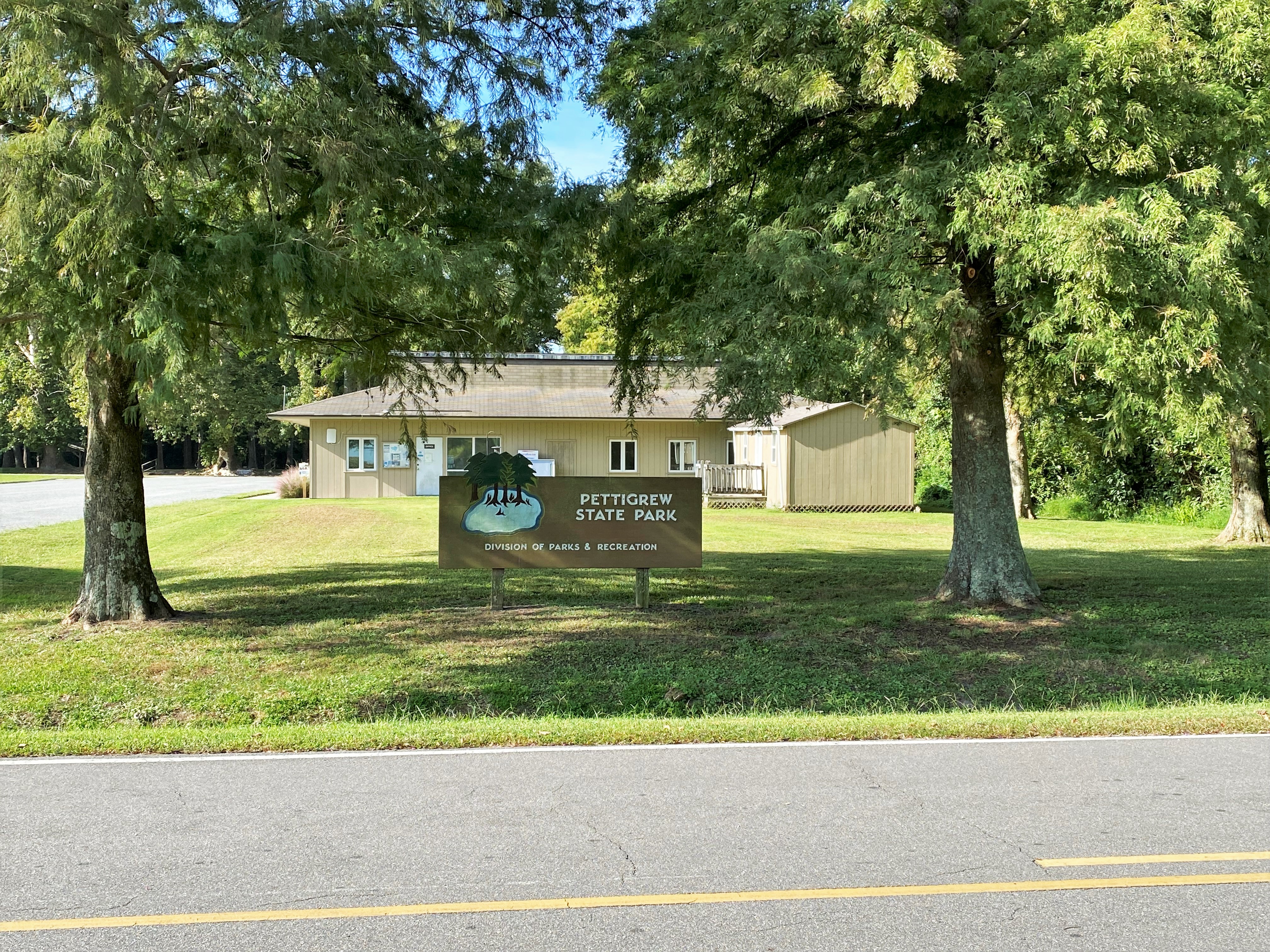 Sources
Somerset Place State Historic Site research files.
John Sykes, "The Lake Chapel at Somerset Place" (report, Division of Archives and History Historic Sites Section, 1999).
Image Sources
Somerset Place State Historic Site

Somerset Place State Historic Site

State Archives of North Carolina

Somerset Place State Historic Site

Somerset Place State Historic Site

Somerset Place State Historic Site

Somerset Place State Historic Site

Somerset Place State Historic Site

Somerset Place State Historic Site

Somerset Place State Historic Site

Additional Information