Palouse Discovery Science Center
Introduction
The Palouse Discovery Science Center is a science museum located in Pullman, Washington. Formed as a non-profit in 1999, the center's mission is to teach the people of all ages about science and technology. It achieves this through 75 exhibits, educational programs, and teaching collections. The center strongly emphasizes that visitors participate in the learning process.
Images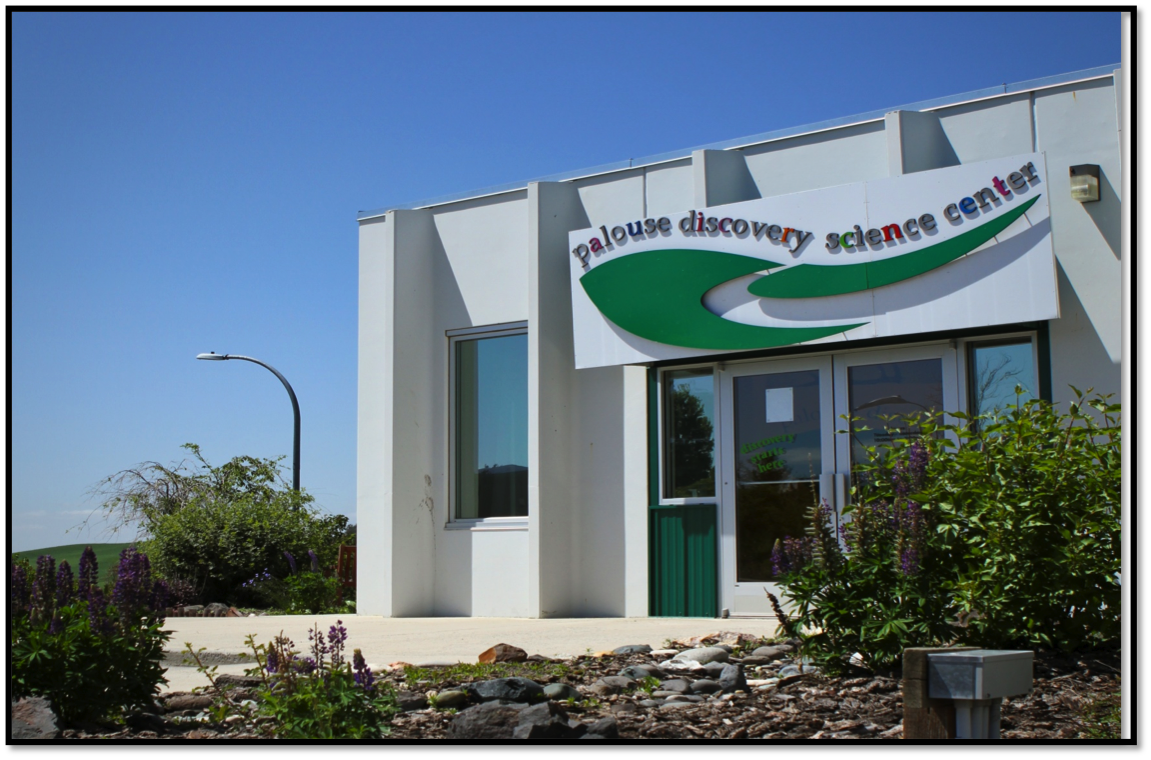 Backstory and Context
The center started in 1999 when a group of individuals came together to establish a science center for the Palouse area. The center was not housed in a building but rather traveled around to different local venues. In 2002, the center was given an 11,000 square foot facility provided by Schweitzer Engineering Laboratories. Then, in 2006, the center moved into its current building and opened in 2008.
Sources
"About Us," http://www.palousescience.net/#!about_us/c205y. Retrieved 4-29-15.
Additional Information