The Thornburg House of Barboursville, WV
Introduction
J. B. Stewart, an architect from Huntington built this Queen Anne Victorian home for George Thornburg, the son of Thomas Thornburg, in 1901. The home was located near George's father's own Victorian home which was built in 1862 and located on Water Street until it was demolished. This Cabell County building was preserved thanks to local preservationists with the help of First State Bank in 1989. The home was used by the ZBA Financial Group and serves as the home of the Barboursville Convention and Visitor's Center which includes a small gift shop.
Images
This is the outside view of the Thornburg House.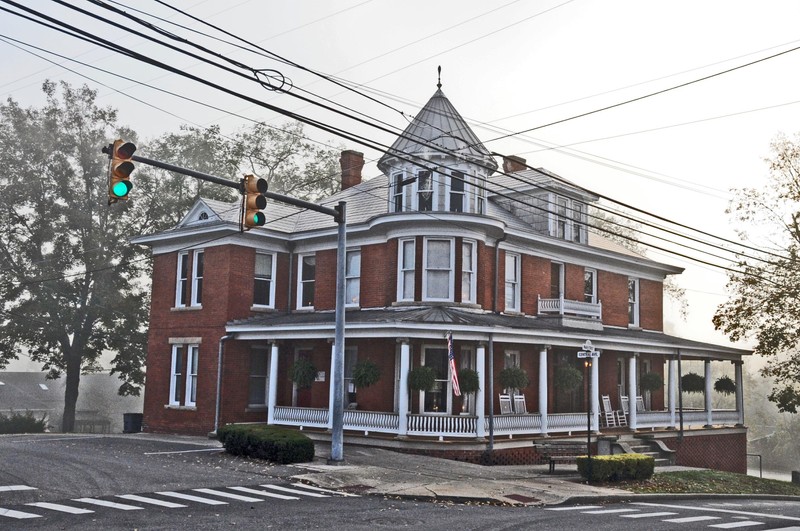 This is the outside view of what used to be the Thornburg & Miller General Store.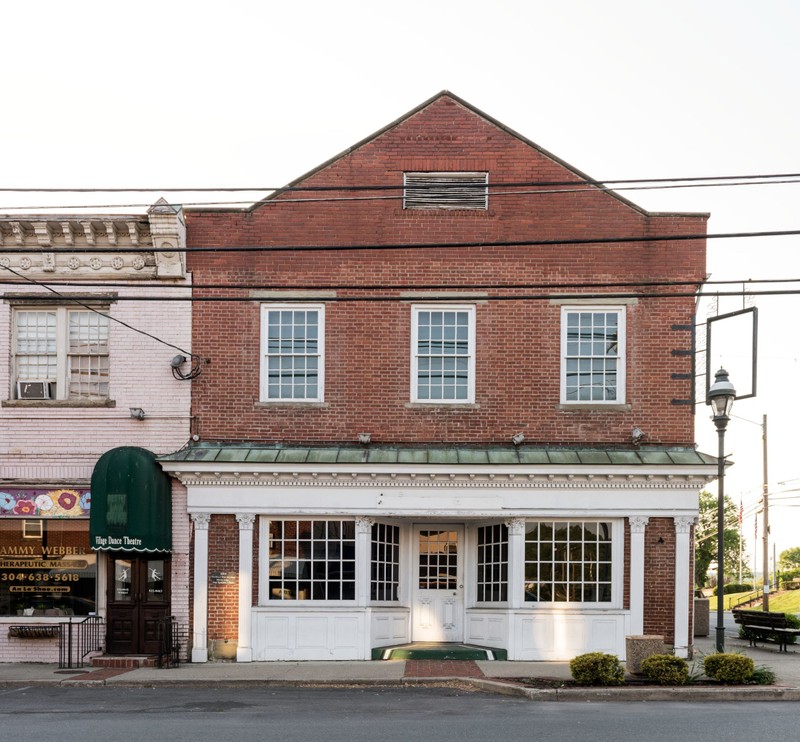 This is the outside of George's father's house that is no longer standing.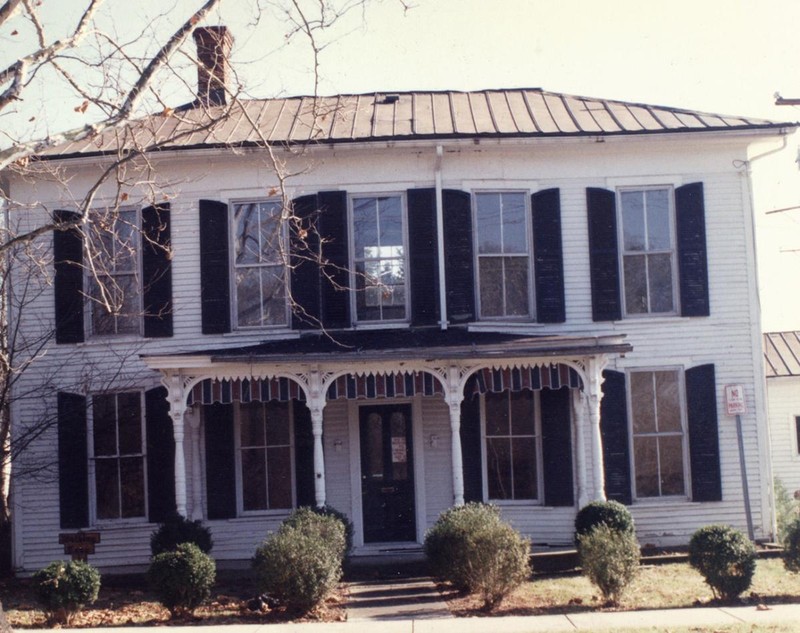 Backstory and Context
Hailing from an established family, George Thornburg and his wife Nancy (Wilson) moved into this stately Victorian mansion that was designed by J. B. Stewart. in 1901. With a tower and a giant presence, the house offers a view of downtown Barboursville. Operating a successful store, George also became a co-founder of the First State Bank as well as the Barboursville Clay Manufacturing Company which supplied tile to the White House in 1921. First State Bank helped restore the house in 1989.
Born in 1846, George Thornburg took over the operation of his father's general store after the Civil War. After housing several other families the building was converted to apartments. Known as the Poindexter Apartments, the former single family residence housed Morris Harvey College students. It was later used by First State Bank, ZBA Financial Group, and is now home to the Barboursville Convention and Visitor's Center.
Sources
Thornburg House, WV Culture. Accessed May 1st 2020. http://www.wvculture.org/shpo/nr/pdf/cabell/91000451.pdf.
Thorburg House, West Virginia Explorer. Accessed May 1st 2020. http://wvexplorer.com/attractions/historic-landmarks/thornburg-house/.
McMillian, Don Daniel. Thornburg family active in Cabell County's history, The Herald-Dispatch. August 2nd 2009. Accessed May 1st 2020. https://www.herald-dispatch.com/features_entertainment/don-daniel-mcmillian-thornburg-family-active-in-cabell-countys-history/article_a618fc8b-5c5e-56a0-8e01-1f8fa8baf2fc.html.
Image Sources
https://en.wikipedia.org/wiki/Thornburg_House

https://www.loc.gov/item/2015631795/

https://www.herald-dispatch.com/features_entertainment/don-daniel-mcmillian-thornburg-family-active-in-cabell-countys-history/article_a618fc8b-5c5e-56a0-8e01-1f8fa8baf2fc.html

Additional Information