Landmark Inn State Historic Site
Introduction
The Landmark Inn State Historic Site remembers the location of a pioneer settlement dating back to 1839. In 1974, the property was donated to the Texas Parks and Wildlife Department that operated the complex as the Landmark Inn State Historical Park. On January 1, 2008, operational control of this site was transferred from Texas Parks and Wildlife to the Texas Historical Commission. The hotel portion of the complex still operates as a bed-and-breakfast.
Images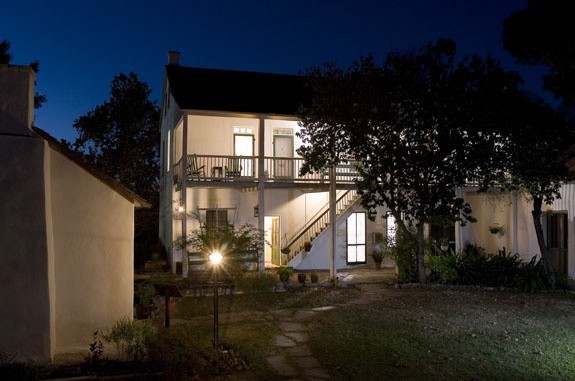 Guests have breakfast in the parlor of the 1861 Vance house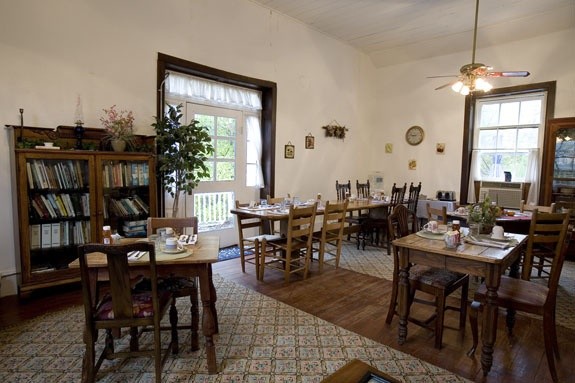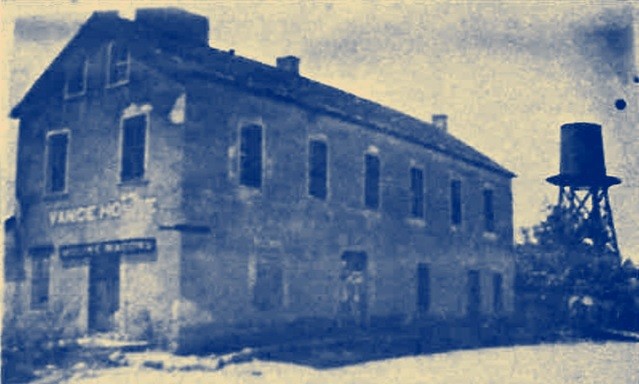 Backstory and Context
The new Republic of Texas in the 1840s promoted the settlement of the state's vast lands. The land was cheap and offered a significant opportunity for entrepreneurial individuals. Henri Castro was one such entrepreneurial man. He recruited more than 6,000 settlers, primarily from the Alsace region of France, to settle on his 1.2 million-acre land grant. On September 3, 1844, Castro and several of his recruits founded the town of Castroville.
In 1849, a Swiss merchant named Cesar Monod purchased a tract from Castro and an adjoining lot from Michael Simon the following year. Monod was aware of the number of travelers along the San Antonio-El Paso Road and felt he could capitalize on their need for provisions. He built a large one-story house, which included a dry goods store.
Irish merchant, John Vance, purchased the house and property only a few years later on February 23, 1853. Knowing that travelers need more than just provisions, he added a second story and expanded the first floor to turn the house into the Vance Hotel. He then built his family residence between the hotel and the Medina River. In the 1860s, he added a two-story bathhouse in the courtyard, which was the only man-made bath between San Antonio and Eagle Pass at the time.
Vance sold a piece of the property along the Medina River in 1854 to partners George L. Haass and Laurent Quintel. They used the land to build a two-story stone gristmill. The mill went through several hands and a modernization process but continued working into the 20th century. 
In 1925, Jordan T. Lawler acquired the hotel, house, mill, and surrounding outbuildings. He converted the mill into a power plant, which gave Castroville its first electric power. The entire land was donated to the state in 1974. Following renovations, the area opened as a historic site in 1981. Today guests can make day trips or stay overnight in the Landmark Inn's bed and breakfast.
Sources
"Landmark Inn History." Landmark Inn. Accessed April 24, 2015. http://www.thc.texas.gov/historic-sites/landmark-inn/landmark-inn-history. 
Wayne Bell & Gary Hume. "Landmark Inn Complex." Accessed April 24, 2015. https://atlas.thc.state.tx.us/NR/pdfs/72001368/72001368.pdf.
Image Sources
http://friendsoflandmarkinn.com/

https://www.thc.texas.gov/historic-sites/landmark-inn/landmark-inn-history

Additional Information