Cincinnati Zoo & Botanical Garden
Introduction
Founded in 1873, and officially opening its doors in 1875 the Cincinnati Zoo & Botanical Garden is the second oldest Zoo in the United States. The Zoo's original animal collection was very small, originally consisting of just eight monkeys, two grizzly bears, three deer, six raccoons, two elk, a buffalo, a hyena, a tiger, an alligator, a circus elephant, and over four hundred birds, including a talking crow. The Cincinnati Zoo & Botanical Garden has been rated by fellow zoological parks as one of the best zoos in the nation. It has long since been a part of the public school system in the area and has set new standards in the protection and propagation of endangered animals and plants around the world. With more than 500 animal and 3,000 plant species this Zoo has one of the largest Zoo collections in the country. With an approximate annual 1.2 million visitors this Zoo must be doing something right.
Images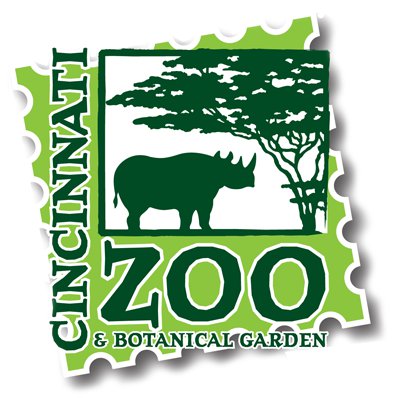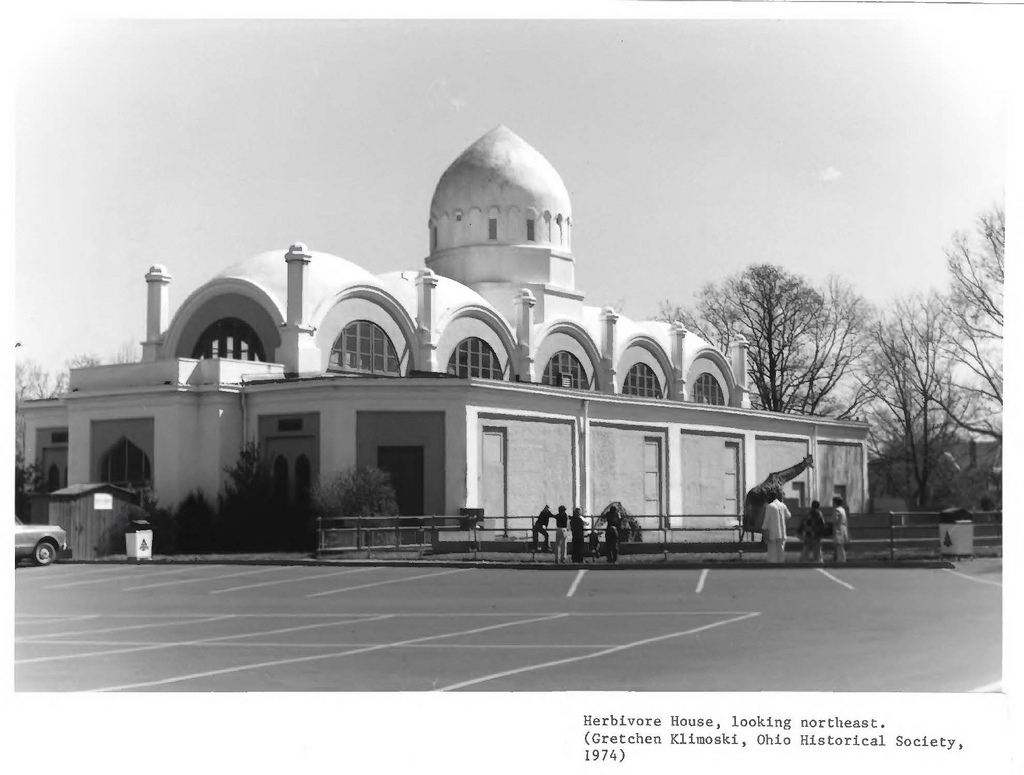 The Zoo's historic Reptile House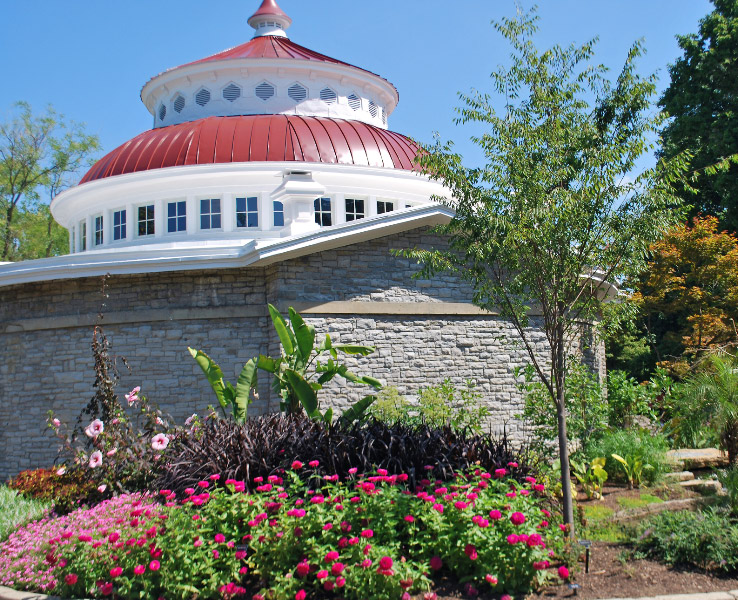 The Passenger Pigeon Memorial
Backstory and Context
When the Zoo was originally founded it had only 65 acres in the middle of the city but it has since grown from acquiring some of the surrounding city blocks and a few reserves in the suburbs. In 1987 the Cincinnati Zoo & Botanical Garden was designated as a National Historic Landmark because of its significant architecture featured in the Elephant House, the Reptile House, and the Passenger Pigeon Memorial. The Reptile House located in the Zoo is the oldest existing Zoo building in the country, built in 1875.

In 1927, the zoo's major benefactor died leaving the zoo almost entirely dependent on those who walked through the gate. Considering that the zoo's gate receipts were insufficient the ownership of the Cincinnati Zoo was transferred to the city's Park Board. By asking for funds through private donors, the new Zoological Society of Cincinnati was able to raise enough money to secure PWA, CWA, and WPA. These public work projects created by the New Deal from President FDR, allowed the Zoo to expand during the Depression.

Sources
http://cincinnatizoo.org/about-us/history-and-vision/ American Zoos During the Depression: A New Deal for Animals
Additional Information