Spokane Valley Heritage Museum (Opportunity Township Hall)
Introduction
The Spokane Valley Heritage Museum is dedicated to preserving and sharing the heritage of this region. Those stories include agricultural heritage, aviation history, military life and much more. We offer engaging, informational exhibits, introducing our visitors to the people, places and events that made the Valley and surrounding areas what they are today. The Valley's roots lie in the strength, courage and desire of the settlers who were in search of the American dream. The museum offers rotating exhibits that educate not only about our local history, but also state and national history. The Museum is staffed primarily by community volunteers who have a passion for history and education. The museum is located in the historic Opportunity Township Hall which was built in 1912. served as the seat of government for the now-defunct township of Opportunity from 1912-1974. The city of Spokane Valley incorporated in 2005 but was previously a township called Opportunity Township.
Images
Opportunity Township Hall is an historic building in Spokane Valley, Washington. Built in 1912, it is now the Spokane Valley Heritage Museum, which opened in 2005.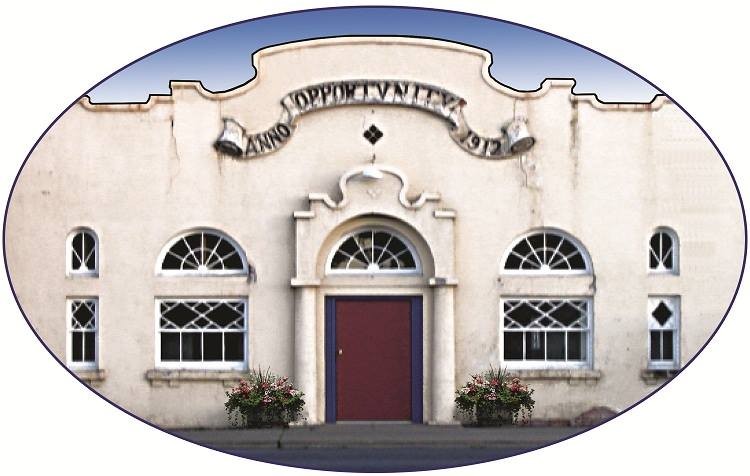 Ribbon cutting ceremony in 2005.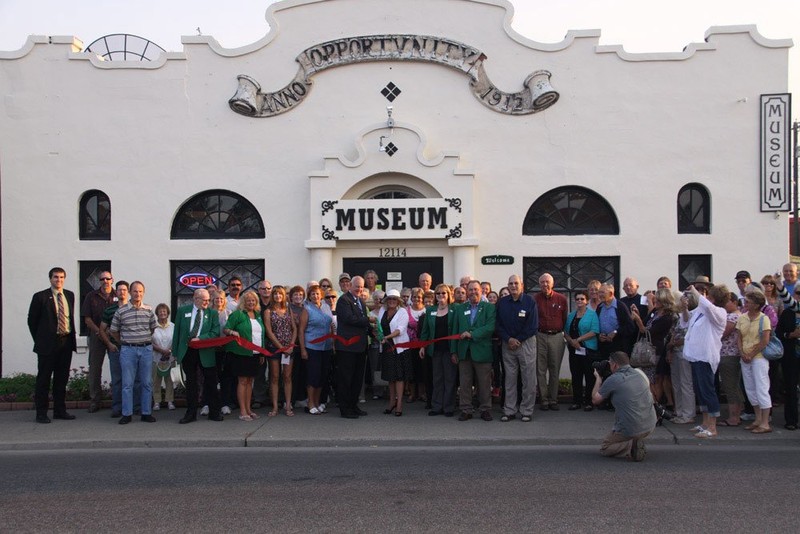 Backstory and Context
The museum is dedicated towards collecting, preserving, and exhibiting the history and culture of Spokane Valley. It contains records spanning over 150 years and also houses an archives in the back of the building where one can find photographs, maps, newspapers, yearbooks, and other records. The museum is continuously adding records to its online searchable database. The building was entered into the National Register of Historic Places in 2005.
Architect C. Harvey Smith designed the hall in the Mission/Spanish Colonial Revival Style. It was built on the earliest commercial block of the township. It served as the township's legal and civic administration building, but over the years it saw many other uses as well. It hosted library services, church services, weddings, civic organization meetings, rummage sales, bingo games, and movies. It was expanded in 1948. When Opportunity Township was disorganized in 1974 (due to financial reasons), it continued to be open for public use. Spokane County took over the building in 1990 and later turned it over to County Parks and Recreation Department. It remained vacant for a time until an art and framing gallery opened in 2000. In 2004, the Spokane Valley Legacy Foundation acquired it for the purpose of opening the museum. 
Sources
Bainbridge, Clark. "Opportunity Township," National Register of Historic Places. 3-15-05. http://pdfhost.focus.nps.gov/docs/nrhp/text/05000190.PDF http://www.valleyheritagecenter.org/about_us.html
Additional Information