The Studio Museum in Harlem
Introduction
Since its founding, the Studio Museum in Harlem has been known for supporting artists of African and Latino descent by giving them opportunities to build and showcase their talent. Innovative initiatives that push for diversity and education showcase the mission of the Studio Museum. Its permanent collection has close to two thousand pieces of art from various mediums. They also offer tours to the public, educational programs, and exhibitions.
Images
Exhibition at The Studio Museum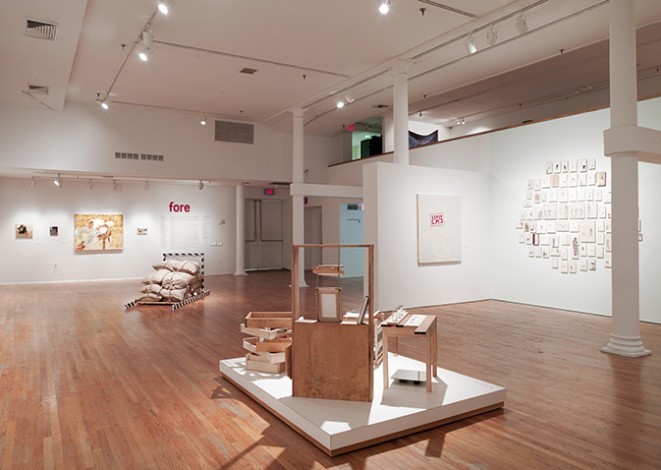 Winter/Spring 2015 cover of Studio Magazine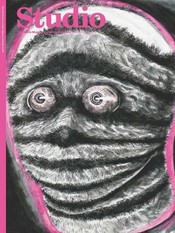 The Studio Museum in Harlem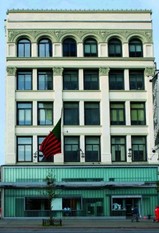 Backstory and Context
In 1968, artists, community members, and philanthropists came together to establish a museum that would support artists and their education while showcasing their work to the public. Thus, the Studio Museum in Harlem was founded, and since then, it has become world renowned for its efforts to establish ethnically diverse artists by promoting their work. A wide variety of artists have flourished because of the incredible opportunities they have been given at the Studio Museum.

The Artist-In-Residence program is an initiative that demonstrates the basic mission of the Museum. This eleven-month program offers three up-and-coming artists from all over the world a stipend and twenty-four-hour access to a free studio located on the third floor of the Museum. These artists are also required to use the studio at least twenty hours a week and participate in the Museum's public programs. When the eleven-month program comes to a close, the artist's work is presented in an exhibition at the Museum. The Artist-In-Residence program has become a significant part of the Museum's history and has helped over one hundred artists of African and Latino descent (including Chakaia Booker, David Hammons, Kerry James Marshall, Julie Mehretu, Wangechi Mutu, Mickalene Thomas and Kehinde Wiley) establish themselves in the art community.

The Museum's approximately 2,000 piece collection includes paintings, watercolors, sculptures, drawings, prints, pastels, photographs, mixed-media works, and installations. Exhibitions help to expand visitor's knowledge of modern and contemporary art by artists of African descent. Some past exhibition titles include Harlem Postcards, Body Language, No Filter, Video Studio, Things in Themselves, Brothers and Sisters, and so many others. The acquisition of these pieces comes from either donations or purchases by the Museum's Acquisition Committee. Many of the pieces in the Museum's collection have come from artists who were previously in the Artist-In-Residence program, such as Romare Bearden, Robert Colescott, Jacob Lawrence, Norman Lewis, Chris Ofili, Betye Saar, Lorna Simpson, Kara Walker and Hale Woodruff.

In addition to the Studio Museum's physical presence, the staff also publishes Studio, it's biannual magazine, produces books, exhibition catalogs, and brochures, making it a "leader in scholarship about artists of African descent."1 The cultural and social significance of the Museum makes it one of a kind. The Studio Museum in Harlem has become a true advocate of ethnically diverse artists by offering great educational opportunities, as well as opportunities for their works to become part of the Museum's collections.



Sources
1"About," The Studio Museum in Harlem, http://www.studiomuseum.org/about/about "Studio Magazine." The Studio Museum in Harlem. http://www.studiomuseum.org/about/studio-magazine

The Studio Museum in Harlem: 25 years of African-American Art. Edition 1st. New York, New York. The Museum, 1994.


Additional Information