Lyman Trumbull House
Introduction
Lyman Trumbull was a U.S. Senator from Illinois who is best known for being a co-author of the Thirteenth Amendment to the United States Constitution.
Images
The front of the house, complete with its original architecture.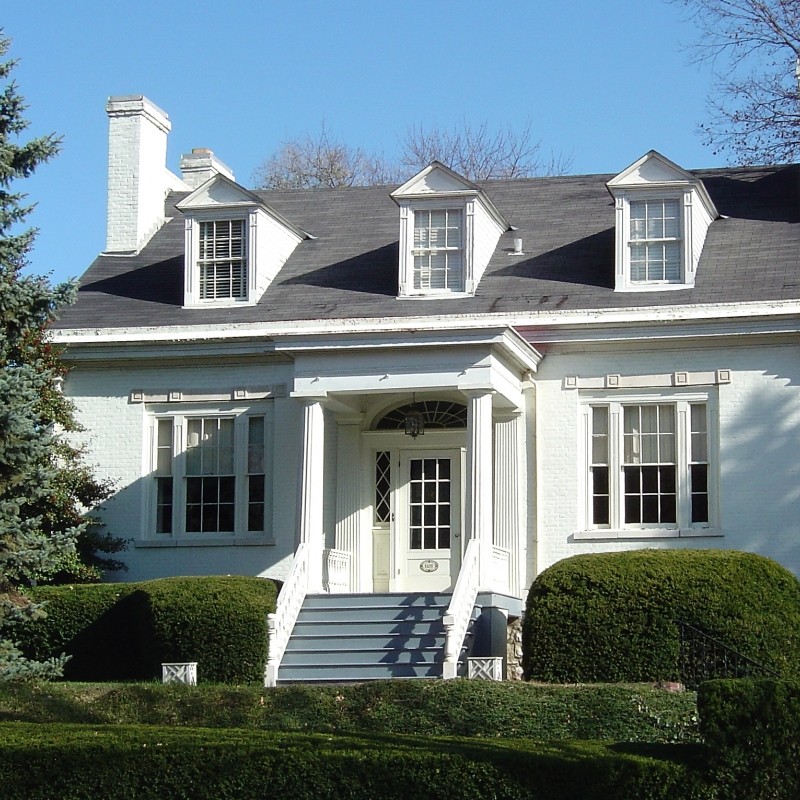 Backstory and Context
The house was built around 1849, and was declared a National Historic Landmark in 1975. The house is a 1.5 store red brick residence with a gable roof and limestone foundation. There was an addition put onto the house in the 19th century that made the building an "L" shape.

Senator Trumbull lived in this house from 1849 to 1863, according to the documentation provided in the National Historic Landmark application.