Shepherd Village Power House Museum
Introduction
The Shepherd Village Power House Museum is an old electric power station located in Shepherd, Michigan. It was built between 1908 and 1909 and was the village's first electric plant and water pumping station. A 35 kilowatt coal gas engine powered both and it operated from 1909 to 1912. The building received outside electricity between 1913 until 1925, when Consumers Power bought it. Operations ceased at that time. A portion of the building was used as the village council hall until 1957. The Shepherd Area Historical Society began using the building in 1982. It is still managed by the society and is now a museum.
Images
Shepherd Village Power House Museum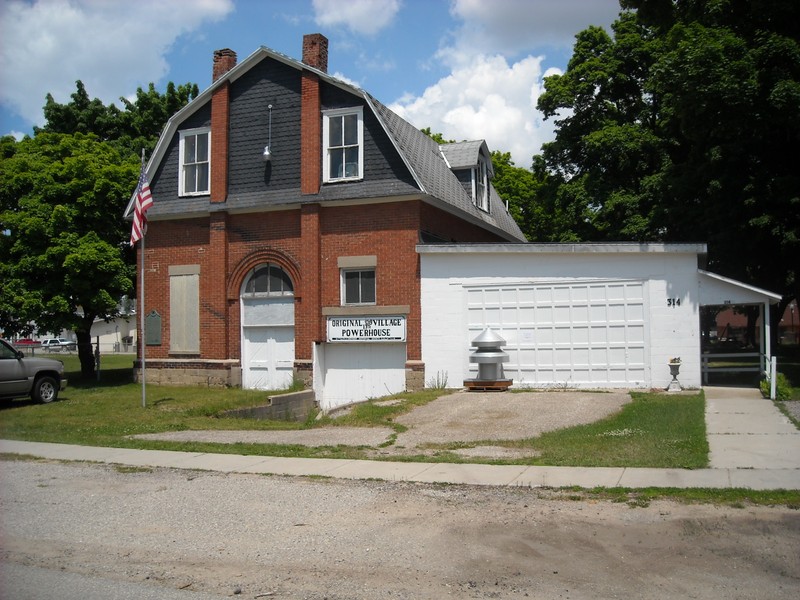 Sources
"Power House". http://www.michmarkers.com. [search for 'power house'] Retrieved 4-7-15.
Additional Information