Williamsburgh Savings Bank Tower
Introduction
This 37-story building became Brooklyn's first skyscraper when it was completed in 1929. The building served as the headquarters for the Williamsburgh Savings Bank and was also home to numerous private companies and even dental offices. Medical offices still occupy a large percentage of the building, although much of the historic structure has recently been converted to luxury condominiums. Because the building has been registered as a New York City landmark since 1977, no changes can be made to the exterior or the interior lobby without approval of the Landmarks Preservation Commission. The new owners have worked to restore the building while preserving its historic features, such as a 40-foot mural that features a scene of what the city looked like shortly after the Dutch first established the colony in the 19th century. The building features one of the largest clock towers in the world and is one of the architectural highlights of the city.
Images
The former bank building is best-known for its clock tower and copper dome.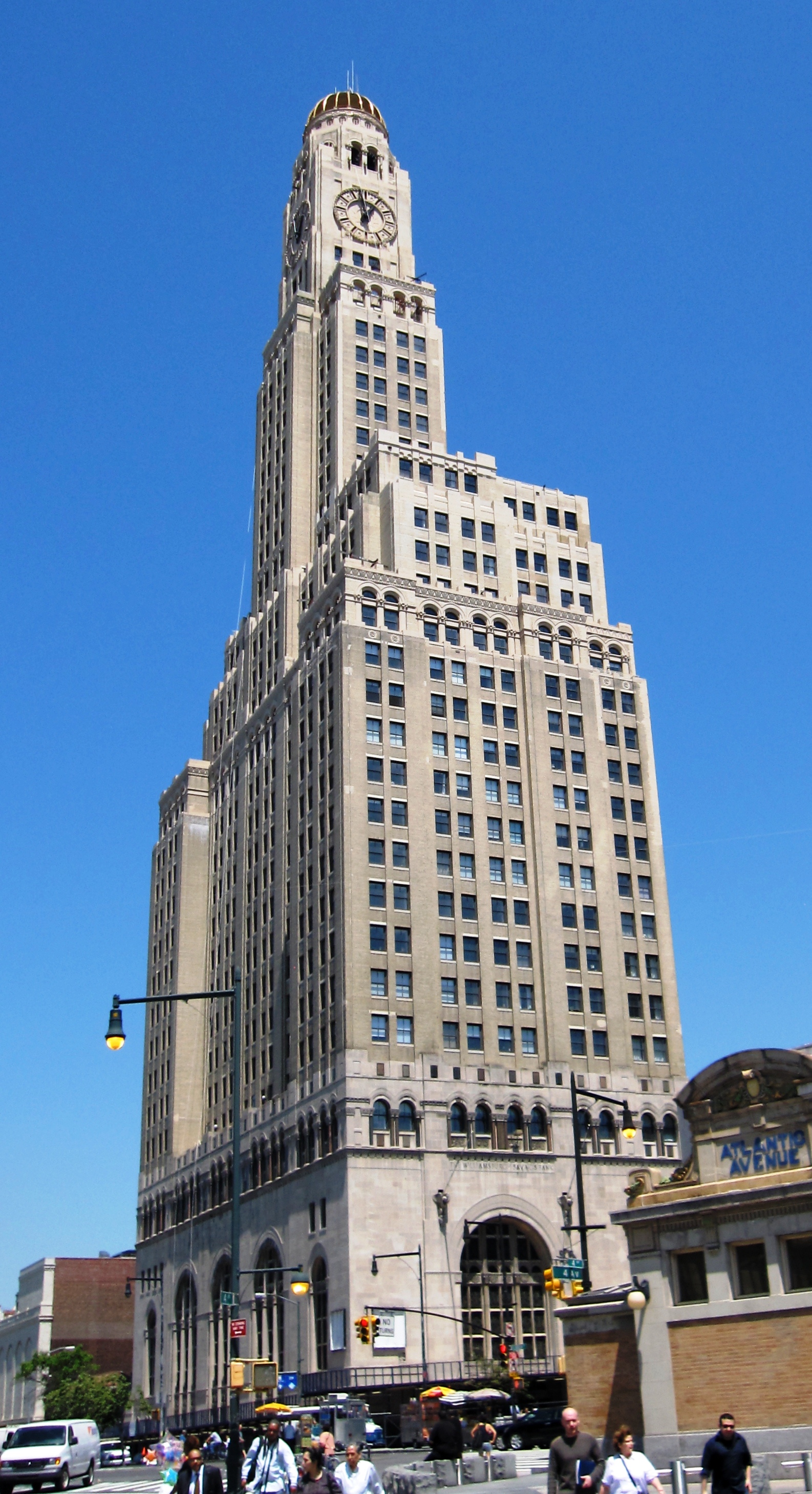 The lobby features stained glass and marble, as well as large arches and murals as well as a sixty-foot ceiling.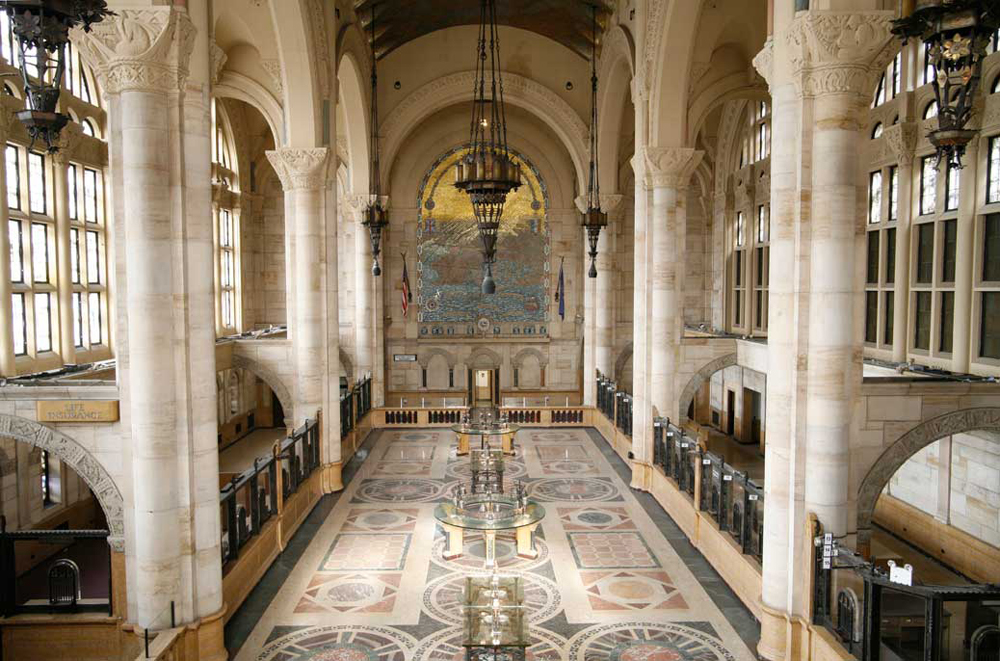 Want to learn more about the history of the city? Consider this book from former chief curator of the Brooklyn Historical Society-click the link below to learn more from Temple University Press.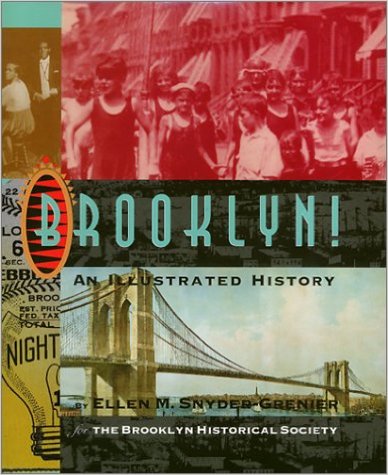 Additional Information